High performance tactical laser pointer designed for easy everyday carry. It is powered by 1 x 14500 battery and features a tail switch for comfortable one-hand operation and easy mode switching. This laser employs an excellent copper laser doide which can generate up to 1600mW beam light. There are two modes for your choice: single mode + multi mode. 5 starry pattern caps included to transform it into a Disco Laser. This laser has been proved its popularity in both indoor and outdoor activities.
Features
Stable performance in continuous operation. This powerful laser flashlight employs a medium sized copper heatsink system which ensure temperature stabilization during continuous operation. By the way, this laser own a 100% duty cycle.


465nm laser diode, projects a bright awesome blue laser beam with controllable visibility of 8000 meters in darkness. Excellent for astronomy stargazing.


Full range of accessories: 14500 battery + charger, 5 starry pattern lenses (mounting it at laser head and rotating it to change starry patterns, perfect for parties).


Handheld laser with strong power, this laser pointer is smaller than the ordinary laser flashlight, but more powerful than most of them. Many adventurers use them for burning and SOS.
About the Modes
Single mode only have on / off status.
Multi mode: low power - half power - strobe mode - full power mode - SOS mode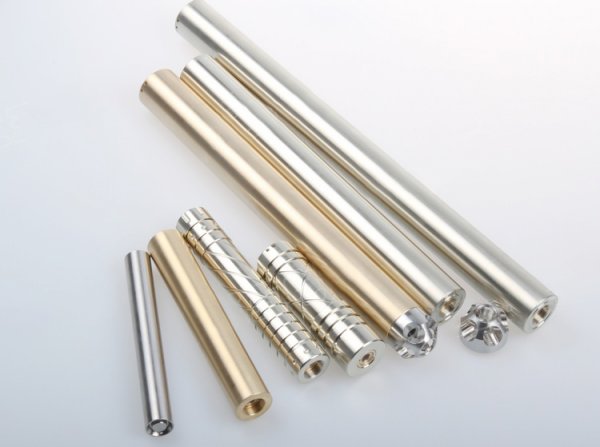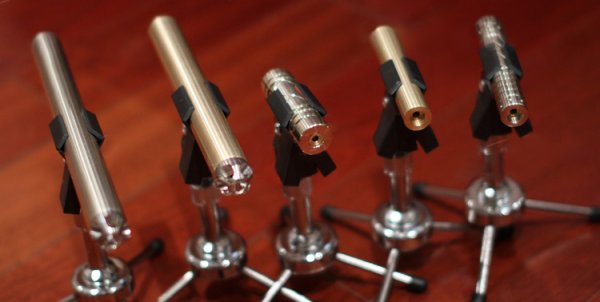 Product Spec
Brand
KitLaser
Shell Material
Nickel Copper Alloy
Size
20*115mm
Weight
110g
Class
4
Wavelength
465nm
Beam Color
Blue
Output Power
1600mW
Power Supply
1* 14500 Li-ion Battery
Warranty
12 Months
Package
1x Laser Pointer
1x 14500 Battery
1x Charger
5x Starry Pattern Lenses
1x Manual
1x Box