One high power and high end laser pointer was push out in online shop, this laser pointer have 2000mw and 4000mw output power to you select. It's designed very fashion and high end. Emit the most powerful light of blue, this power can burning easy. If you want buy one laser stroke like this, i think it is your best choice. You can't let go of a delicate shell. Also it have two modules: single point detonation (flash frequency 8HZ) and continuous light. Kitlaser provide for you with the best quality laser pencil to the lowest price of the whole network to buy, you can enjoy the service of God, to provide you with the most Good after-sales service, what are you waiting for? Go to the store to buy a higher power laser that belongs to you. Of course, you can also give this as a gift to your friends, which will further narrow your relationship with your friend. We look forward to your arrival. Limited quantity, first come first served!
Features
1. The design has a smoother line and more technical texture
2. The design and machining accuracy are improved, and the anti-resistance and wear resistance coefficient is higher
3. All-metal buttons, more responsive, more tactile, light bar/dust cap
4. High power, adjustable focus, high stability and wide temperature range. Before leaving the factory, strict fatigue testing has been passed, which can be used to balance the output power and reliability of products, reduce the failure rate and eliminate the worries for users.
Product Spec:
Brand
KitLaser
Model
Pl-e Pro Series
Shell Material
Aluminium Alloy
Beam Color
Blue
Dimensions
40mm( Diameter) x270mm( Length )
Weight
420g
Wavelength
445nm
Switch Type
Mechanical
Output Power
2000mW | 4000mW
Power Supply
2 x 18650 Lithium Batteries
Diode Life Time
>6000 Hours
Beam Divergence
1.8-2.0mRad
Working Voltage
4.2V
Beam Diameter At aperture
3mm; adjustable to bigger
Transverse Mode
Near Tem00/muti mode
Operating Mode
CW
Working Temperature
15 to 35 Degree C
Duty Cycle
Continuous (100%)
Warranty
12 Months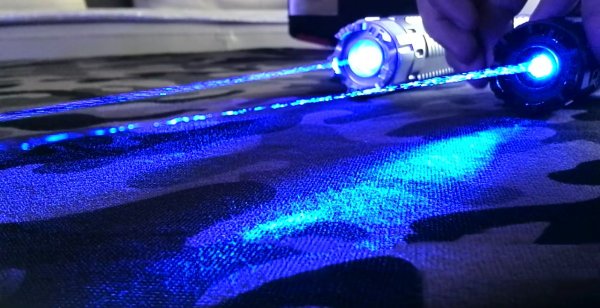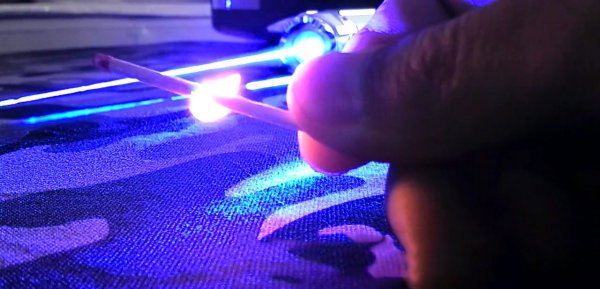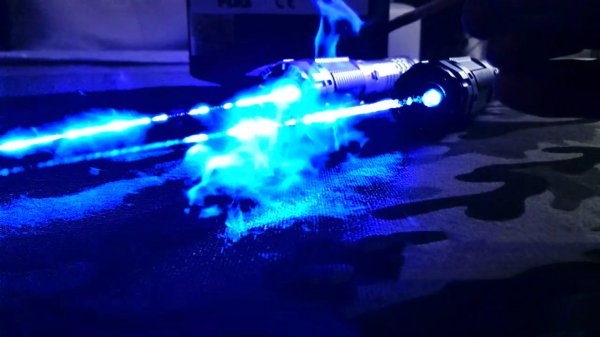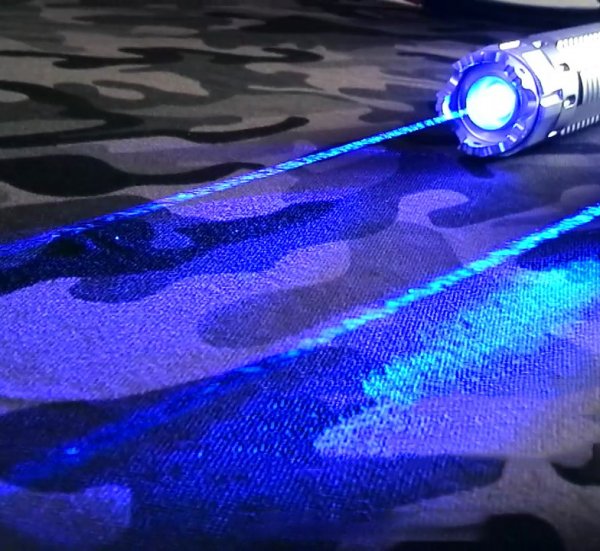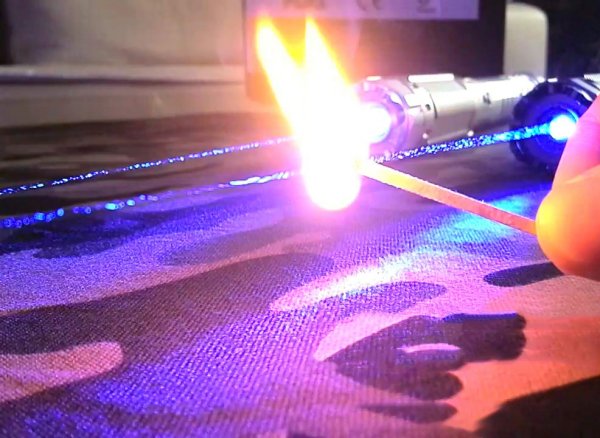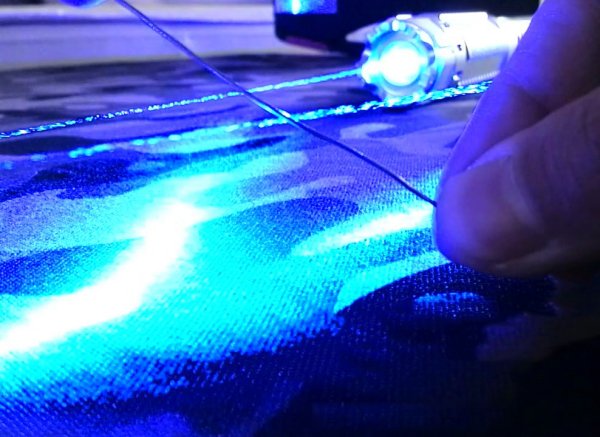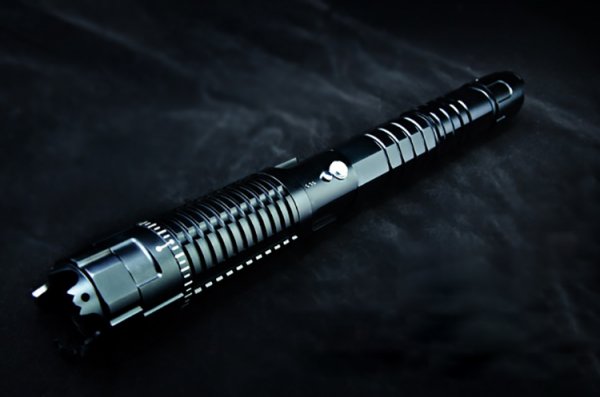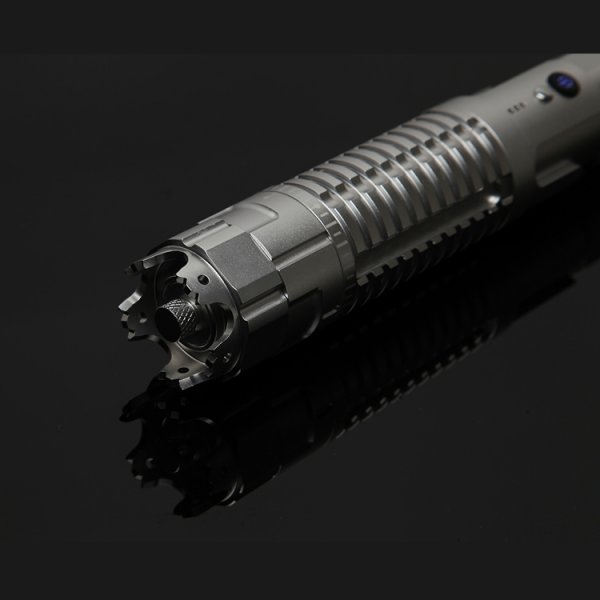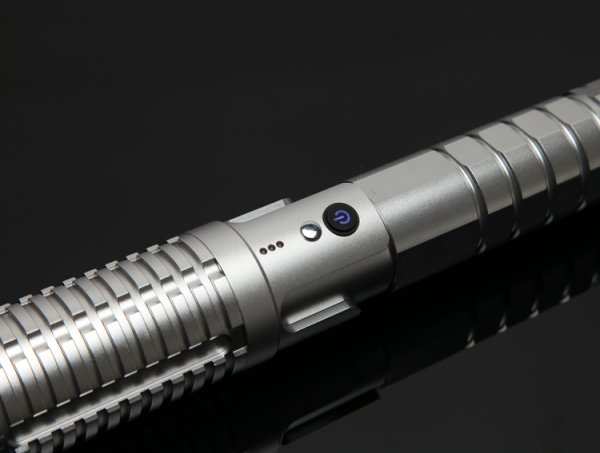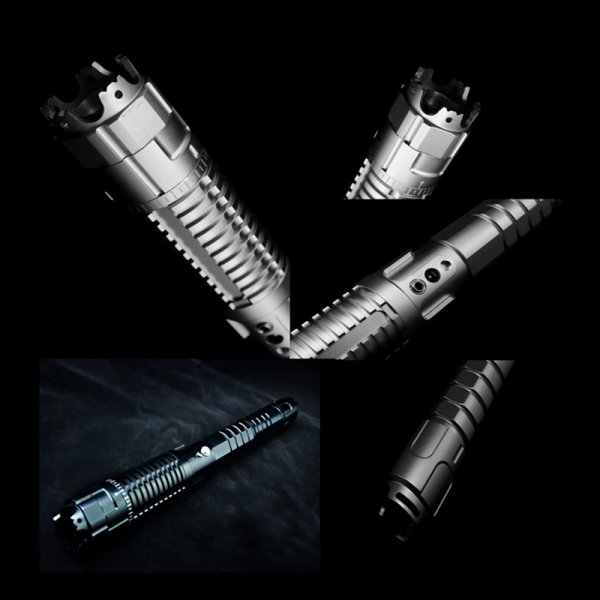 Packing List
1 x Blue Laser Pointer
2 x 18650 Lithium Batteries
1 x Charger
1 x Aluminum box