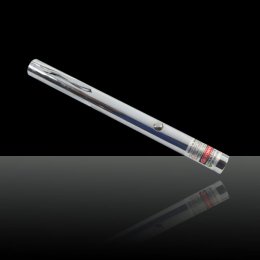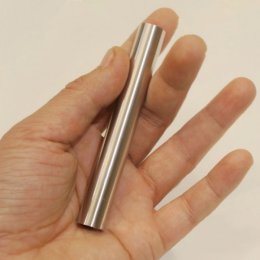 Green Light Pocket Laser Pointer 30mW Stainless Steel Shell
Excellent copper heatsink system. Durable stainless steel shell. 10440 rechargeable battery and charger are included.
$189.59 | $147.27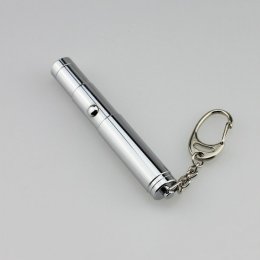 Mini Size Laser Pointer With Keychain 30mW 532nm Green Light
Experience the extreme bright green laser light for presentation and amusement. This 30mw laser comes with AAA Battery.
$56.75 | $32.50
Copyright © 2013-2017 KitLaser.com All Rights Reserved.