Tail design clip beautiful appearance on the portable. Design button switch, the use of more secure. The use of aviation aluminum hard oxidation light manufacturing process, strong and durable, beautiful and innovative appearance. Pen body with anti-skid design, head, tail cover chamfering with a scratch effect. Core material new 808 semiconductor diode plus crystal, durable, the service life of up to 8000 hours. Design the body using two 7 batteries, small portable, easy to buy the battery. Built-in laser module to improve the cooling device, circuit board acquisition and protection design.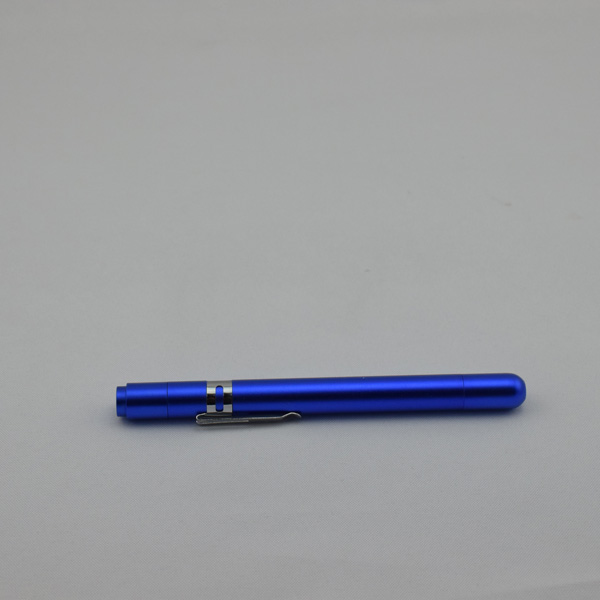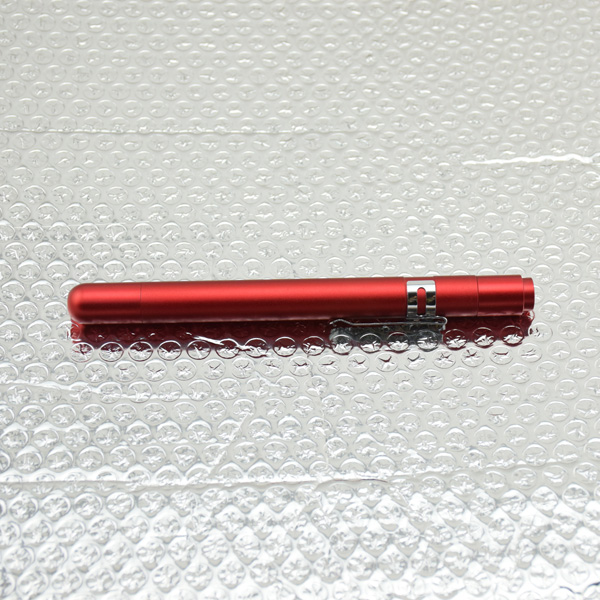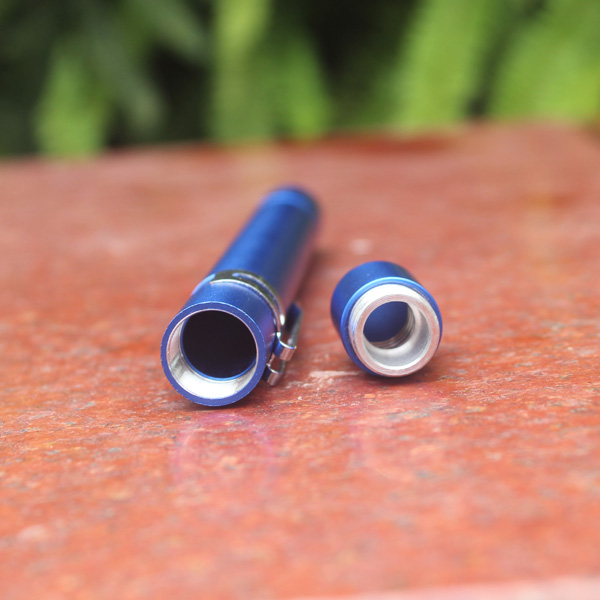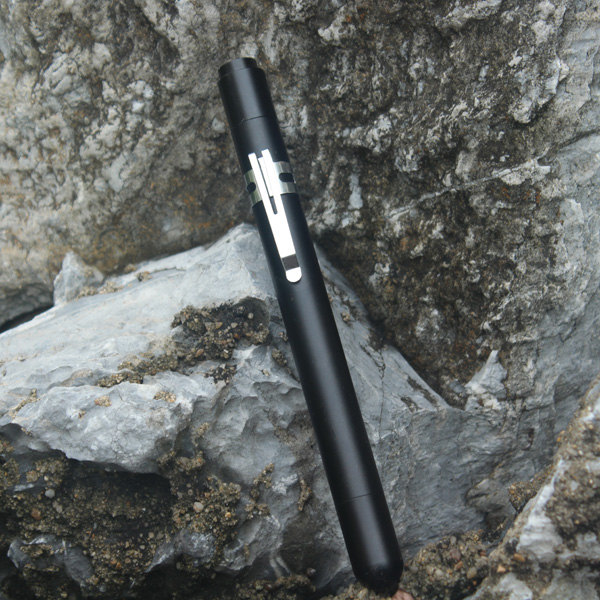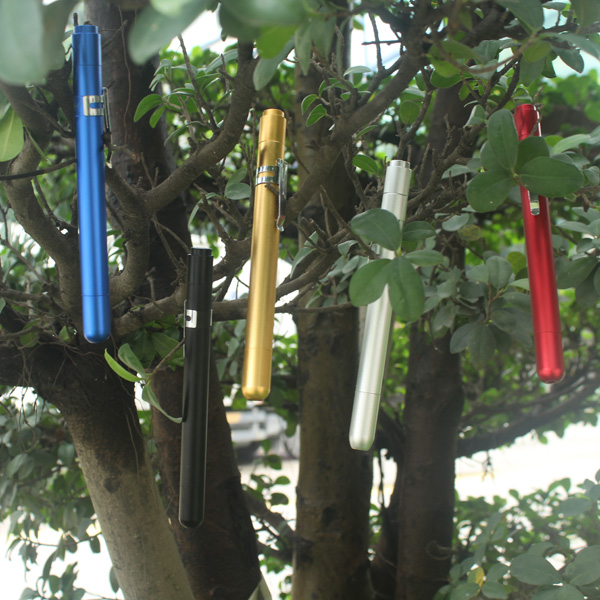 Product Spec
Brand
KitLaser
Shell Material
Aviation Aluminum
Wavelength
532nm
Output Power
40mW
Beam Color
Green
Beam Color
166mm x 15mm
Weight
70g
Operating Voltage
3V
Warm-time
None
Safety Level
IIIA
Operating Temperature
15 ℃ -40 ℃
Power Supply
2 x 7th Battery
Warranty
12 Months
Package
1 x 40mW Green Laser Pen
2 x 7th Batteries
1 x Pretty Box
Knowledge Of Laser Flashlight
Laser flashlight range and power mainly with the laser flashlight issued by the power of light, frequency, as well as the relationship between the crystal module condenser, the greater the power the greater the beam.
The frequency is related to the wavelength, the shorter the wavelength, the longer the beam is.
The higher the concentration, the less the scattering is, and the farther the range is.