Most Powerful Laser Pointer 5000mW Strongest Brightest Blue Beam
Kitlaser most popular 5W laser pointer. This laser pointer has been widely used at outdoor adventures since its high end military grade laser diode. high power 5000mW laser pen best burning.
$446.99 | $419.99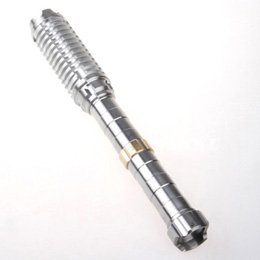 465nm Laser Pointer Military High Tech Burning Laser Flashlight
This laser pointer comes with two output power for your choice: 1600mW / 5000mW. 5000mW laser pointer have a brighter and longer beam. It owns a stainless steel shell.
$429.67 | $409.33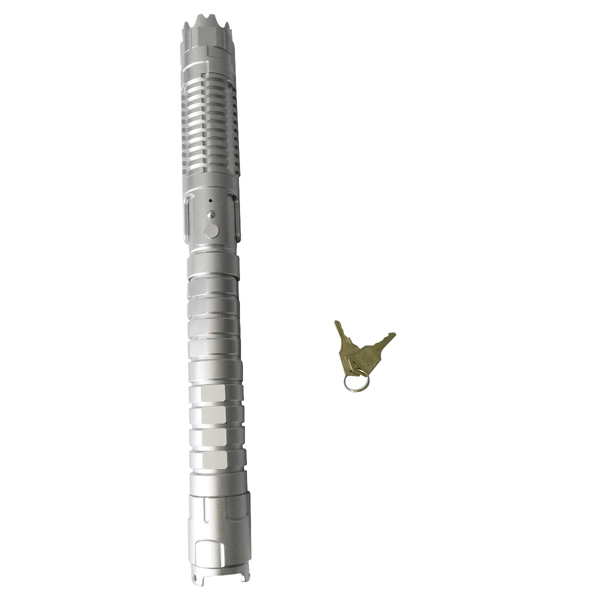 Sky Model 450nm Blue Beam Laser Pointer 3000mW Shaped Design Lightweight And Generous Powerful
This Laser Pointer 3000mW 450nm made in hard aluminum powerful versatile, Andized hard black feel good,issue blue beam shell color Black.
$256.78 | $244.99

Copyright © 2013-2017 KitLaser.com All Rights Reserved.