The KitLaser Laser Pointer KGL-69594, single point and 5 heads of stars, issue green beam 100mW. The Gatlin Laser Pointer 8 in 1 Multi-Pattern, Single pointer can match in match. The 100mw Laser Pointer price is cheaper than other shop. The quality is best. Appearance The surface treatment is electroplating. The weight 185g and 532nm green laser pen, adjustable focus, dotted spot continuous output. So the Gatlin Laser Pointer use is convenience and beautiful. It's so fashion and popular. Now, so many perple like the laser pointer and to buy it.The Kitlaser is the best shop for you, it offer a cheaper price, best quality and a good after-sales servicefor everybody.
Features
Body-pen made by Hard aluminum, appearance The surface treatment is electroplating.
532nm 100mW green beam output power enough
Single point and 5 heads of stars, 8 in 1 Multi-Pattern, Single point match in match.
Gatlin Laser Pointer, price cheap, best quality
Adjustable focus, point-like light continuous output
Product Spec:
Brand
KitLaser
Model
KGL-69594
Body Material
Hard aluminum
Wavelength
532nm
Beam Color
Green
Output Power
100mW
Size
40mm x 120mm
Foucus Adjustable
Yes
Warm-up Time
None
Power Supply
2 x 16340 Battery
Duty Cycle
Continuous (100%)
Warranty Period
12 months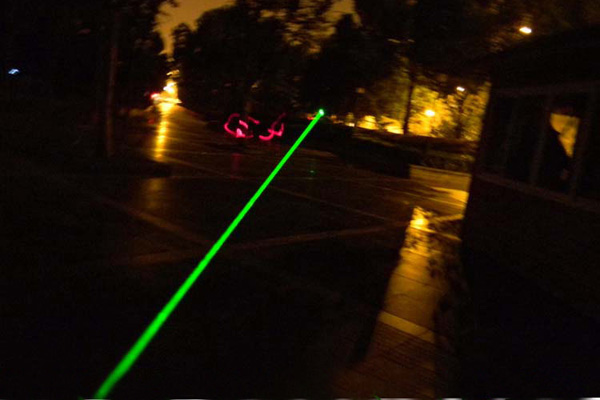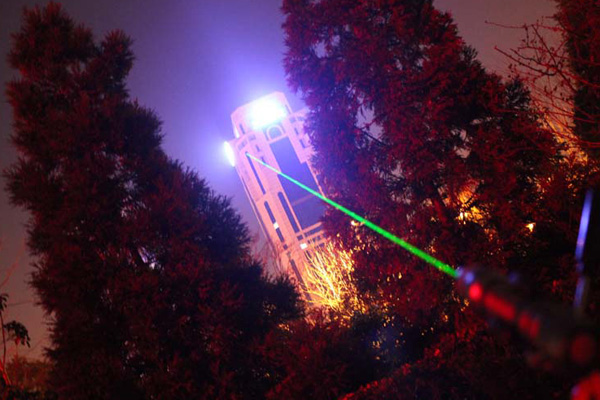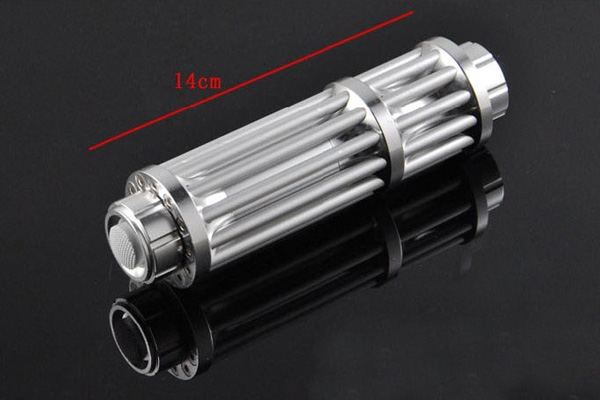 The Gatlin Laser Pointer How to use?
Put 2 x 16340 battery into your laser correctly.
Wear you laser goggles before turn it on.
Press tail button to turn on / off.
Choose one of the laser caps to mount it on the laser.
Rotate laser cap to change starry patterns.
Charge your battery in time once the laser beam weaken.
Never pointing it at eyes, vehicles.
Prohibited high temperature operation ( &gt 40 ℃) and low temperature operation ( &lt -10℃)
Prohibits electromagnetic radiation and high voltage electric field interference
Prohibits non-permitted power supply
To prohibit impact and fall
To prohibit water, sand, metal, wood and other particles into the machine
Unauthorized removal, modification of the laser without permission
Do not direct laser eyes, skin, minors use.
Packing List
100mW Green Laser Pointer x 1
16340 Battery x 2
Charger x 1
Aluminum Box x 1
Safety Goggles x 1
Box x 1