Such an upmarket laser pointer is strong enough to be served as a burning laser. It runs with two 16340 li-ion rechargeable batteries, and thanks its huge capacity, it achieves unlimited duty cycle until running out of power. Made with Aerometal body, ensure its ultimate heat-dissipating-efficiency! Multi-pattern mode as you can see.
Features
High-end laser diode. Utilization of Germany laser diode makes this laser works pretty well even at extreme environment,such as wet location (IP65), extreme weather(-10 ℃~45 ℃). It brings this 2 Watt laser a stable performance in continuous operation. What's more, its lifetime comes to 8000 hours.


Strong performance for multiple applications. This 2000mW burning laser pointer can make a fire at ordinary combustible easily, to carve plastic is available. The bright blue beam can reach at any places you desired since its extremely long distance(7000m-10000m). To use it as an astronomy laser pointer is also a good idea.
Product Spec:
Brand
KitLaser
Model
KL-ARES2000
Shell Material
Aerometal
Size
222mm x 23mm
Weight
700g
Class
IV / 4
Wavelength
445nm
Output Power
2000mW
Beam Distance
7000m-10000m
Power Supply
2 pcs 16340 Rechargeable Batteries
Duty Cycle
Continuous (100%)
Warranty
One Year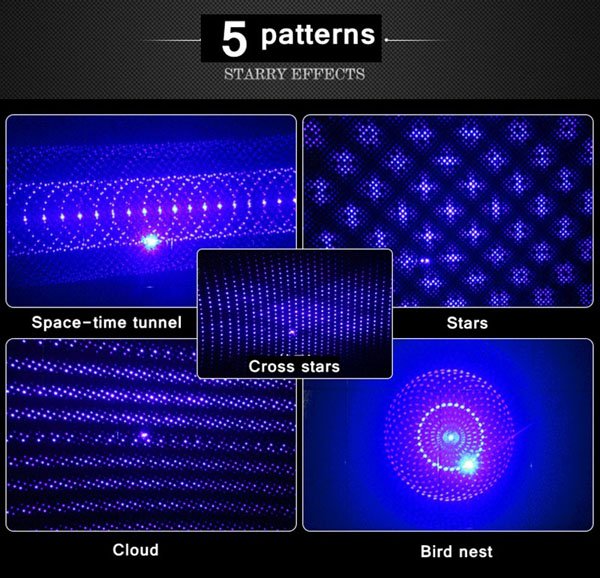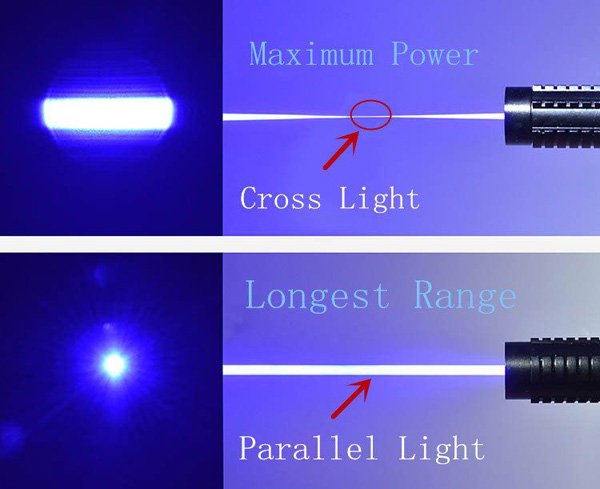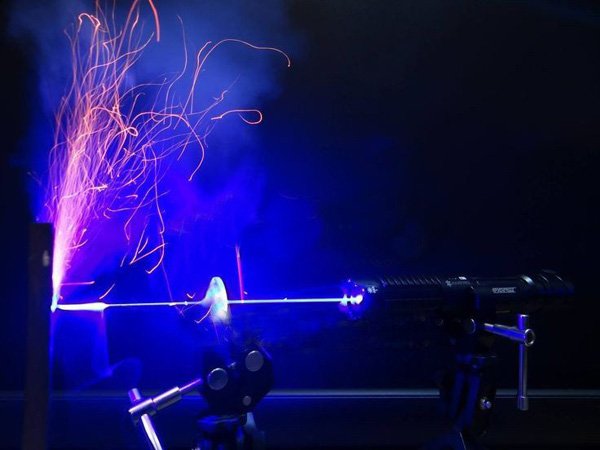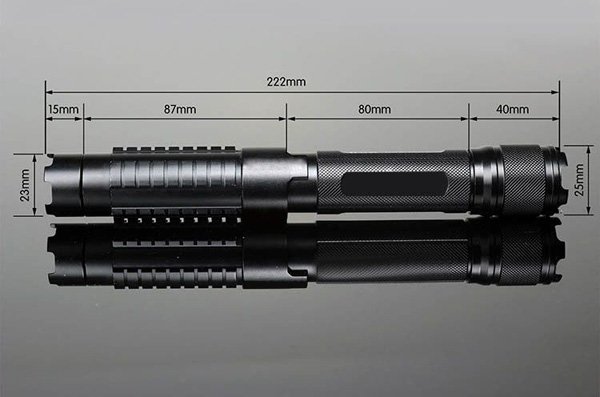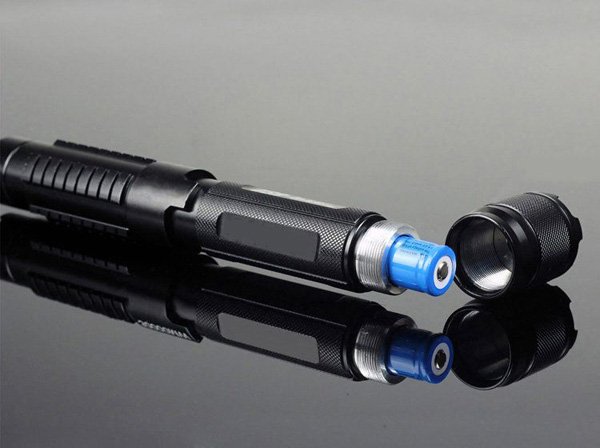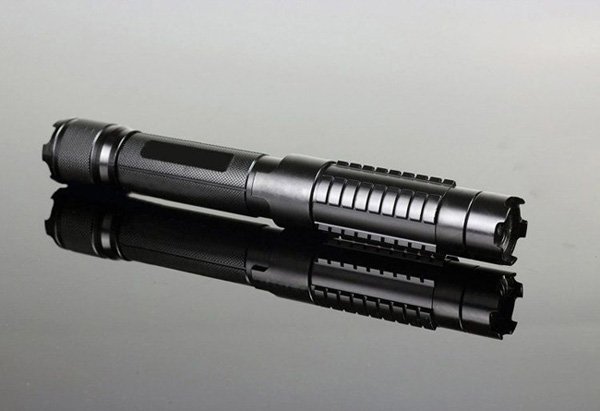 Packing List
1 x 2 Watt Laser Pointer
1 x Laser Goggles
5 x Pattern Caps
2 x 16340 Rechargeable Batteries
1 x Charger
1 x Aluminum box