As a high-end laser pointer, it is powerful and can be used for burning. Made of aluminum alloy, ensure its good heat dissipation effect! Its performance determines its extensive use in astronomical observation, military and other adventure activities.
Features
Military grade laser diode. Utilization of Germany laser diode makes this laser works pretty well even at extreme environment. It makes the 2000mw laser pointer stable performance in the continuous operation.
Strong Power. Burning, lighting matches, blasting balloons,adventure.
Technical Specs:
Brand
KitLaser
Body Material
Aluminum Alloy
Wavelength
445nm
Power
2000mW
Color
Blue
Weight
700g
Dimensions
222mm x 23mm
Security Level
IV
Switch
Push Button Operating
Laser Ranging
7000-10000m
Power Supply
2 x 16340 Batteries
Operating Temperature
-10 ~ +40 ℃ (14-104℉)
Storage Temperature
-10 ~ +45 ℃ (14-113℉)
Duty Cycle
Continuous (100%)
Warranty
12 months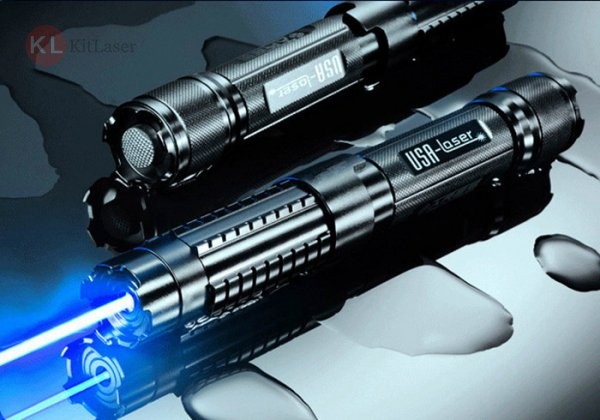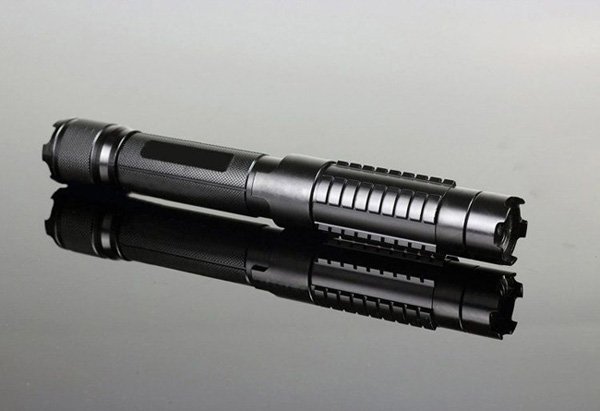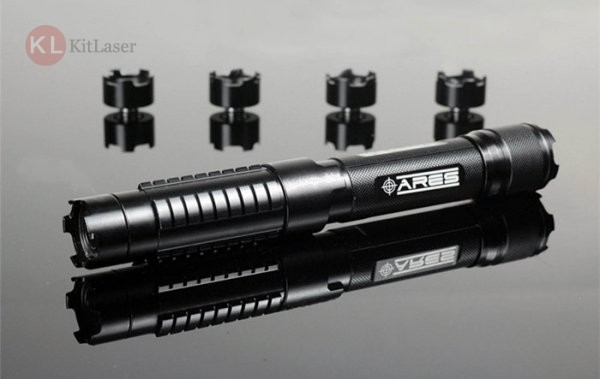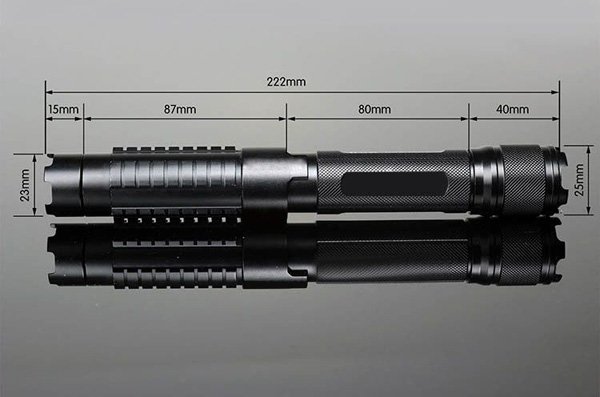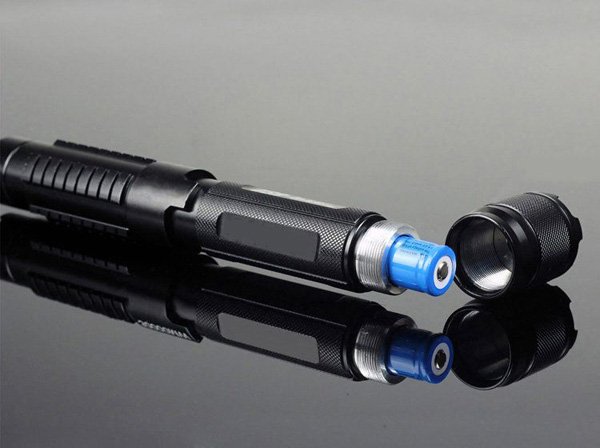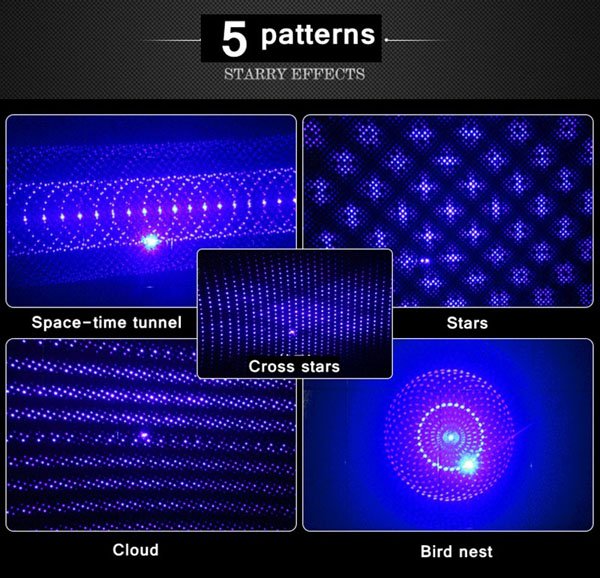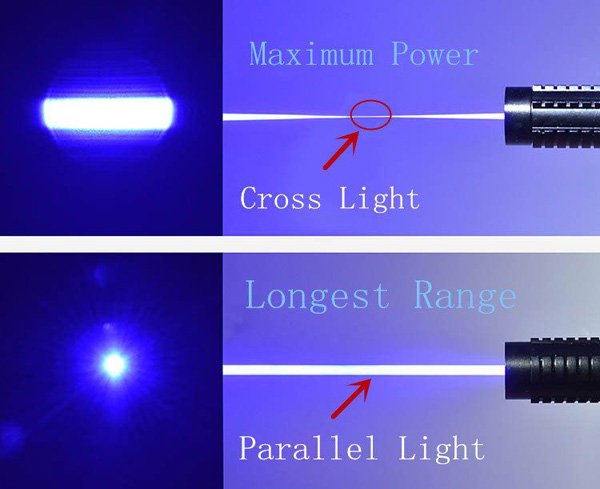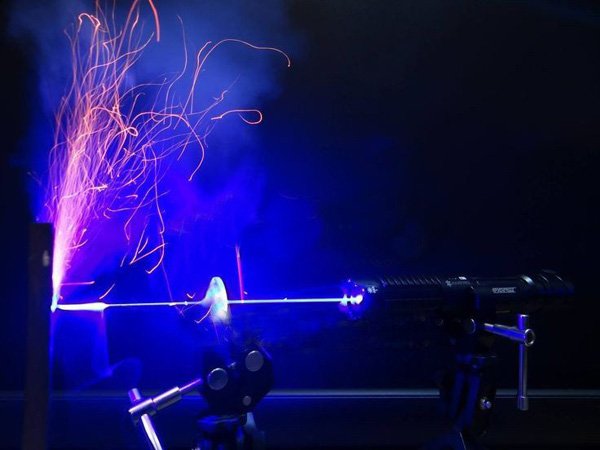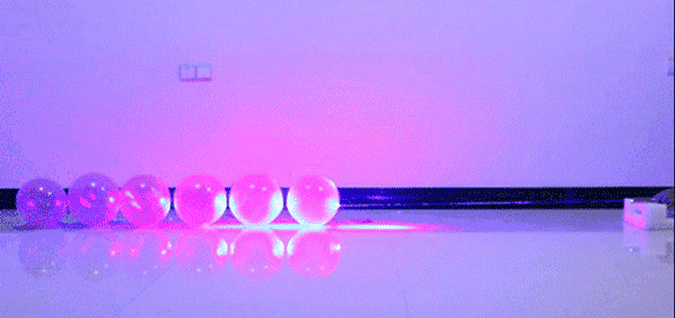 Our Guarantees
We guarantee your laser pointer will be free from defects for a full year from the date of receipt. We guarantee a 7 day money back return policy.
Packing List
1 x 2000mW Laser Pointer
1 x Laser Goggles
5 x Pattern Caps
2 x 16340 Rechargeable Batteries
1 x Charger
1 x Aluminum Box