Kitlaser provide a lot of laser pointers, include high medium low end laser pen, and all of output power, such as 5mW, 30mW, 100mW, 2000mW and so on. And have multiple colour shell color laser pointer. 450nm 2000mW blue beam laser pen is the most fashion sale cheap in kitlaser. Circuit control: 5V boost band reverse polarity protection. In the kitlaser purchase, you can enjoy a one-year warranty, free distribution, factory direct, the lowest price, and you do not have to worry about security issues, do not worry about product quality and our credibility problems, to ensure genuine, you are not satisfied with the return. What are you waiting for? Choose your favorite color and order now!
Features
Using the capacity of 2 16340, really challenge the boost limit
Using 5V boost drive circuit, the conversion efficiency of up to 95% or more, the circuit through the 5V 3A streaking 12-hour life test, the real low power consumption, high efficiency
Using ProE / CINEMA 4D and other top 3D design software to assist the design, reference fashion industrial design concept, regardless of any occasion, show your taste and honor
The module adopts imported laser tube, all the mechanical parts are machined by CNC lathe, the external modeling adopts advanced computer gong milling machine processing
SP-8 waterproof and dustproof structure, allowing you to 30 meters deep underwater can also experience the wonderful laser
With a simple external rotation focus, the accuracy is very high, absolutely no focus on the loose parts
How to distinguish a good or bad laser pen ?
If you ask me what output power laser pointer is best. I can only say that this is based on your own needs to decide, of course, the higher the price, the quality is certainly better, there is no doubt. If you are taking a laser pen to recreate, then I now recommend to your product is very good, it is equipped with 5 different cap, you can switch out your different patterns, is now a lot of bars, KTV and other entertainment The application, but also a lot of people when the party to create an atmosphere where you can make you feel excited, is a good choice. It is a Multi-pattern 2000mw blue laser pen, laser pointer with different patterns. There are five patterns, high-power output can ignite matches and cigarettes. You can imagine when you want to smoke, forget to bring a lighter, or a lighter is broken, you can take it smoke, when your friends are using a lighter lighter, you have come up with a laser pen to smoke, Is not it a very exciting thing? This is not only your high-end face, but also a symbol of your identity. Multi-pattern laser pointers is very popular today.
Product Spec:
Brand
KitLaser
Model
KGL-116
Size
140mm x 25mm
Shell Material
6061-T6 Aviation Aluminum
Class
IV / 4
Weight
260g
Output Power
2000mW
Wavelength
450nm
Focus Adjustable
Yes
Duty Cycle
Continuous (100%)
Power Supply
2 pcs 16340 Li-ion Batteries
Warranty
12 Months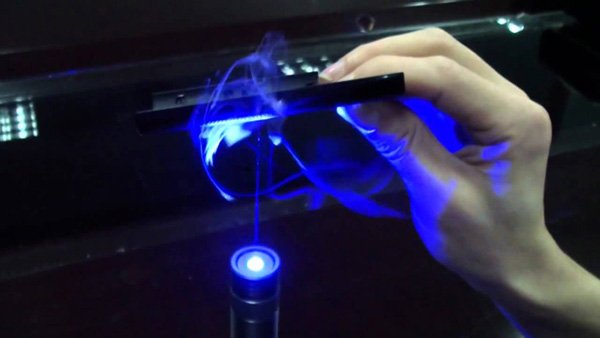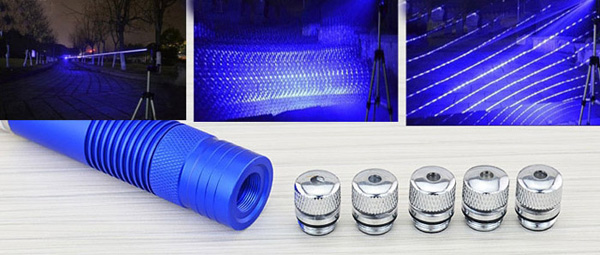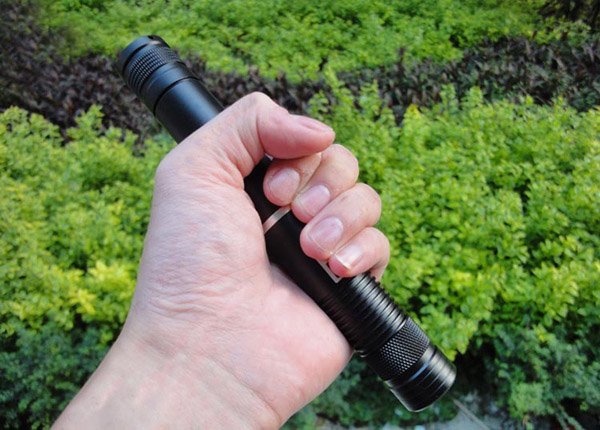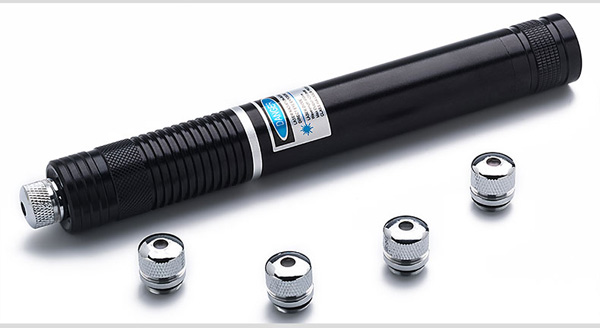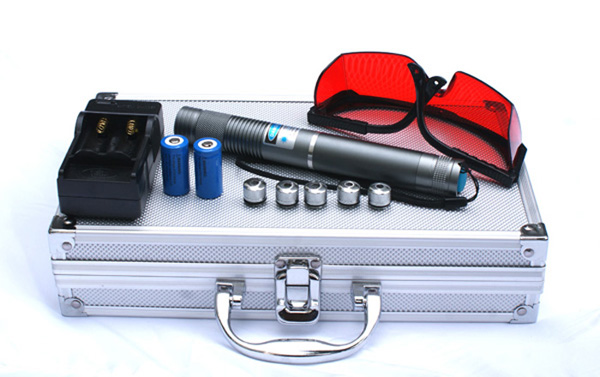 Packing List
2000mW Laser x 1
Aluminum box x 1
Laser Goggles x 1
Charger x 1
16340 Batteries x 2
Eye Protection Glasses x 1
Tips:
1.The battery charge 1 to 2 hours can be, do not charge too long to avoid damage to the battery.
2.Do not use for too long, to avoid the laser pen because of heat and affect life.  
Note:
This hand-held laser small size, power, taking into account the needs of heat, so the recommended time for each use of 2 minutes, rest after a few minutes to continue to use.