Engravable Material: Wood, bamboo, plastic, leather, ox horn, paint, cardboard and other low - burning materials, cutting thin paper, 1 mm of soft wood.
Uncarved Material: Stone, metal, crystal, glass of high hardness and reflective energy material.
Software Functions: Power size adjustment, fast speed adjustment, black and white scale adjustment, weak light location, text input sculpture, directly open computer image sculpture.
Product Spec:
Operation Mode
Desktop
Engraving Area
70mm x 70mm
Product Volume
14.5cm x 13.5cm x 18.5cm
Power
1500mW
Body Color
Black
Carving Object Volume
Unlimited x 9cm x 4cm (L*W*H)
Accuracy
0.075mm
Control Software
Accompanying CD
Picture Format
jpg jpeg jpe png bmp
Computer System
Win7 Win8 Win10 XP Tablet Windows
Data Interface
Data Line
Power Supply
100-240V ~ 50/60Hz
Cooling System
Built-in Fan
Shipping Weight
1.5kg
Packing Volume
30cm x 20cm x 21cm
Warranty
12 Months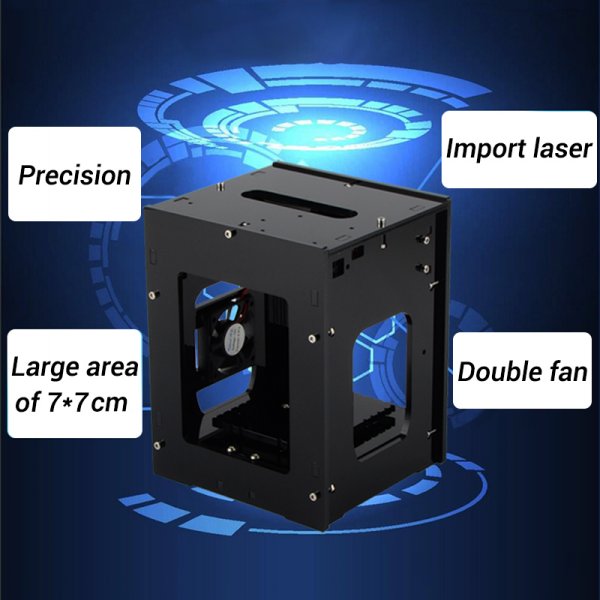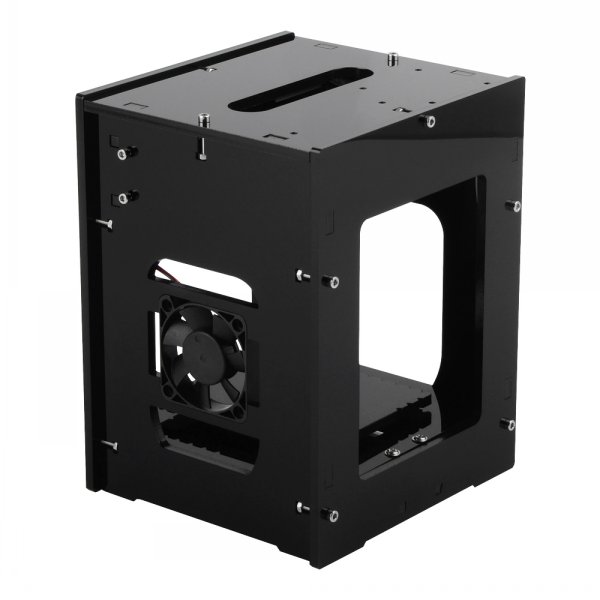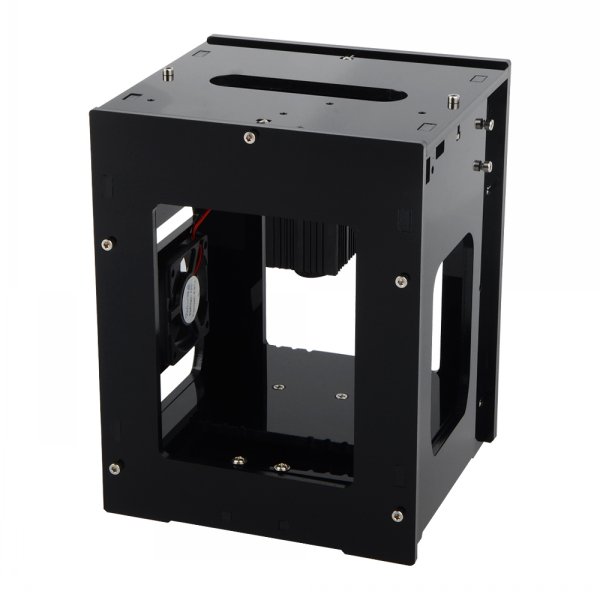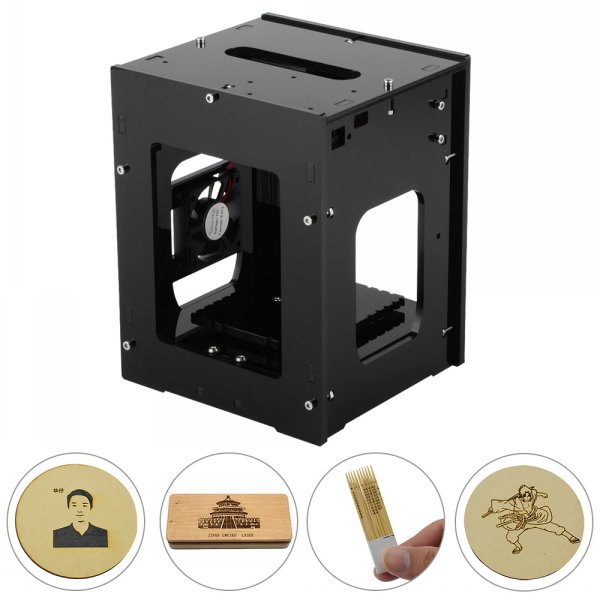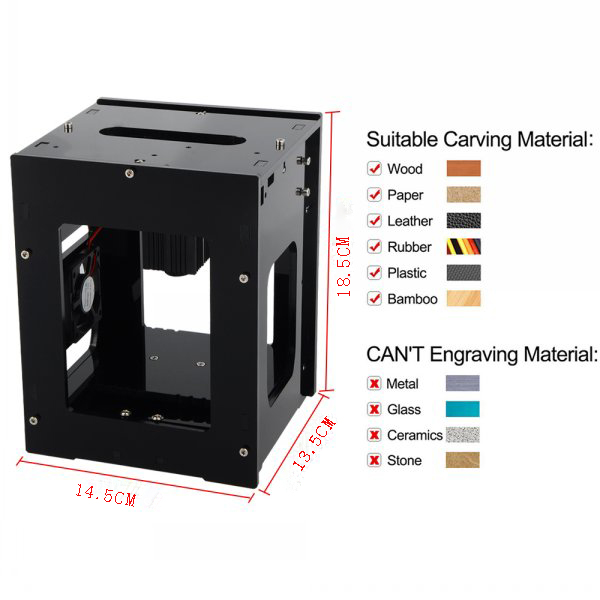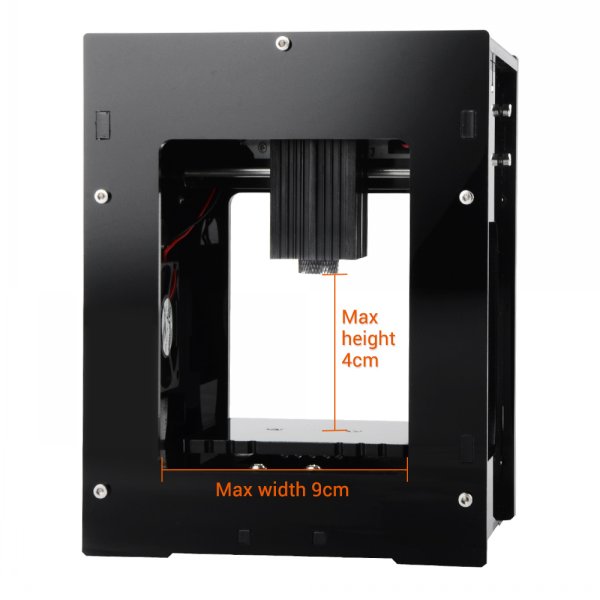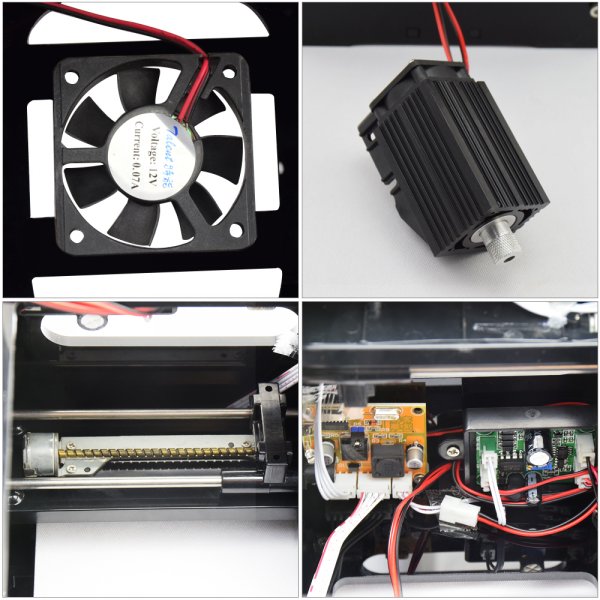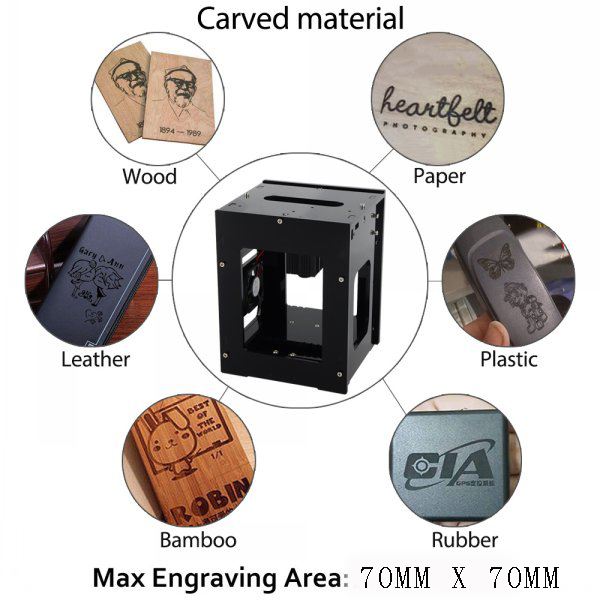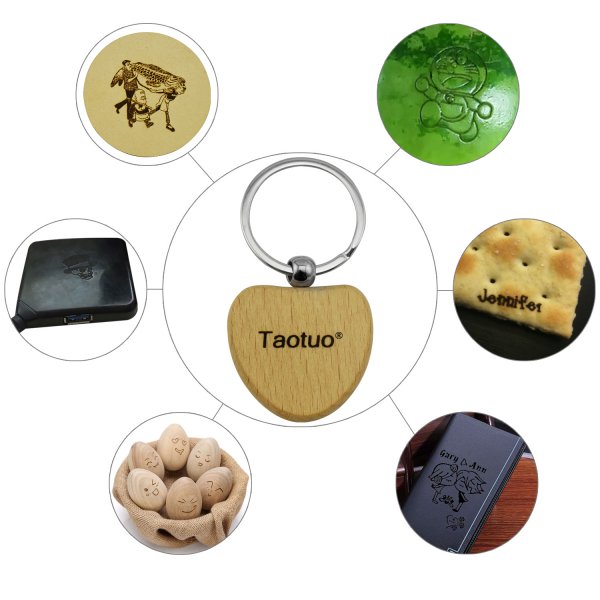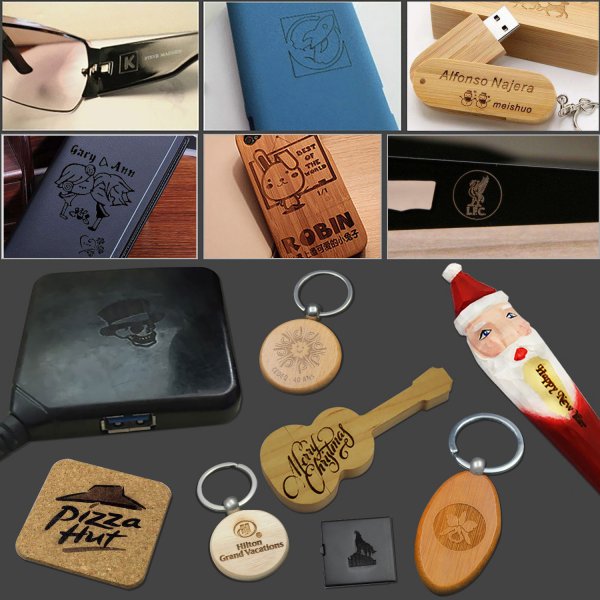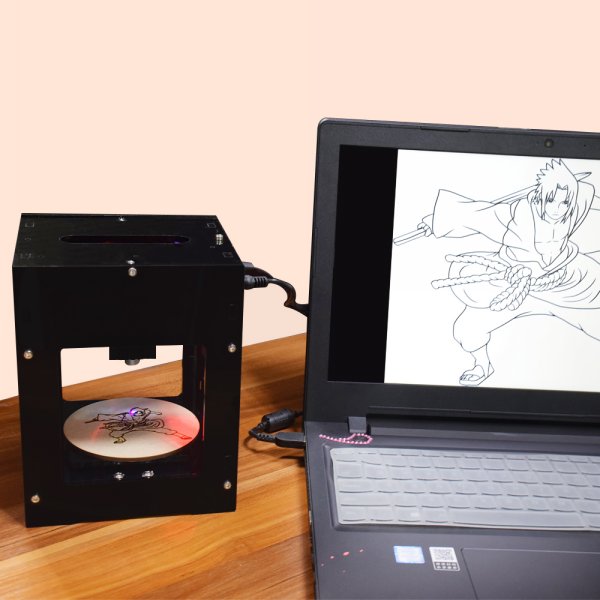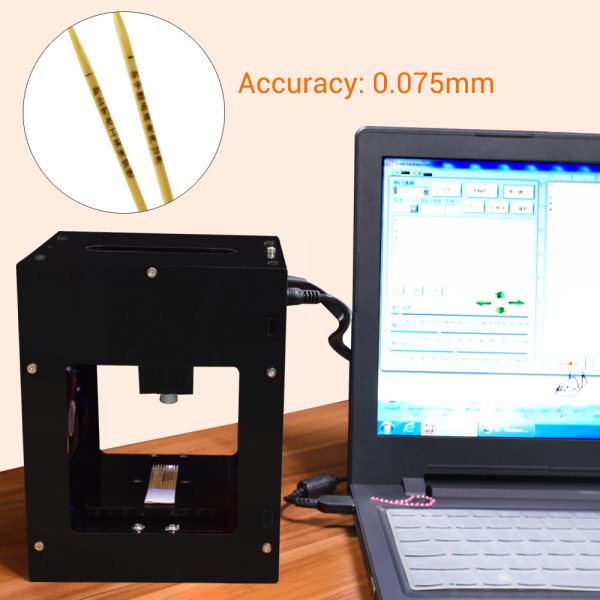 Packing List
1 x 1500mW Engraving Machine
1 x AC Adapter
1 x USB cable
1 x Laser Protective Glasses
1 x Safety Mat
1 x Wood Carving
1 x Screwdriver
1 x CD
1 x Marker Pen