Machined from military grade laser 5000mw diode, KL-5000 power outputs comes to 5000mW, have strong laser light. This output power is the highest level that a handheld laser pointer can reach. Generally speaking, most laser pointers you find on the internet are not as powerful as advertised. But at Kitlaser, we guarantee not only the power of our lasers, each laser has passed stictly test, as long as our laser faild at one test station, we destroy it immediately. What's more,each laser comes with 12 months warranty.
Why choose this laser?
360cm Military-grade Anodised Aluminum Shell, tough and durable, perfect for self-defense at outdoor.
Upmarket Germany Laser Diode, 100% duty cycle, can be used until the battery is run out.
Intelligent Design, three modes, own wide applications.
IPx6 waterproof level, popular among adventurers.Strong laser pen.
Far range,world's longest lasers.
The most Powerful laser stroke of 5000mW main highlights
The most powerful 5000mW blue laser light output power wavelength is 445nm, you can say that the strongest laser beam is the brightest. High-power output, which means that has a long range, you can easily achieve the effect of burning. Only 2 x ICR26650 Gold Steel Energy Battery as energy output. Military-grade Anodised Aluminum. Belong strongest handheld laser pointer.
Product Spec
Brand
KitLaser
Model
KL-5000
Shell Material
Military-grade Anodised Aluminum
Size
360mm x 39 mm
Weight
503g
Class
IV / 4
Wavelength
445nm
Output Power
5000mW (5W)
Beam Shape
2mm x 5mm
Beam Distance
25000 meters
Power Consumption
3.7V @ 1.3~1.4A
Power Supply
2 x ICR26650 Gold Steel Energy Battery
Duty Cycle
Continuous (100%)
Warranty
12 Months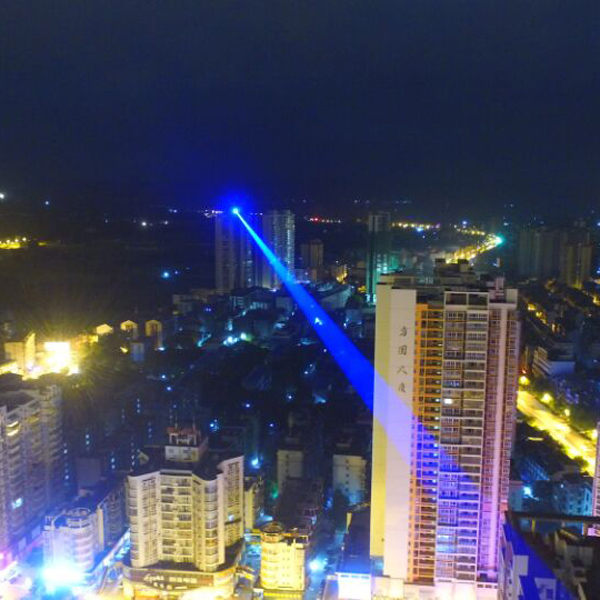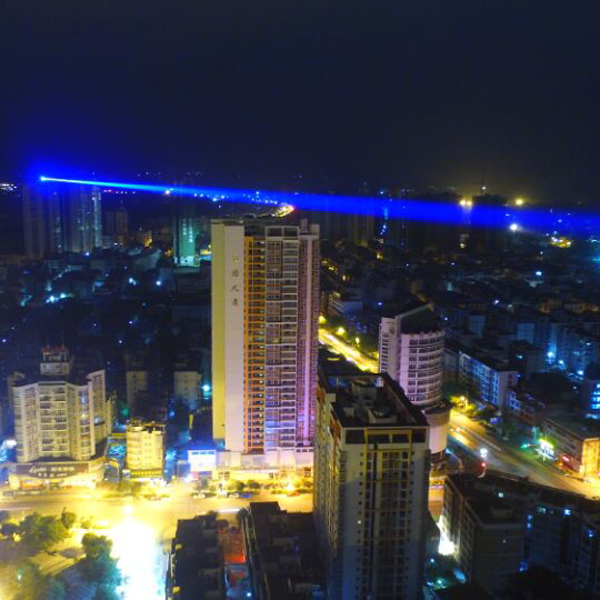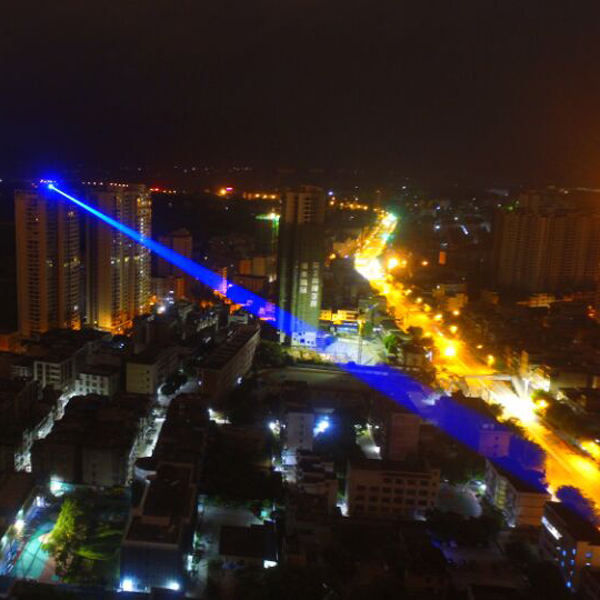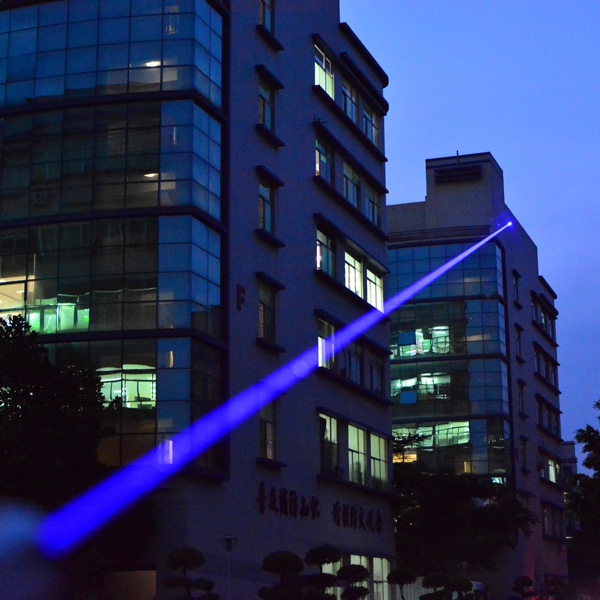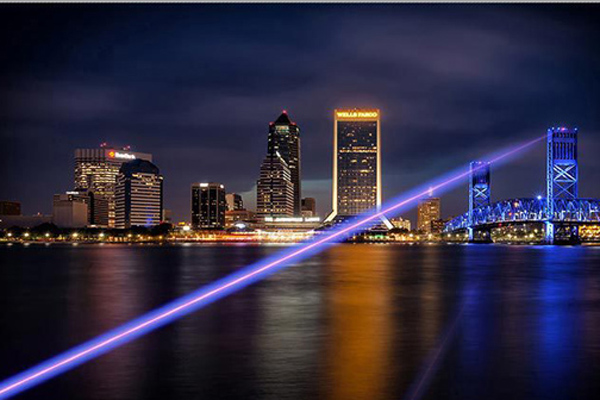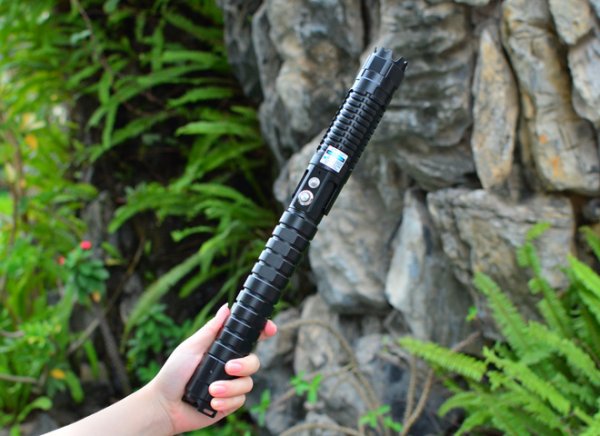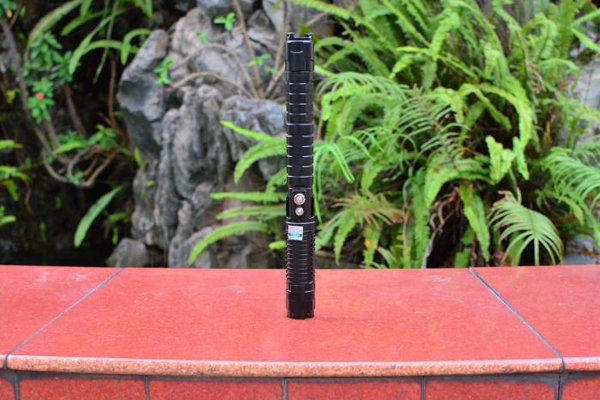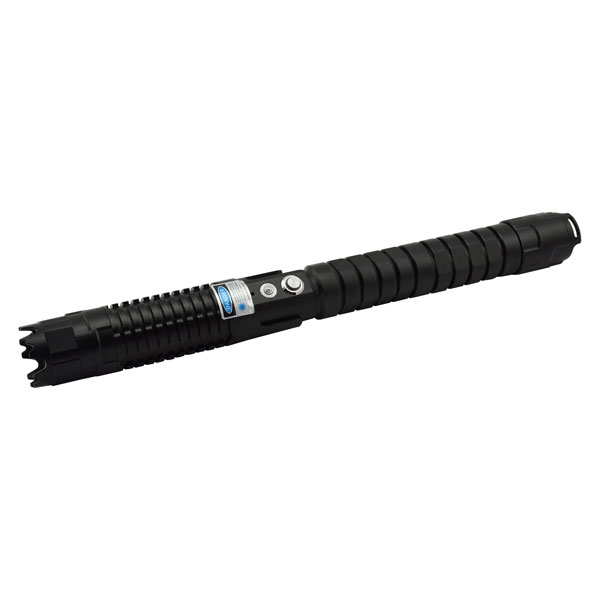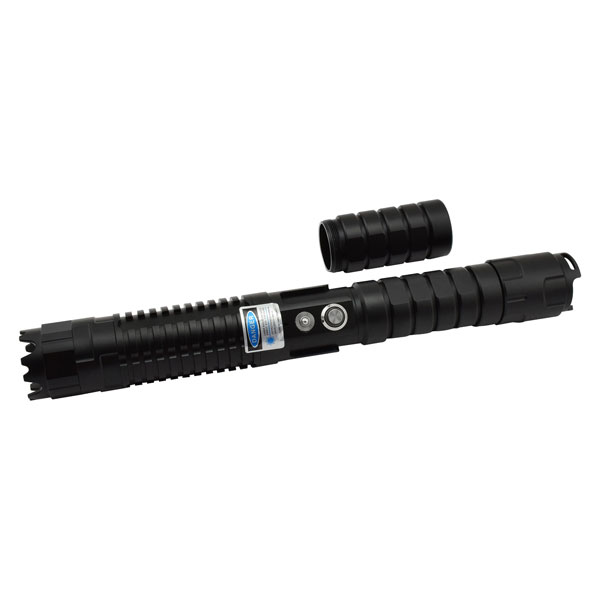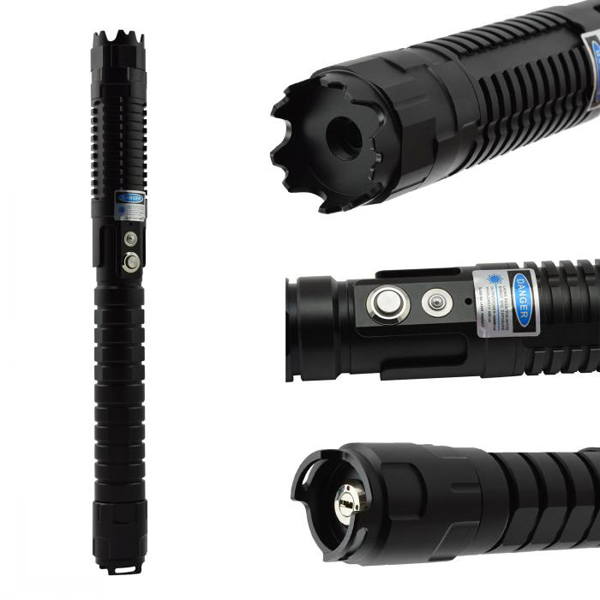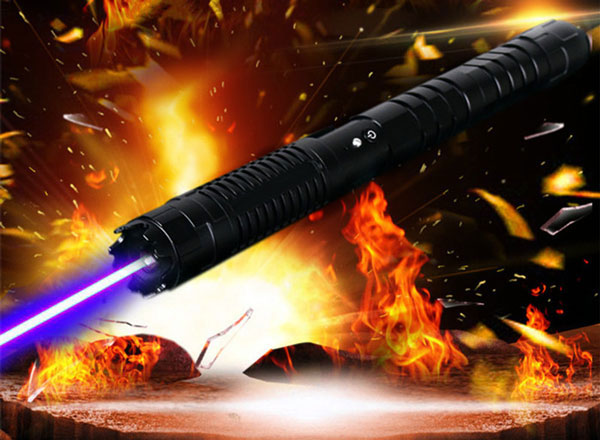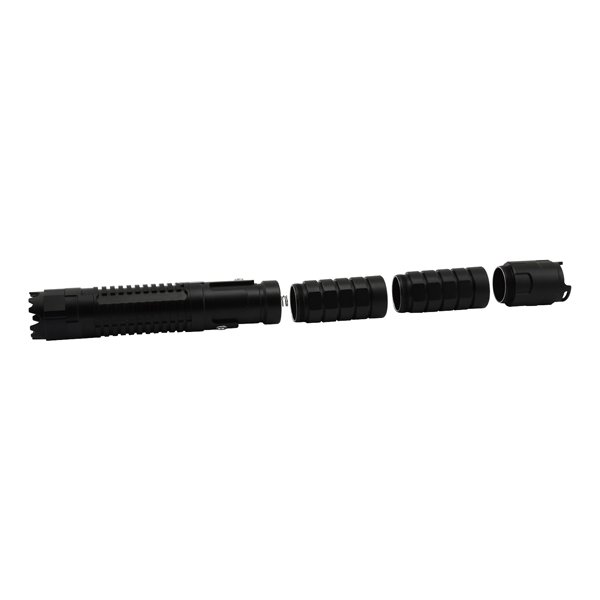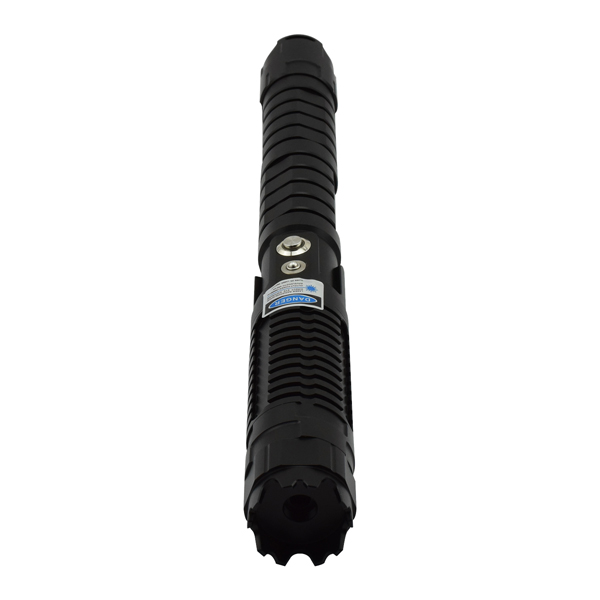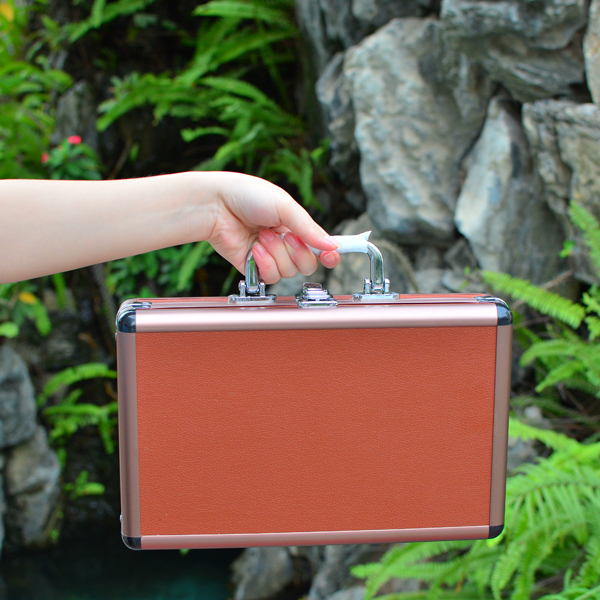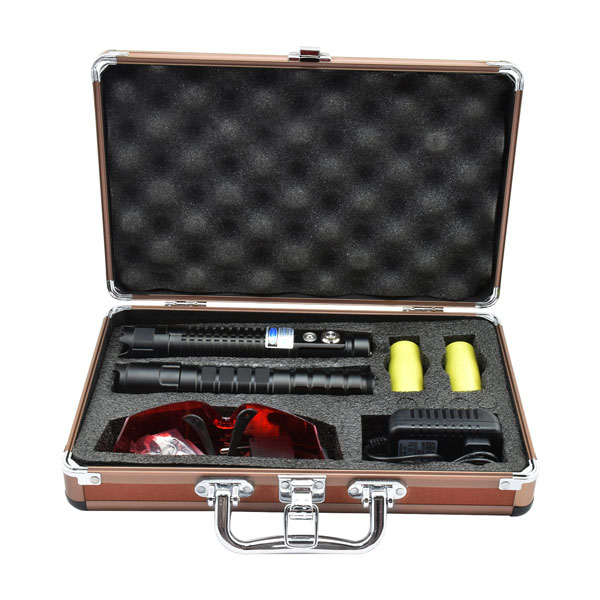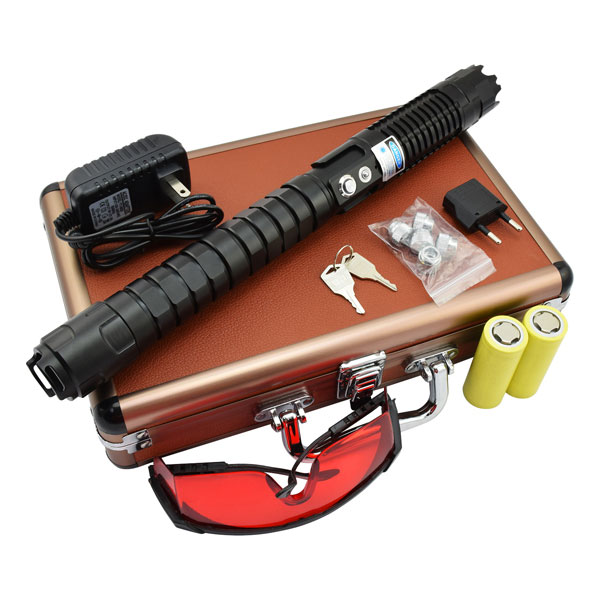 World's Most Powerful Laser Pointer Note
Make sure wear your laser goggles before starting your laser
This laser has three modes: high power, strobe, low power
Never point the strongest beam at vehicles such as airplane or cars
Lock it after using it
Remove batteries out when store it
Packing List
1 x 5 Watt Laser Pointer
1 x Laser Goggles
5 x Pattern Lenses
2 x ICR26650 gold steel energy battery
1 x Charger
1 x Aluminum box