Tips: Please do not trust the cheap laser pointers marked as 10000mW+ on the market, which is 100% false power. We guarantee that all lasers are real power in this store.
Product Spec:
| | |
| --- | --- |
| Body Material | Hard Aluminum |
| Wavelength | 445nm |
| Color | Blue |
| Power | 1000mW/2000mW |
| Weight | 135g |
| Dimensions | 190mm x 25mm |
| Operating Voltage | DC7V |
| Laser Range | 3000m |
| Keywords | High End | High Power |
| Power Supply | 2 x 16340 Batteries |
| Duty Cycle | Continuous (100%) |
| Warranty | 12 months |
Packing Lists:
1 x Strong Blue Laser Pointer
1 x Safety Goggles
2 x 16340 Rechargeable Batteries
5 x Pattern Caps
1 x Charger
1 x Instruction Manual
1 x Aluminum Box
Product Pictures: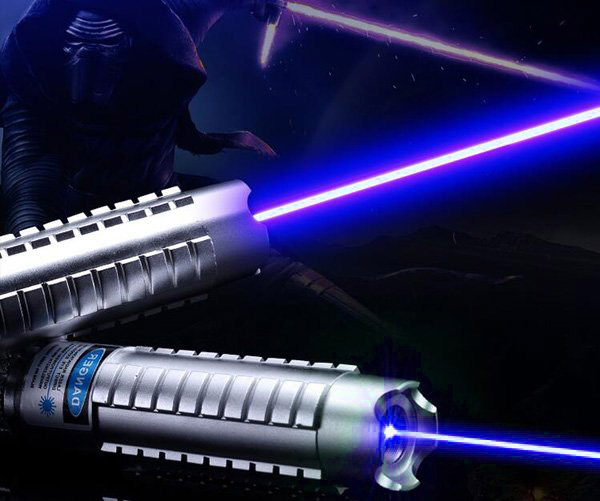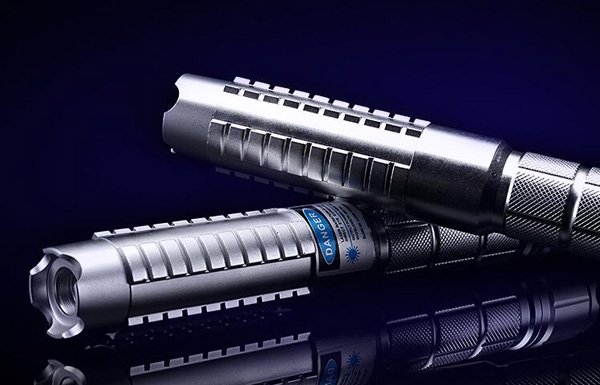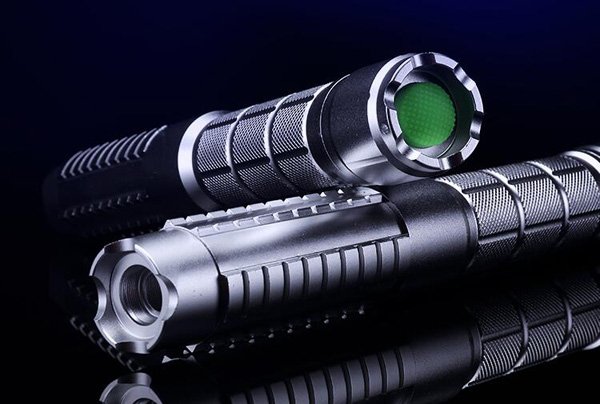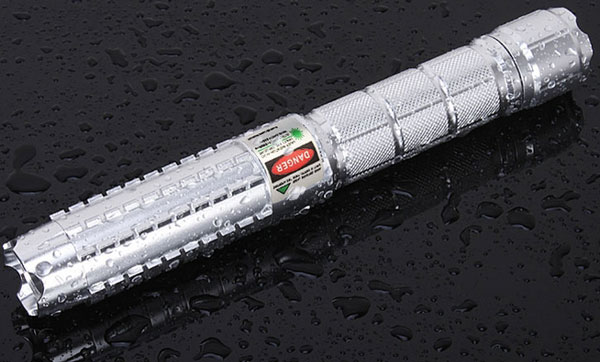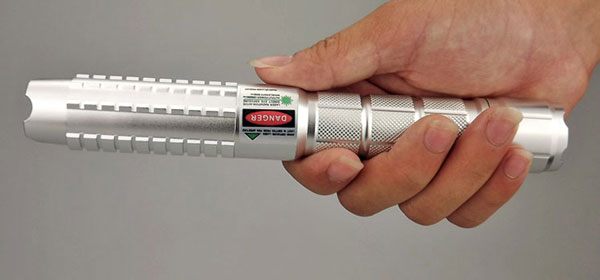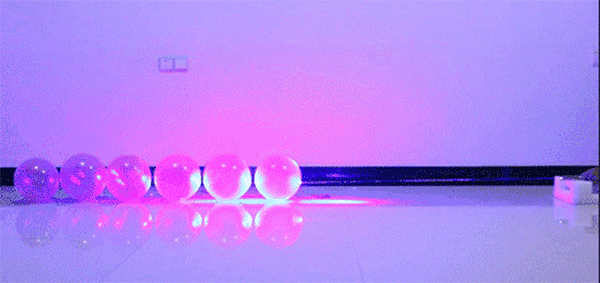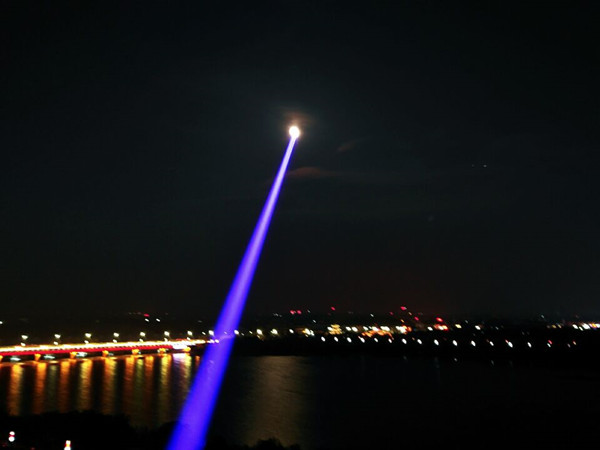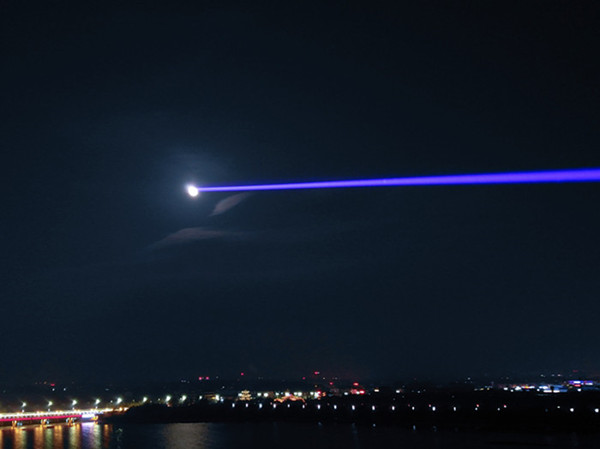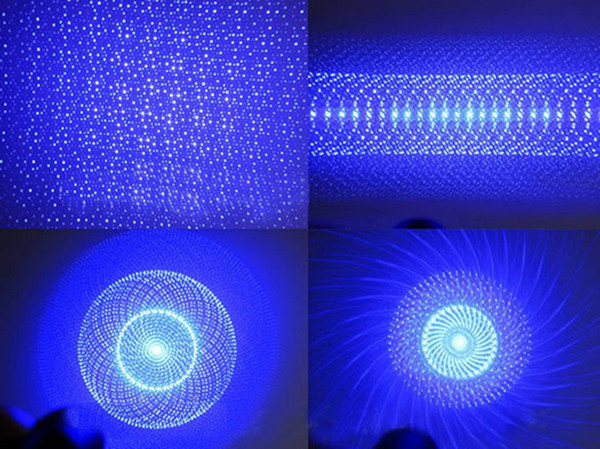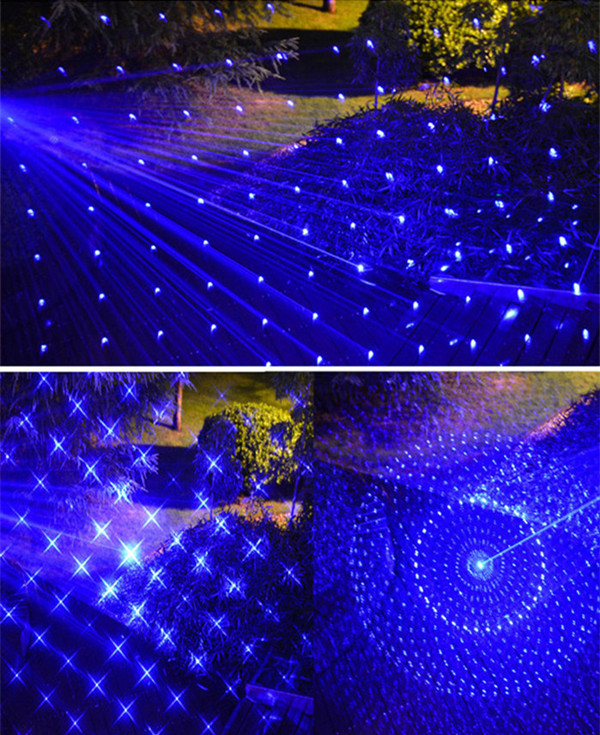 As you can see, this kind of high end laser pointer is not only a good appearance, also has the function of high power laser pointer all lit, five different distribution transformation graphics design head cap, this for a lot of people will gather and other outdoor activities are indispensable.
Advantages
External focus, easy to adjust lamp column thickness, spot size (very easy to focus)
16340 battery, large capacity, easy to buy, lasting longer
Import LD and accessories, increase service life, over 8000 hours
Built-in laser module, improved cooling device, circuit board collection and protection design.
Use Tips
Battery Installation:
Twist the back cover of the laser pointer.
Press the 16340 battery to the internal pressure, align the spring, and tighten the back cover.

Focus Function Operation:
After the laser pointer is opened, the focus counterclockwise rotation, the point becomes larger, the focus is closer, clockwise rotation, the point is smaller, the focus is further away.
Focus recognition method: turn the head with anticlockwise rotating head, make the point larger, look at the beam on the side, and output about 7cm beam to focus on the minimum point.

Comparison For Laser Pointer Burning Power
LEVEL
Minimum Power
Laser beam dot is visible
5mW
Laser beam is visible at night
10mW
Laser beam is visible in day light
30mW
Can burn holes in black plastic
50mW
Pop black or dark balloons
80mW
Light matches
90mW
Can burn/cut black tape
100mW
Melt rubber and some plastics
150mW