This powerful 300mW green laser pointer is designed for adventurers and can be used for astronomy, burning and SOS. The Mil-Spec III hard anodized aluminum and the perfect size make this laser pointer feel good. For nearly three months, it has been the most popular 300mw green laser pointer. Reasonable price and full range of accessories (laser goggles, batteries, chargers, carry boxes) have won a good reputation among customers.
Product Spec:
Brand
KitLaser
Body Material
Anodized Aluminum
Wavelength
532nm
Color
Green
Dimensions
180mm x 23mm
Light Mode
Single Beam
Adjustable
Yes
Class
IIIB
Power Supply
1 x 18650 Battery
Beam Divergence
2.5mRad
Duty Cycle
Continuous (100%)
Storage Temperature
-10℃ ~ +45 ℃
Operating Temperature
0℃ ~ +35 ℃
Warranty
12 Months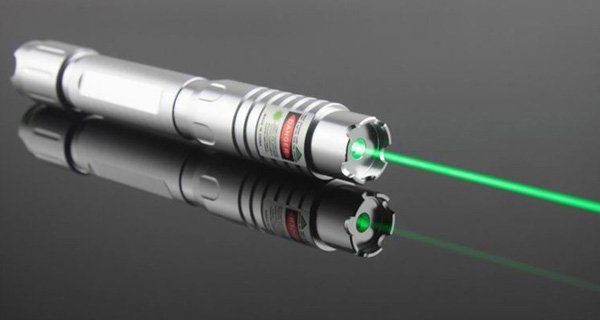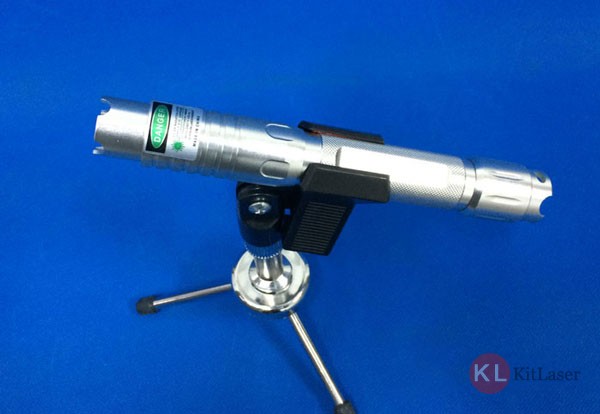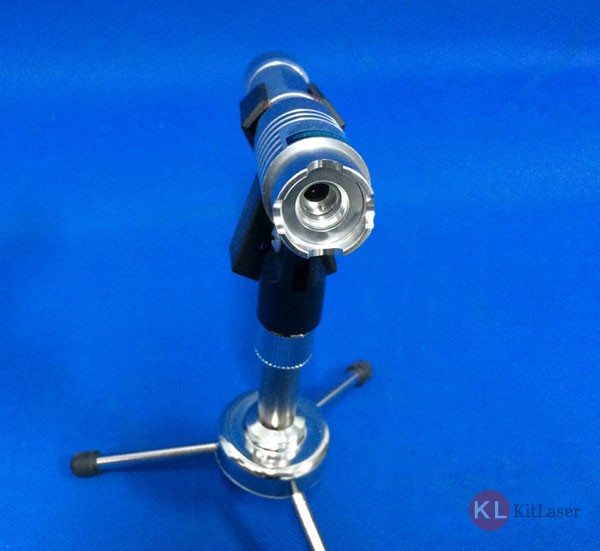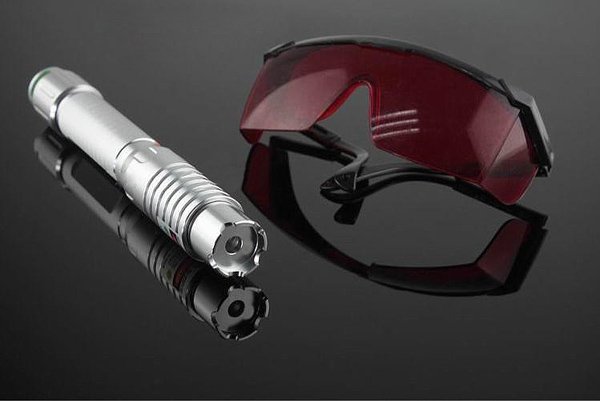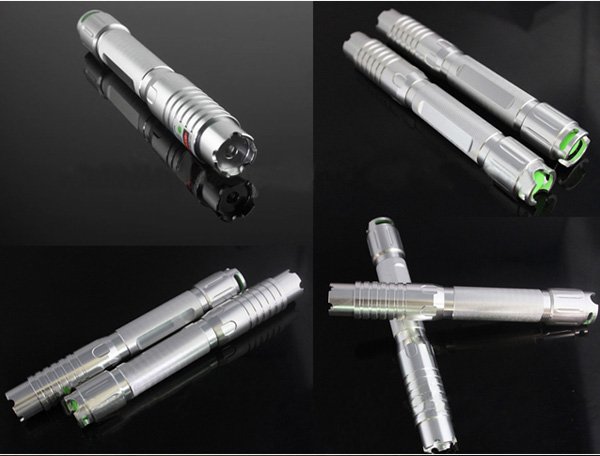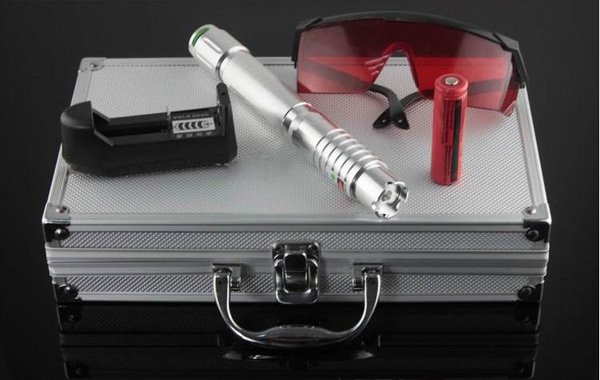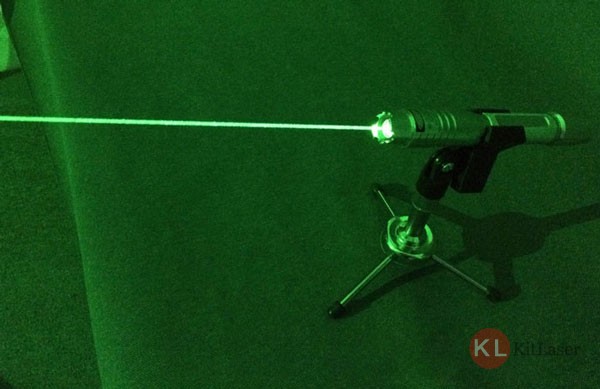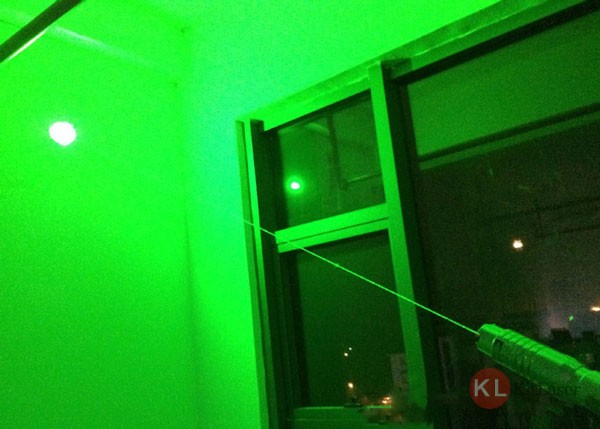 Features
Focus adjustable, change it for burning or stargazing.
Full range of accessories, KitLaser offers all your needs.
Aerometal shell, tough and durable for adventure.
Burning Performance: light matches, burn leaves, plastic engraving.
Packing List
1 x 300mW Green Laser Pointer
1 x Laser Goggles
1 x 18650 Battery
1 x Charger
1 x Aluminum Box