This 532nm green laser pen is compact and portable and can produce all kinds of patterns. It is one of the must-have entertainment tools today.It can achieve combustion effect and ignition match. This 100mW 303 laser pointer is one of the 303 lasers. To make better use of this famous laser. As one of the most popular laser pens today, it is often presented as a gift. Kitlaser provide you with the best quality lasers to buy at the lowest prices so.
Product Spec:
Brand
KitLaser
Model
Laser303
Body Material
Aerometal
Color
Green
Wavelength
532nm
Power
100mW
Weight
95g
Dimensions
147mm x 20mm
Security Level
IIIB
Adjustable Focus
Yes
Switch
Push Button Constant On / Off
Beam Distance
1000m-1500m
Power Supply
1 x 18650 Rechargeable Battery
Storage Temperature
14°F ~ 104°F
Duty Cycle
Continuous (100%)
Warranty
12 Months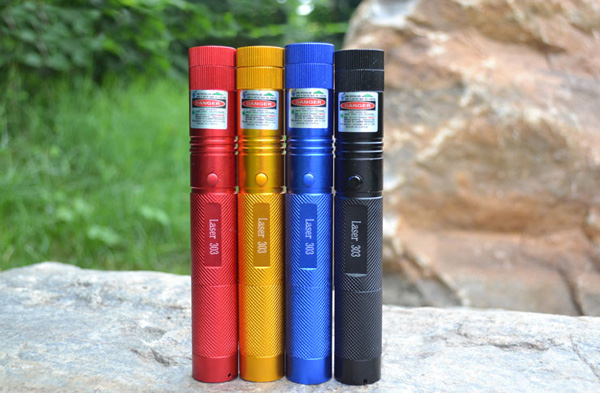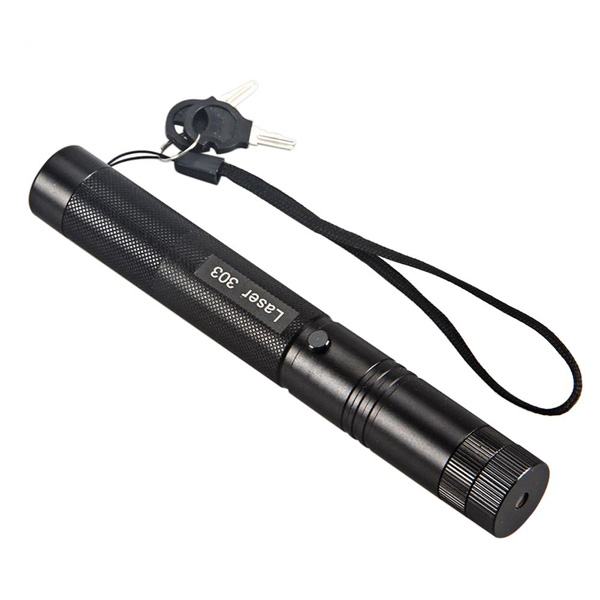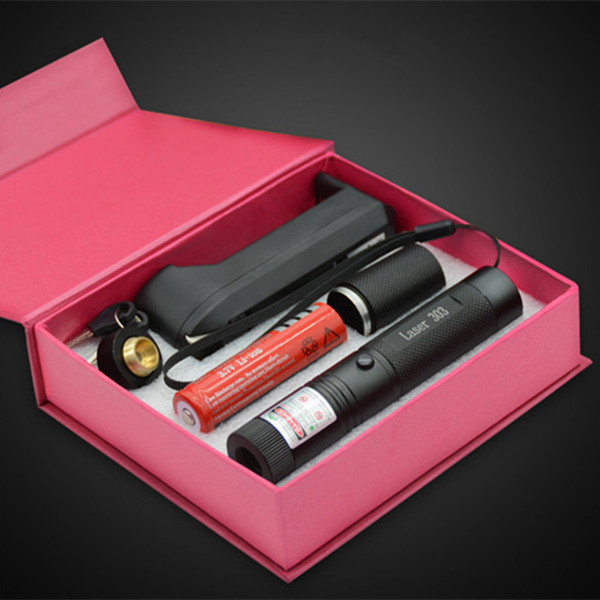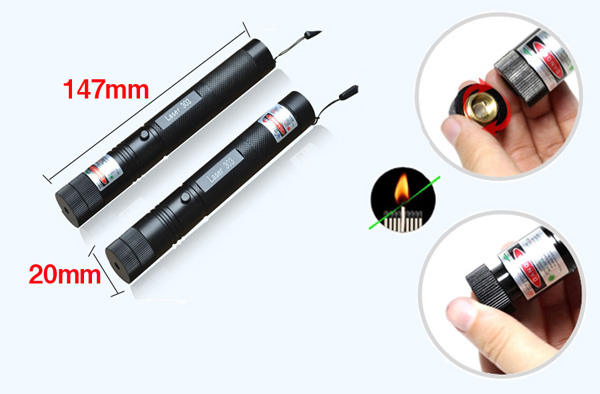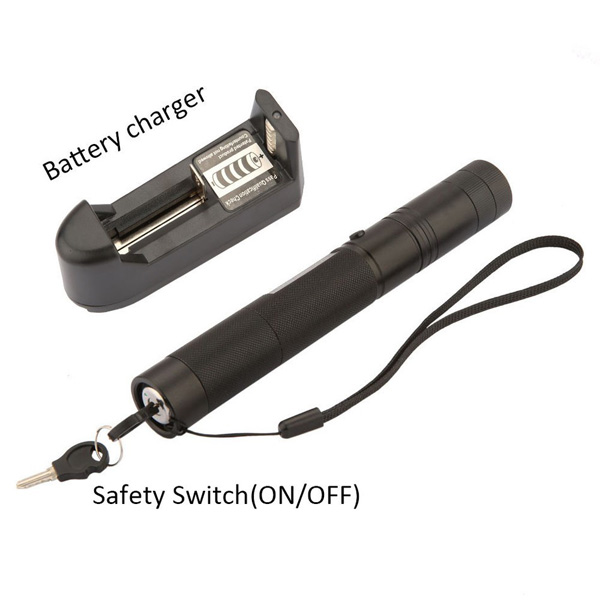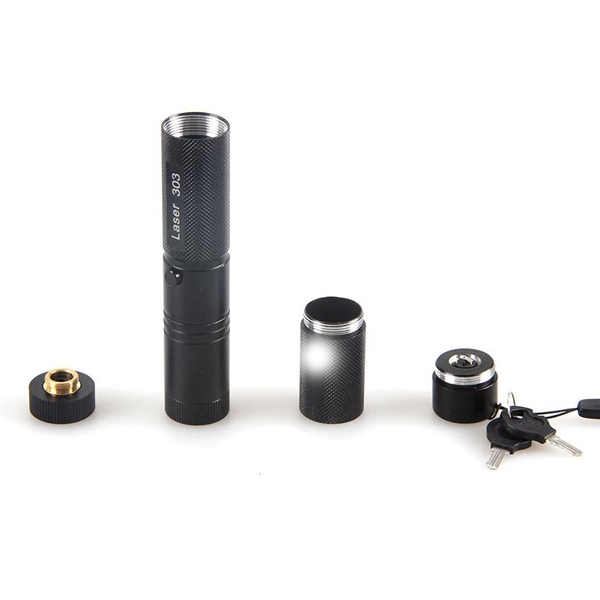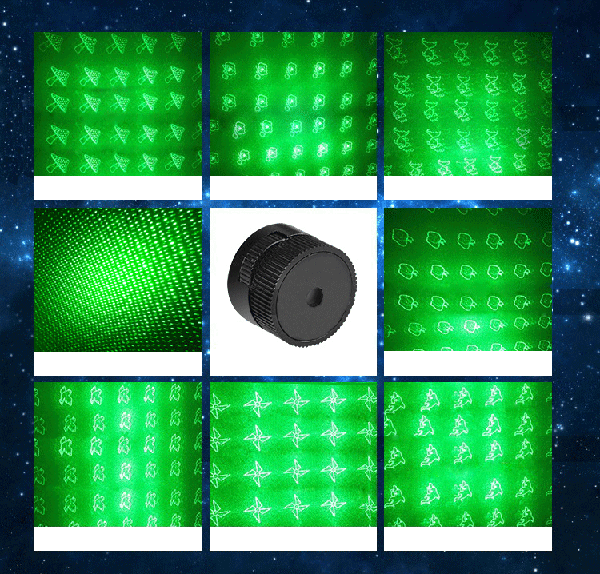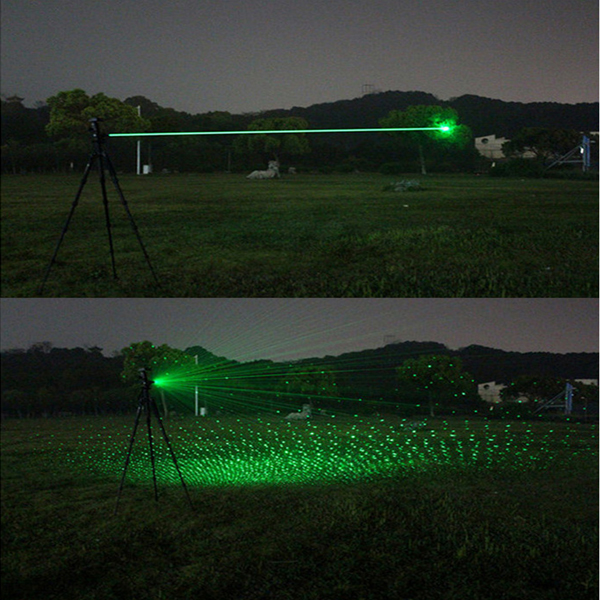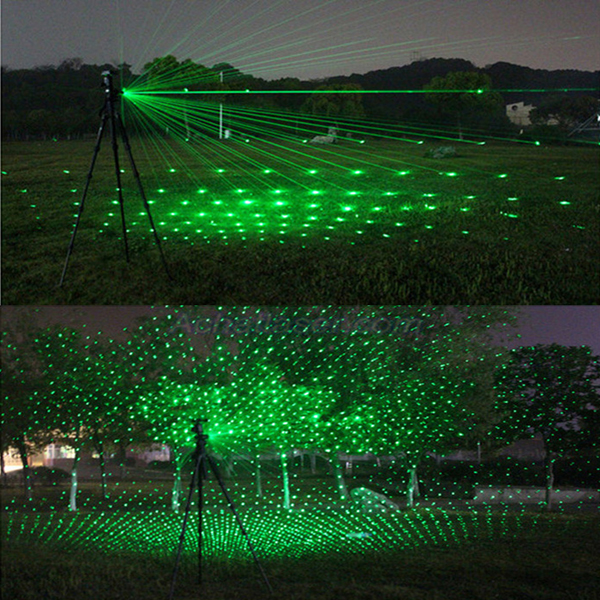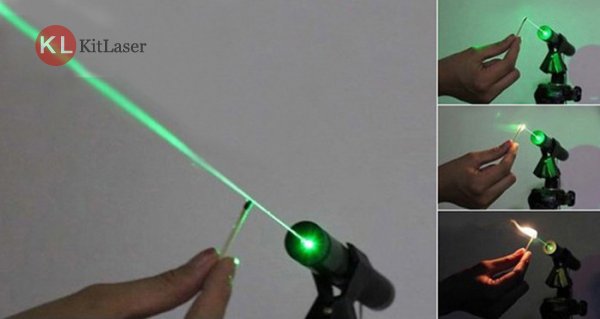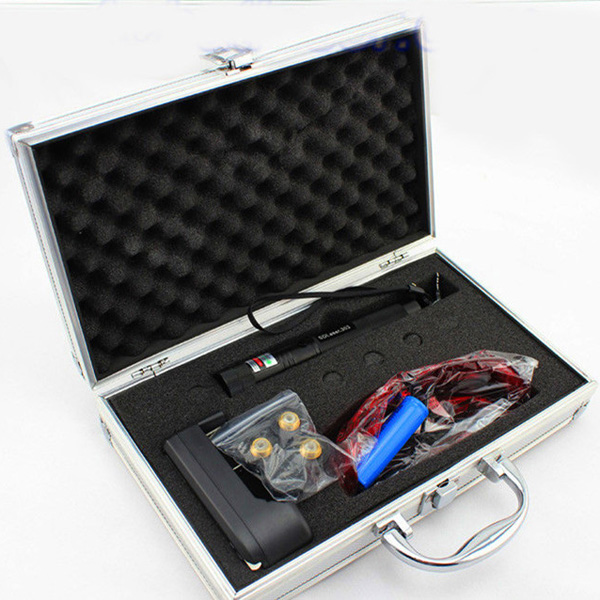 Features
Focus adjustable, easy to handle.
100mW output power, can burn matches, cigarettes easily.
Double protections, built-in safety lock and laser goggles. As you see the laser pen with key.
Bright green beam, beam distance comes to 1500m.
5 external caps included, each cap creates gorgeous patterns.
Gift: 8 in 1 cap, emits eight different wonderful patterns.
All lasers from kitlaser.com own a 12 months Warranty.
Features of Laser 303
Laser 303 machined from the latest technology optics and microelectronics.
Full range of beam colors from 405nm purple beam to 650nm red beam.
Kit with an extended tube, it can be taken off to suit different needs.
Wide applications such as presentation, teaching indicator, making a fire etc.
Reverse polarity protection.
Focus adjustable, getting different power by rotating the top of it.
Side button for comfortable one-hand operation.
Safety enough, you must unlock it with your key before using it.
Can be mounted with a starry pattern cap(lens), rotating the cap(lens) to get varying patterns.
Packing List
1 x Green Laser Pointer
1 x Laser Goggles
5 x Pattern Caps
1 x Charger
1 x Aluminum box
1 x 18650 Lithium-Ion Rechargeable Battery