Welcome to KitLaser laser pointer professional marketing online shop.
Top 3 Laser Pointer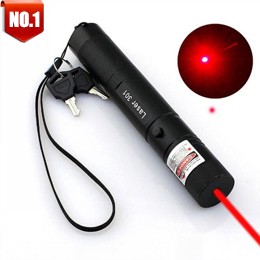 650nm 200mW Red Beam 303 Laser Pointer + 8 in 1 Cap + 5 Laser Caps
Highlights:8 in 1 Cap + 5 Laser Caps + Multi-pattern
$45.99 | $26.99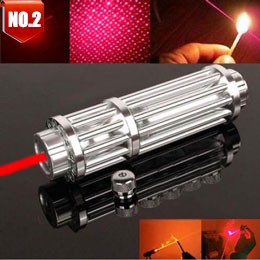 200mW Red Beam Laser Pointer Gatlin Pen-shaped Silver Color Multi-Pattern
Highlights:Multi-pattern + Gatlin Gun Shape + More Accessories
$79.99 | $49.99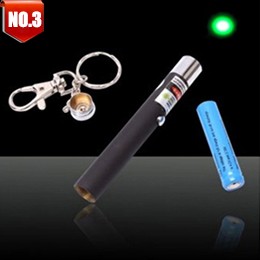 5mW Pocket Laser Pointer KitLaser Mini Size 650nm Red Dot Kit With AAA Battery
Highlights:Keychain + Pocket + Mini Shape + For Cats
$39.87 | $19.59
Other Red Laser Pointer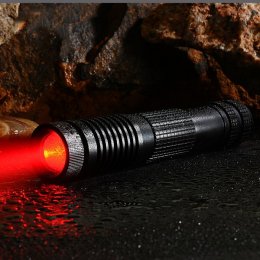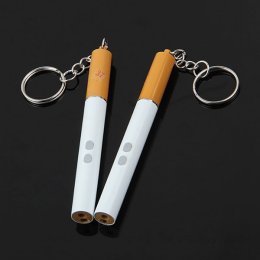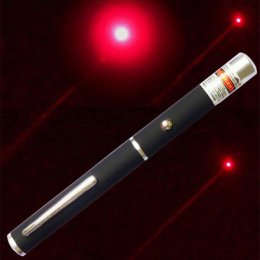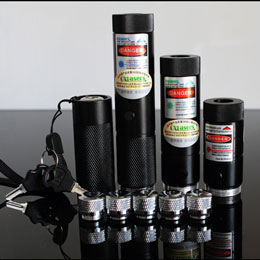 High Power 200mW Red Laser Pointer 3 in 1 With Green Blue Beam
Since its high output power, this red laser has been widely used at astronomy, burning and some other outdoor adventures. It comes with a green and blue laser.
$229.99 | $156.89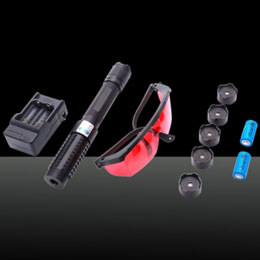 650nm 200mW Red Laser Pointer For Burning Military Laser Kit With Gift
Mil-Spec Type III hard anodized in black surface treatment. Excellent Germany laser diode. Adjustable focus to meet all your needs. Pattern caps for entertainment.
$89.65 | $68.45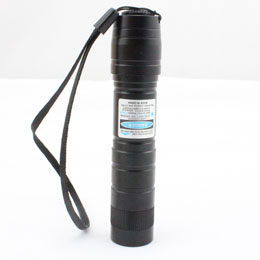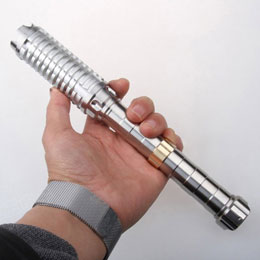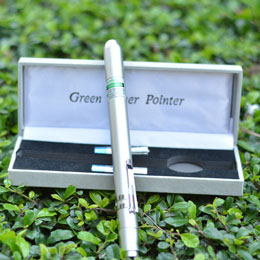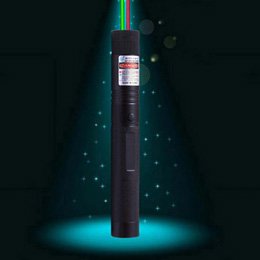 100mW 650nm Red Laser Pointer Class 3B 303 Mode 2 in 1
This red laser light pointer is designed from a 303 laser, 100mW output power can emit a bright red beam which can reach 1500m away. It can also emit green beam.
$159.99 | $89.99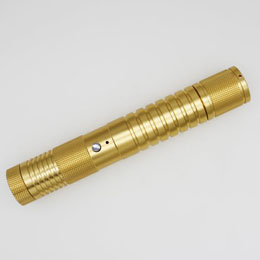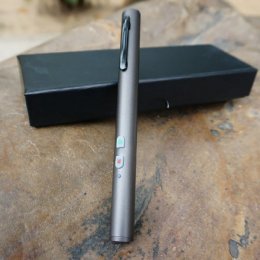 Copyright © 2013-2017 KitLaser.com All Rights Reserved.