Kitlaser 303RG is an upgraded version of the classic laser 303 and can now emit a red and green beam. It still offers the same performance and anti-skid aluminum body, which is popular with adventurers and entertainers. It has a bright light beam, a perfect combination of small size and low cost. The quick loop switch allows you to choose between green or red beam Settings, allowing you to choose the color that suits you.
Beam Light Mode

Red Beam, Green Beam, Red+Green Beam
Unlock your laser
Rotate your key to point at green point(red point~lock)
Product Spec
Model
KL-303RG
Body Material
Aluminum Alloy
Wavelength
532nm / 650nm
Power
Green 60mW / Red 100mW
Security Level
3B
Power Supply
1x 18650 Battery
Beam Distance
800~1500m
Warranty
12 Months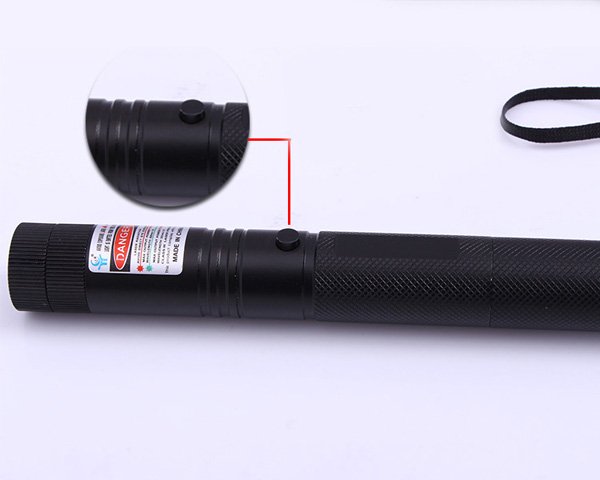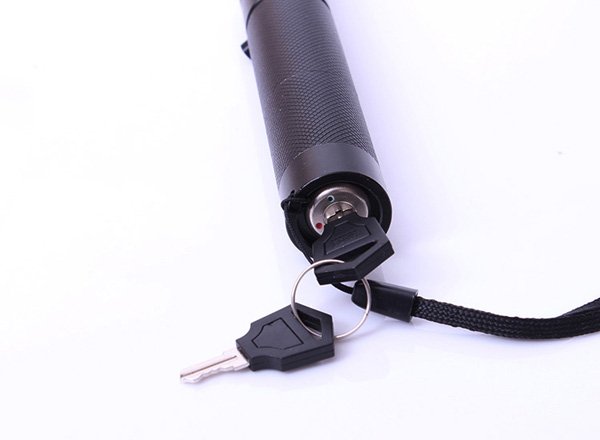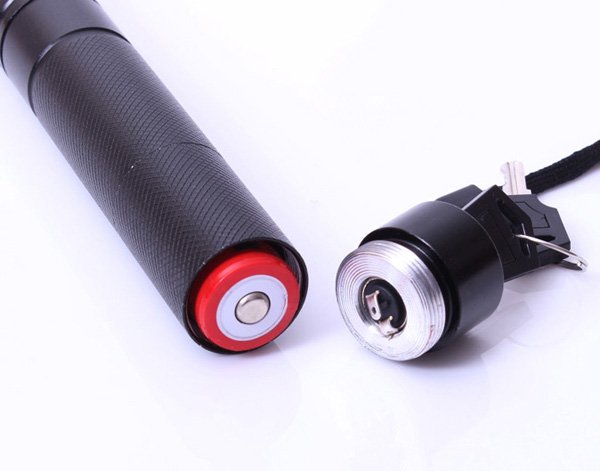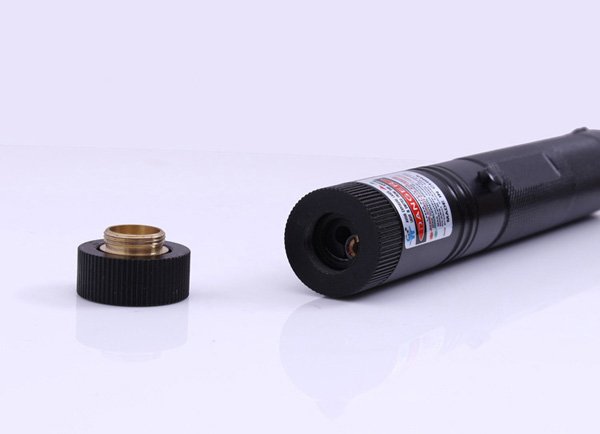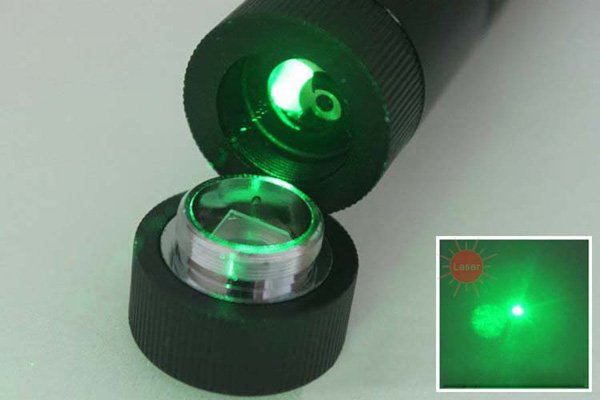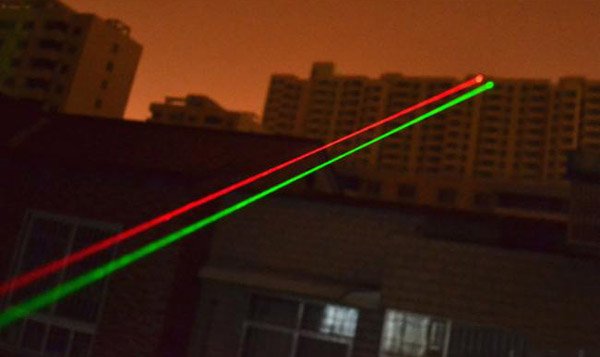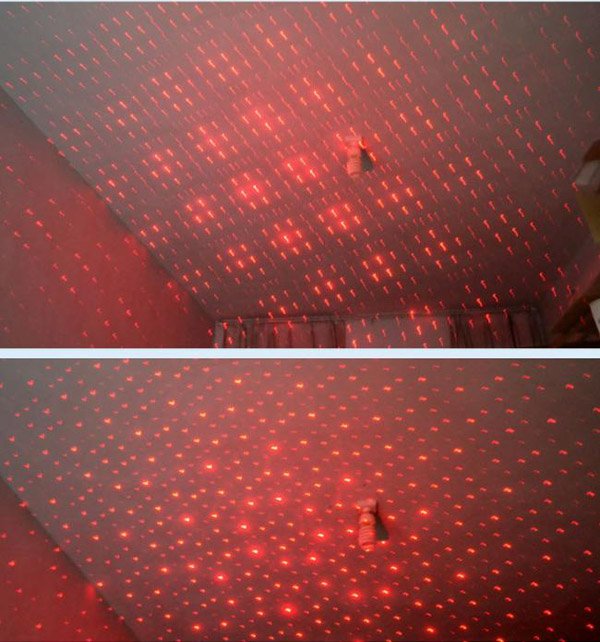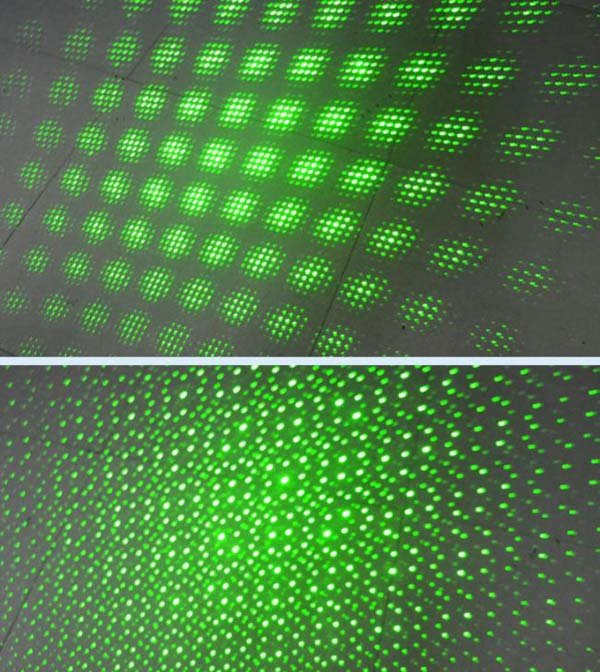 How to use?
Press the mid switch once to get red beam
Press twice to get green beam
Press three times you will see green and red beam at the same time
Based on the above steps, press one more time you will turn if off
Packing List
1 x Green Red Double Beam Laser Pointers
1 x 18650 Rechargeable Battery
1 x Charger
1 x Instruction Manual