Kitlaser AGS5 laser pen is designed to be suitable for demonstration and entertainment with your pet, so at the right time it can easily point to where it needs to be. Laser pointer for teach are very popular. As an electronic pointer pen, it combines simple design with advanced functionality, which not only impresses people, but the green beam can be seen hundreds of feet under optimal conditions. This is a true integration choice! Don't hesitate to buy it immediately.
Product Spec:
Brand:
KitLaser
Material:
Copper
Wavelength:
532nm
Color:
Green
Weight:
46g
Dimensions:
155mm x 14mm
Body Color:
Black
Beam Distance:
500m-1000m
Operating Temperature:
15℃ - 35℃
Storage Temperature:
-10℃ - 40℃
Power Supply:
2 x AAA Batteries
Warranty:
12 months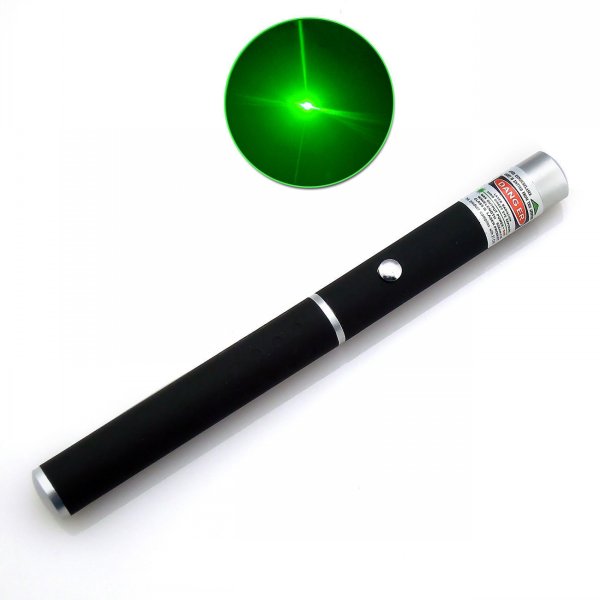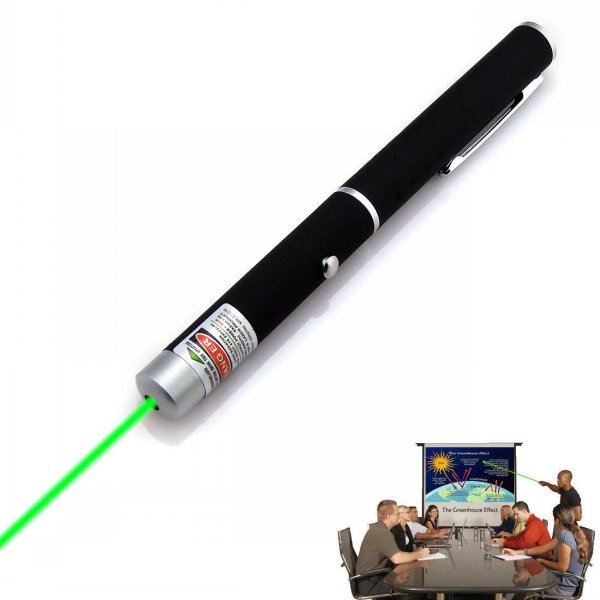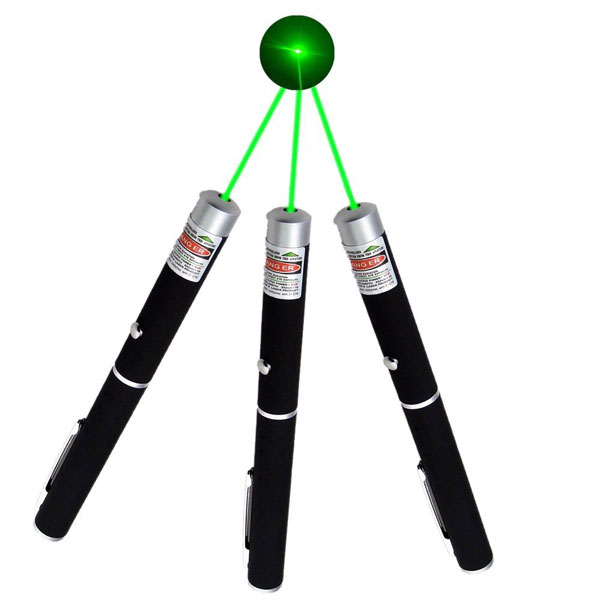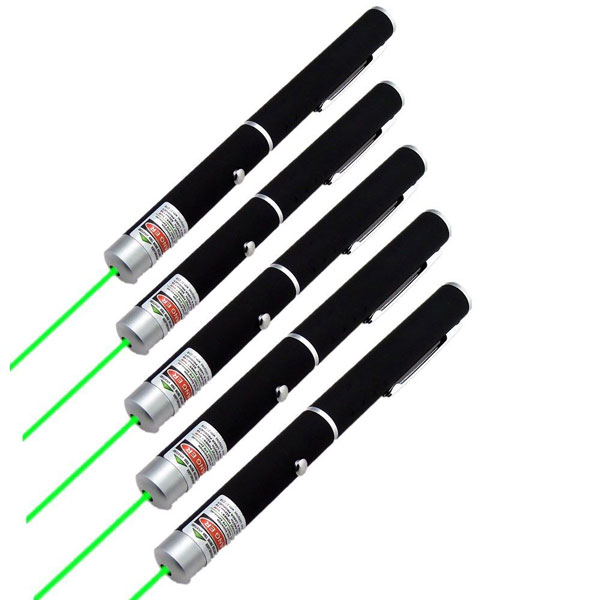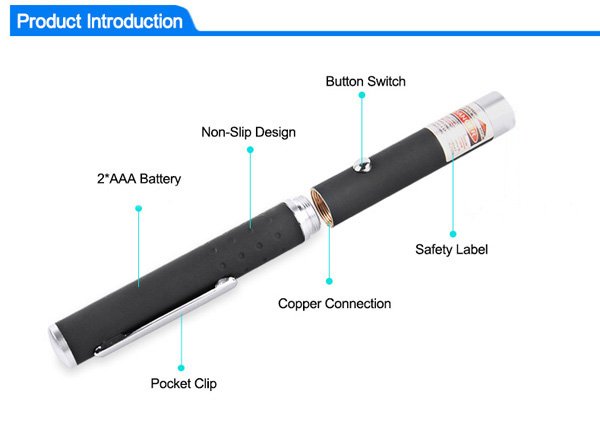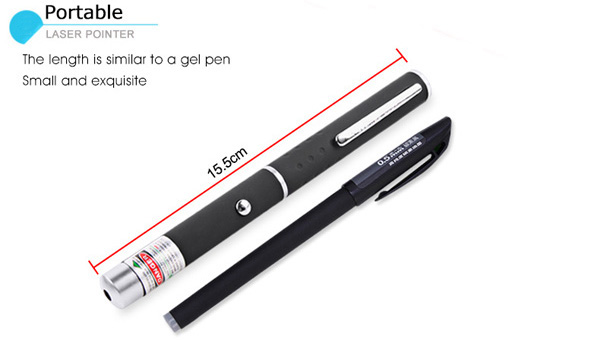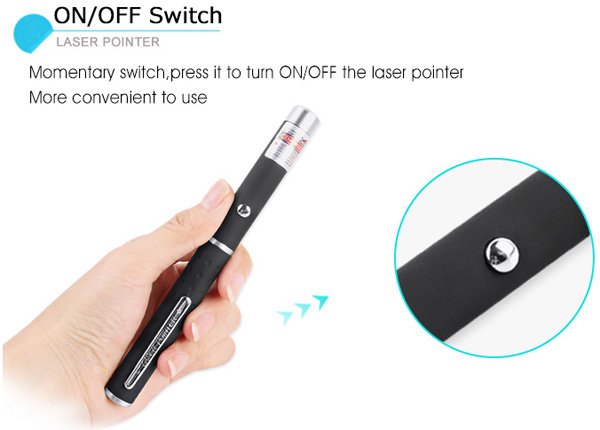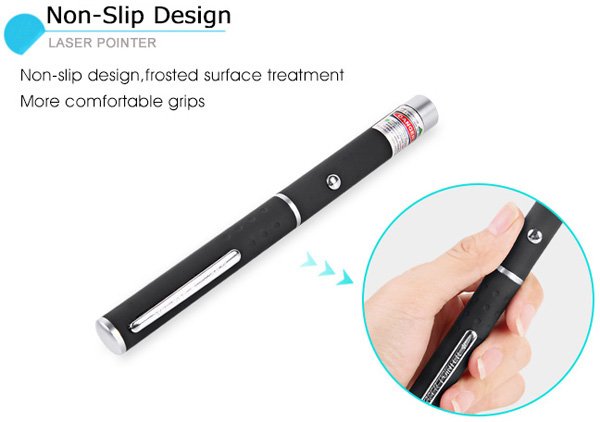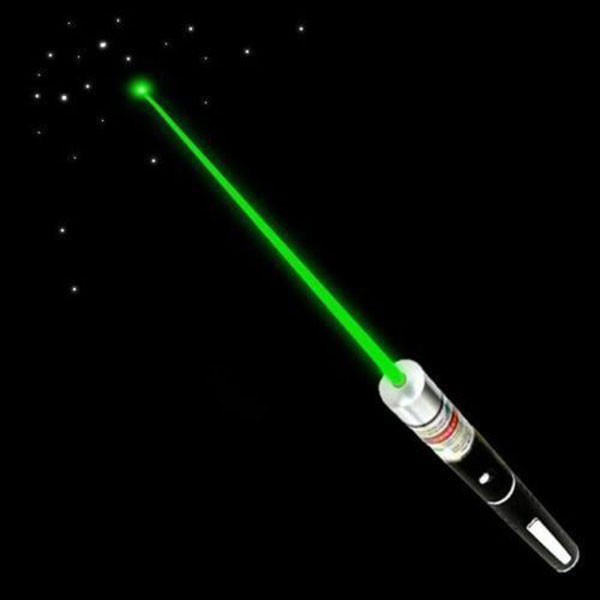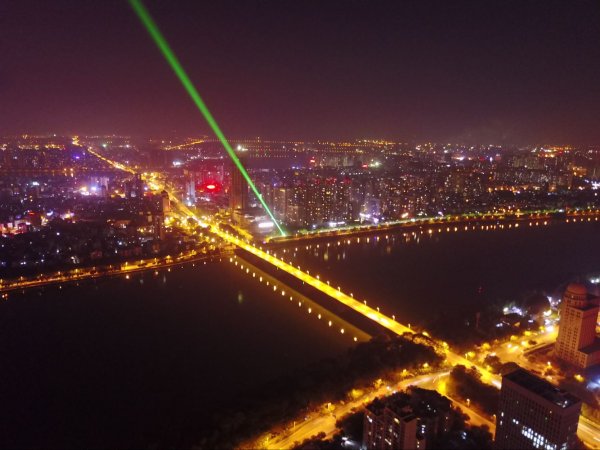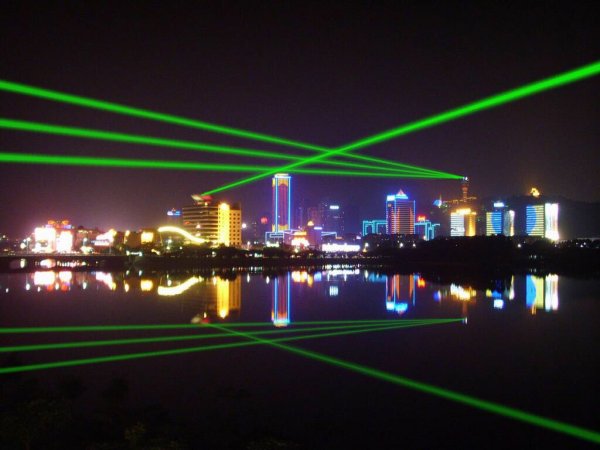 How to Use?
Put 2 pcs AAA batteries into your laser pointer.
Press the button constantly to turn it on.
Remove your finger from the button to turn it off.
Packing List
1 x 532nm Green Laser Pen
1 x Flannel Box
2 x AAA Batteries