The 500mw green laser pointer has been launched in the market, and this laser pen has obvious advantages over other laser pens. Two modes: single detonation (detonation frequency 8HZ) + continuous light, switch by switch, and focus. Can charge directly, rear safety lock, press twist switch. 532nm emits the brightest green beam. The cool shell, the exquisite design is enough to attract the attention of others, make you appear unique in the crowd.
Product Pictures: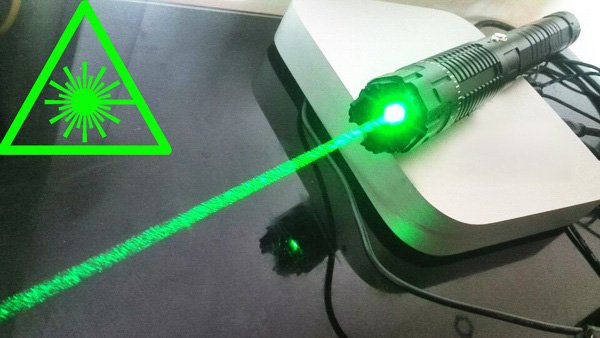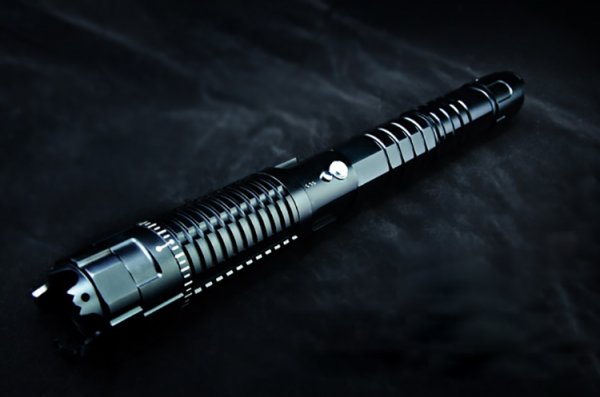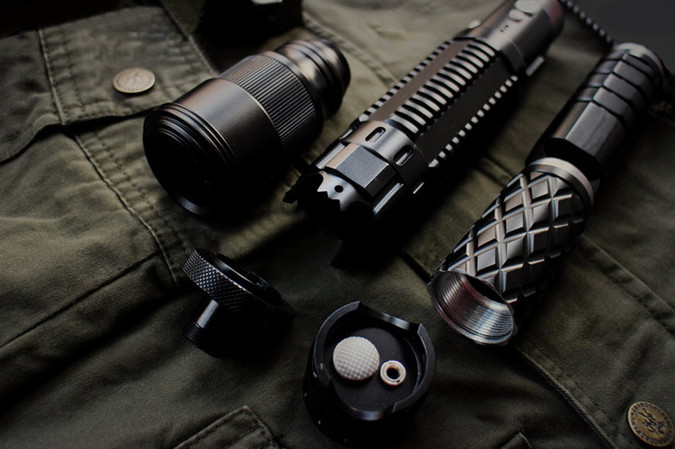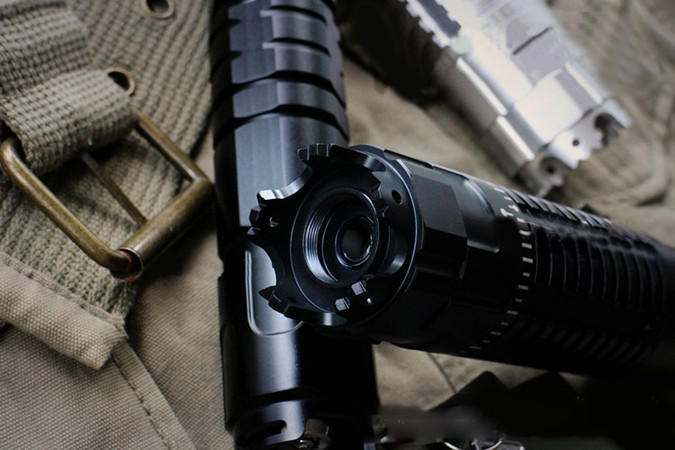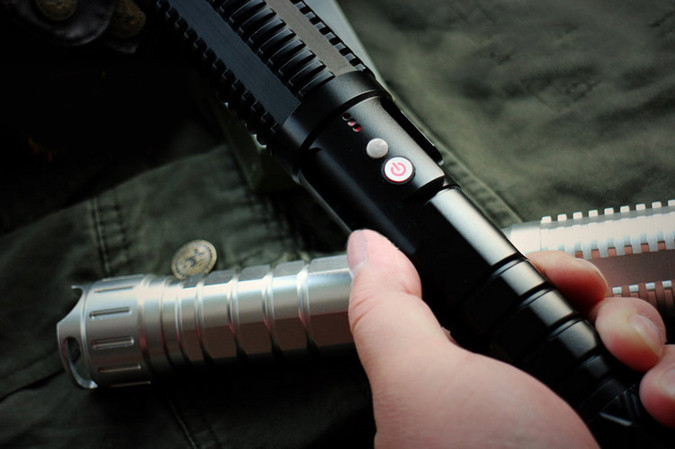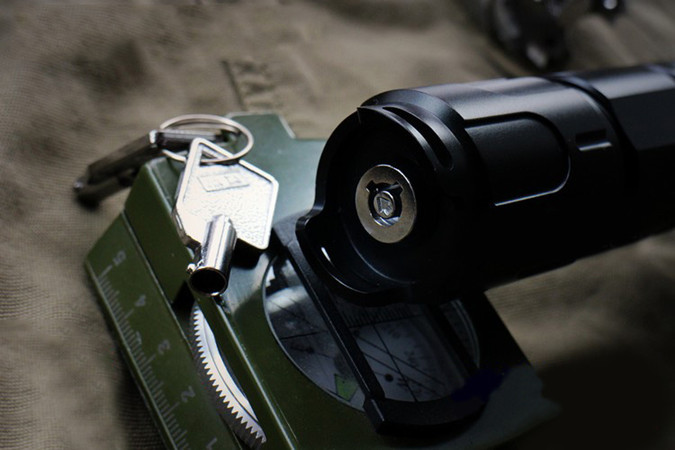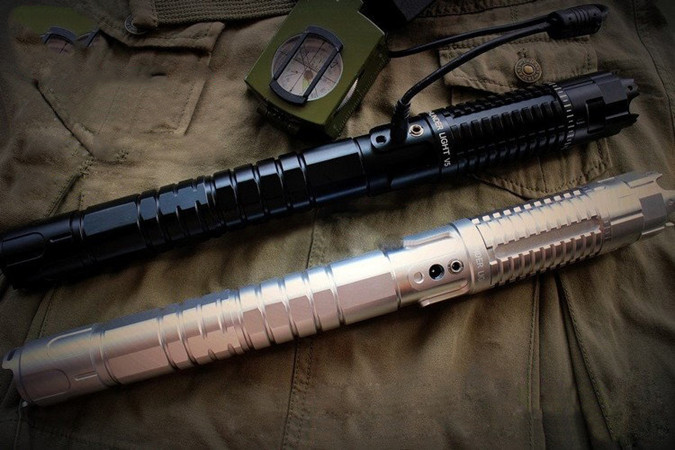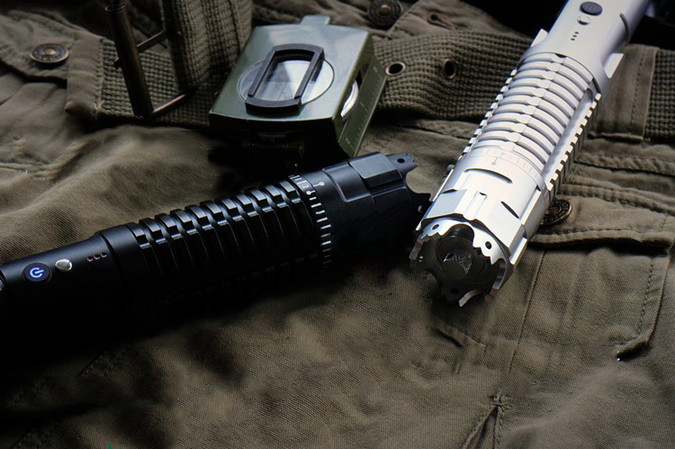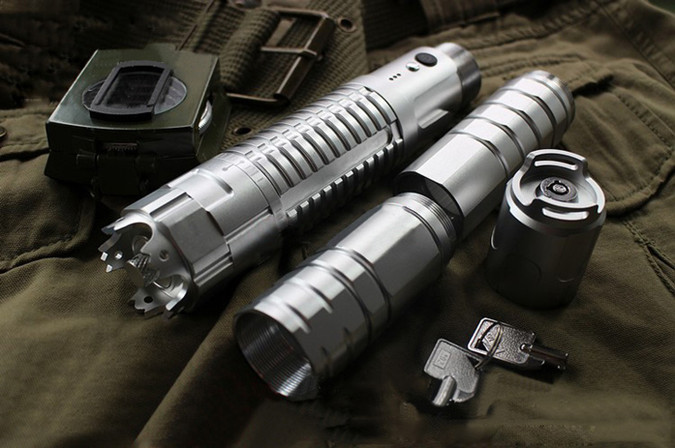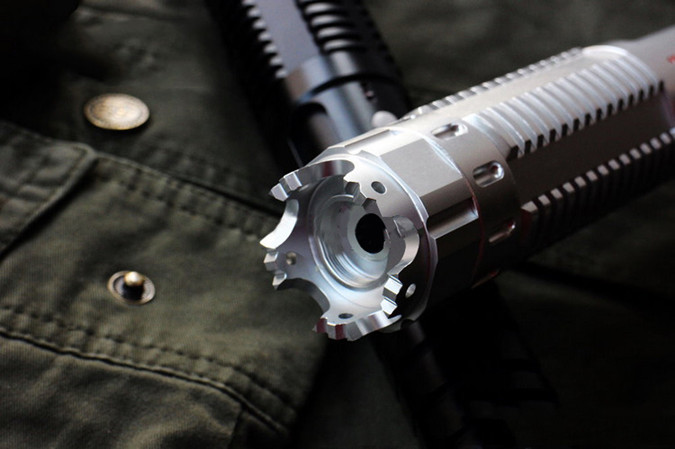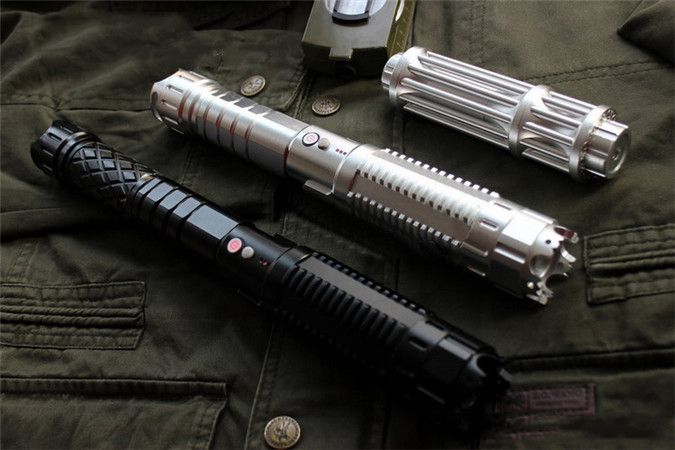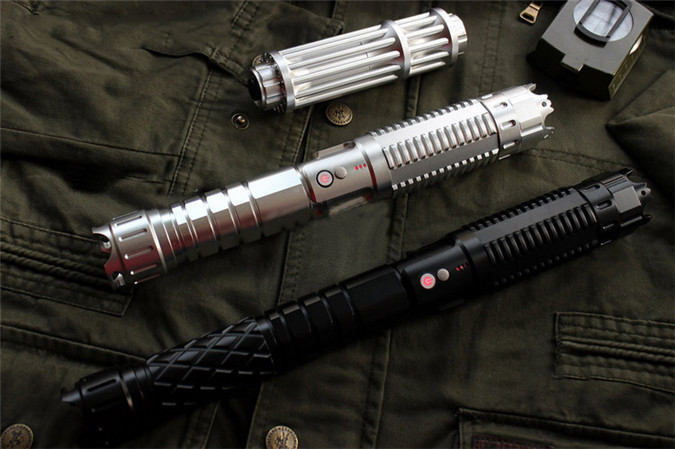 Product Spec:
Shell Material
Aluminium Alloy
Size
40mm x 270mm
Output Power
500mW
Weight
420g
Color
Green
Wavelength
532nm
Working Voltage
4.2V
Net Weight
380 Gram WithoutBattery
Diode Life Time
>6000 Hours
Beam Diameter At aperture
3mm; adjustable to bigger
Working Temperature
15 to 35 Degree C
Beam Divergence
1.8-2.0mRad
Operating Mode
CW
Transverse Mode
Near Tem00/muti mode
Power Supply
2x18650 Lithium Batteries | 8V 5A Wall Adapter
Duty Cycle
Continuous (100%)
Warranty
12 Months
Packing Lists:
1X High Quality Green Laser Pointer
2X 18650 Rechargeable Batteries
1X Adapter
1X Battery Charger
1X Safety Goggles
2X Safety Keys
1X Explosion-proof high-grade Aluminum Box
Features
Design and machining precision, seismic wearable pressure coefficient is higher.
All metal buttons, more sensitive response, tapping feeling stronger, light bar/dust cap.
Design more smooth lines, texture stronger science and technology.
High power, adjustable focus, high stability and wide temperature range. Before leaving the factory, strict fatigue testing has been passed, which can be used to balance the output power and reliability of products, reduce the failure rate and eliminate the worries for users.