Airport security found the first laser pen cigarette lighter
Speaking of laser pointer, the in the mind think of is a presentation laser pointer, the meeting indicates the indicator function, night guard, play with your pets, laser stroke a few days before the beginning of the fuzhou airport security increased the new function, can be in 2 to 10 seconds lit cigarettes and matches.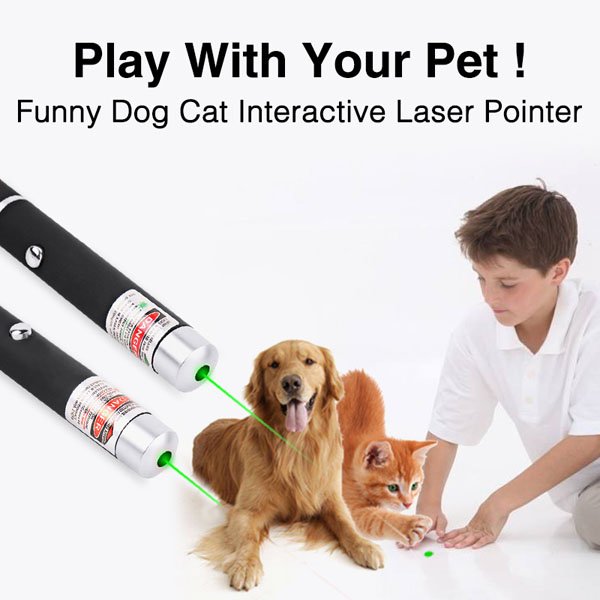 On March 20, fuzhou airport security first seized laser pointers cigarette lighter, not used correctly the laser pointers is very dangerous, can ignite cigarette, match, firecracker, etc. In 2 to 10 seconds.
At around 12:00 noon on the day, the operator, who was in charge of a small, bright flashlight with a small, bright light, was checked by a standard X-ray machine for the passengers' carry-on luggage, but more than a dozen fixed endpoints.In line with the principle of not checking the reason, xiao lu immediately informed the inspector to carry out further inspection.It is verified that this is a large power laser pen with a cylindrical shape, and the exterior is surrounded by 12 small columns, which have a thermal insulation effect.At the same time, the laser pen is made of alloy, and two batteries can be installed in the center.Whether it is placed or placed side by side, the image is seen in the machine, and the internal structure is obvious.In practice, the laser pen can light cigarettes, matches and other objects within 2 to 10 seconds.Then, the inspector explained to the passenger that the fire could not be taken on the plane, and then the passengers disposed of it on their own.It is believed to be the first of its kind in China.
Warn broad flight passengers: fuzhou airport security after the civil aviation administration in the public release of "about reiterated its ban carry lighters and matches on civil aviation passenger plane's announcement, has banned passengers carry or check in lighters and matches.Before traveling, passengers need to check their belongings and obey the rules voluntarily. Do not take any chances to take the prohibited items to avoid causing inconvenience to their journey.