This compact flashlight shape laser pointer features a tail switch for comfortable one-hand operation. Using a 532nm laser diode gives plenty of power for indoor or outdoor use. Powered by a single 16340 lithium battery for 100mW output, it emits a bright laser light that full of energy. The laser also features a hole for a lanyard which enable its portable. Battery and charger are included.
Features
Compact and light-weight laser pointer of guaranteed durability
Superb laser of amazing brightness due to powerful laser diode
Tail switch for comfortable one-hand operation
Over-heat protection to avoid high temperature
Made of durable aircraft-grade aluminium
Can use one 16340 rechargeable battery (included)
User-friendly UI, popular among adventurers
Operations
Click the tail switch to turn the laser pointer on and off.
Battery replacement: Take off the tail cap, insert the battery with positive polarity toward the head of the laser.Install the tail cap and tighten all the way to operate the laser.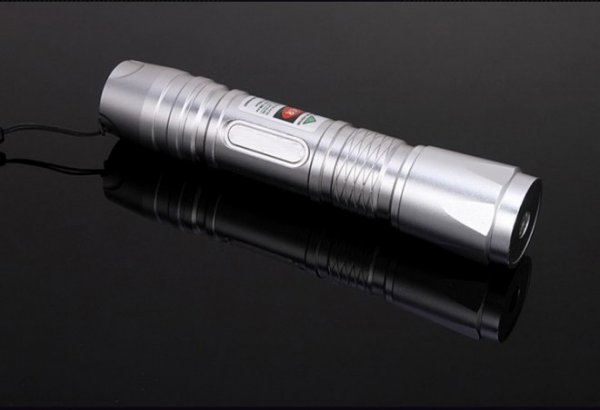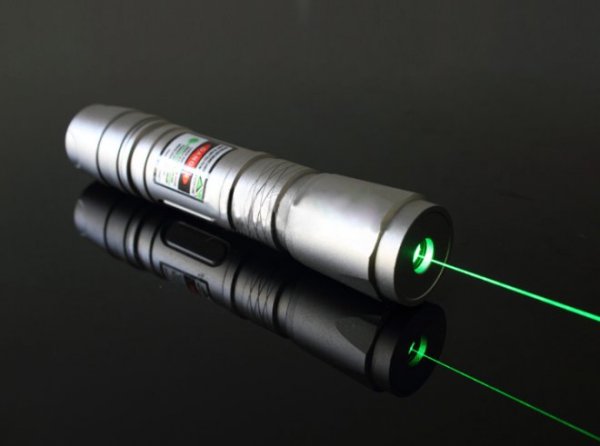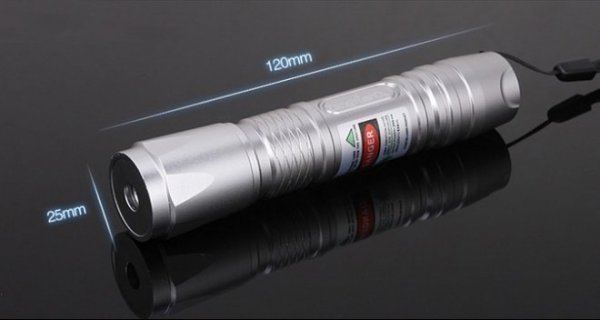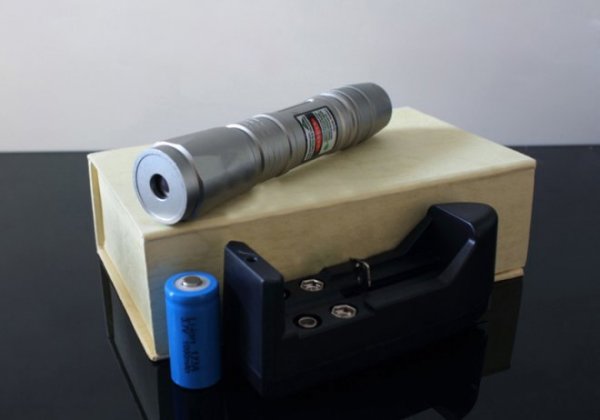 Product Spec
Brand
KitLaser
Shell Material
Aviation Aluminum Alloy
Size
25*120mm
Weight
81g
Class
3B
Wavelength
532nm
Output Power
100mW
Power Supply
1x 16340 Li-ion Battery
Duty Cycle
100%
Warranty
12 Months
Note
Always be conscious of and aware of reflective surfaces such as mirrors, polished metal or glass
You'd better wear laser goggles before use your laser and never look at laser beam directly
Only use you laser pointer in a controlled environment
Notice that there may be a plane when you use your laser for stargazing at night
Never expose laser beam randomly at outdoor and never shine it at eyes
Package List
1x Laser Pointer
1x 16340 Rechargeable Battery
1x Charger
1x Packing Box