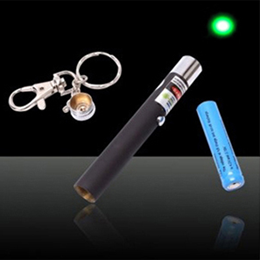 5mW Pocket Laser Pointer 650nm Red Dot Kit With Keychain
Our latest laser pointer 5mw, such laser comes with attractive price and practical features. The 5mW laser pen designed with incredibly tiny but still full featured.
$39.87 | $19.59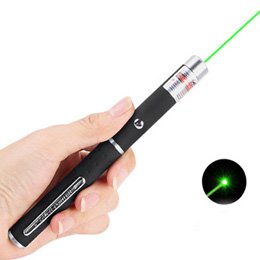 5mW Green Laser Pen Shape Laser Pointer 532nm Bright Beam
Designed to fit in with amusement(pet laser) and presentation. This 5mw laser pointer has a great combination of bright light, compact size and low cost.
$36.69 | $18.59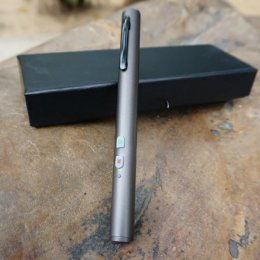 5mW Red Laser Pointer + 1mW Green Laser Pointer 2 in 1
It features two beam colors: 5mW Red + 1mW Green. Lightweight and high standard safety design makes this laser pointer 5mw a perfect presentation laser for lecture.
$29.99
Copyright © 2013-2017 KitLaser.com All Rights Reserved.