Welcome to KitLaser laser pointer professional marketing online shop.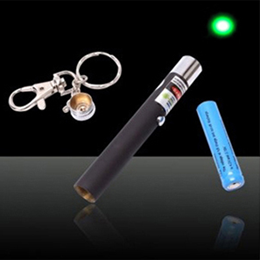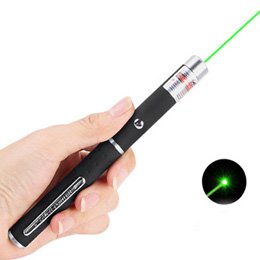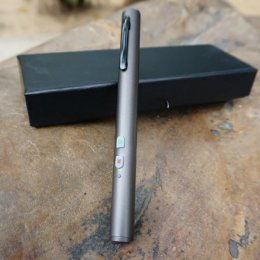 5mW Red Laser Pointer + 1mW Green Laser Pointer 2 in 1
It features two beam colors: 5mW Red + 1mW Green. Lightweight and high standard safety design makes this laser pointer 5mw a perfect presentation laser for lecture.
$123.81
Copyright © 2013-2017 KitLaser.com All Rights Reserved.