Have you ever wanna one single laser that emit two colors? Do you want to have a laser pointer for cats? I'm sure this Red Green Dot 2 in 1 laser pointer will be your best choice. Ordinary red laser pointer design lightweight and pocket size will provide you a positive experience at presentations. Just press the middle button, you will see a bright green / red dot. Throughout the years, it has been approved the most popular 2 in 1 laser pointer.
Features
Red Green Dot 2 in 1, can also emits two colors at the same time
High standard safety design, output power less than 5 mW, can use it without goggles
Featured 532nm and 650nm laser diode, lifetime comes to 6000 hours
High stability and efficiency, perfect for presentation
How to use?
Press the green button to get green laser dot.(same way to get red laser dot)
Press green and red button at the same time, you will get two colors laser dot
Although its output power only 1-5mw, never pointing at eyes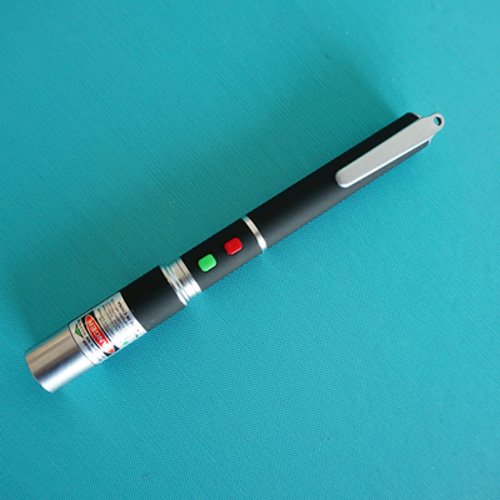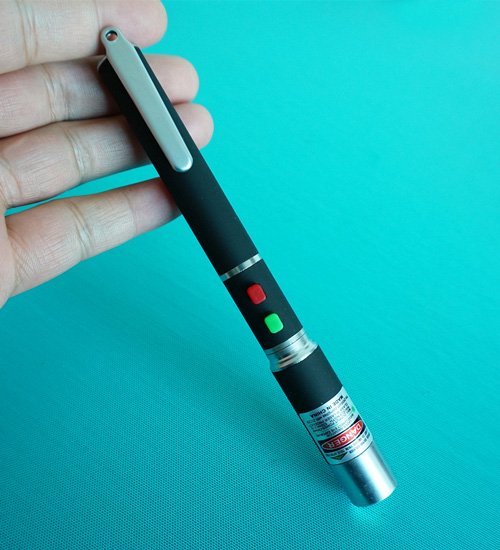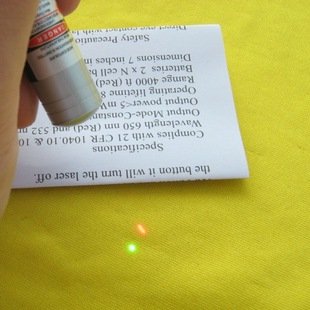 Product Spec:
Model
KL-GR15
Output Power
1mW (Green) / 5mW (Red)
Wavelength
532nm (Green) / 650nm (Red)
Light Style
Dot
Circuit Control
APC
Working Voltage
DC3V
Warm up Time
None
Working Temperature
20℃-30℃ (68℉-86℉)
Storage Temperature
0-40℃ (32℉-104℉)
Shell Color
Black