The Kitlaser 303RG is an upgraded version of the classic "Laser 303", now can emit red and green beam. Still offering the same durable and anti-skid aluminum alloy body, it is bound to be just as popular with adventurers and someone who want amusement. It has a great combination of bright light, compact size and low cost. A quick cycle switch allows you to select between green or red beam settings, giving you the option to choose the right color for your application.
Beam Light Mode

Red Beam, Green Beam, Red+Green Beam
Unlock your laser
Rotate your key to point at green point(red point~lock)
How to use?
Press the mid switch once to get red beam
Press twice to get green beam
Press three times you will see green and red beam at the same time
Based on the above steps, press one more time you will turn if off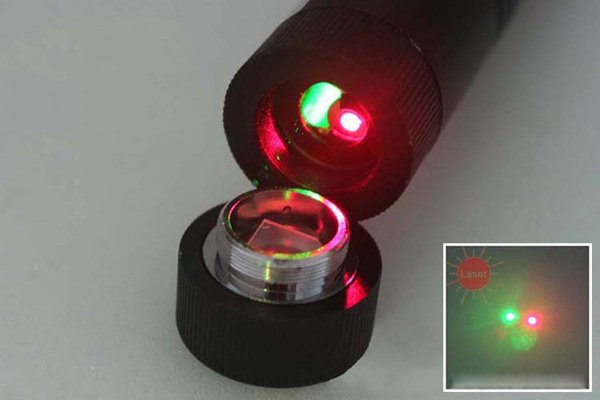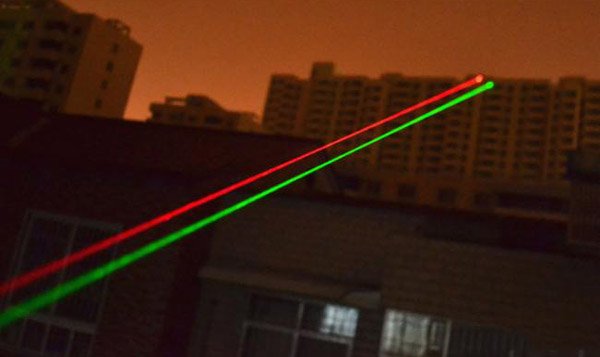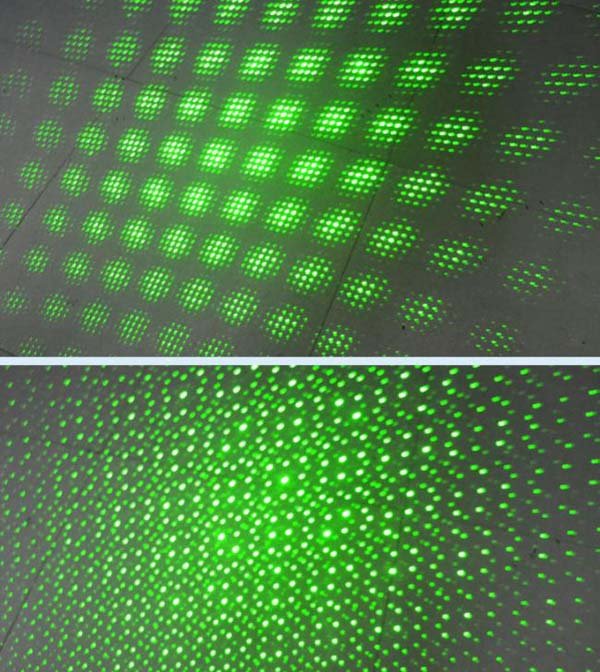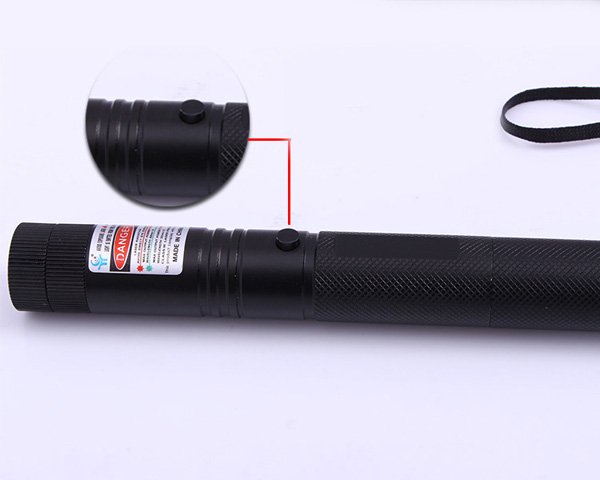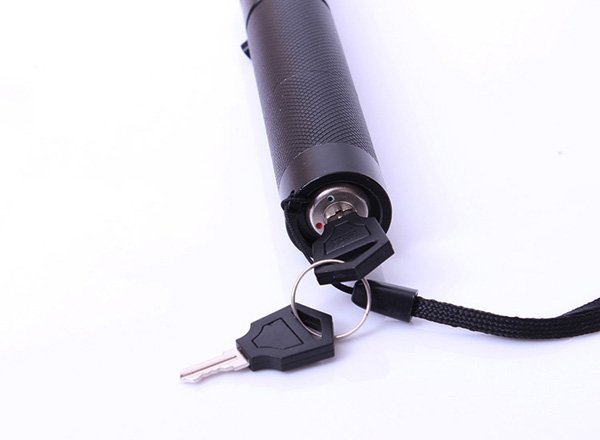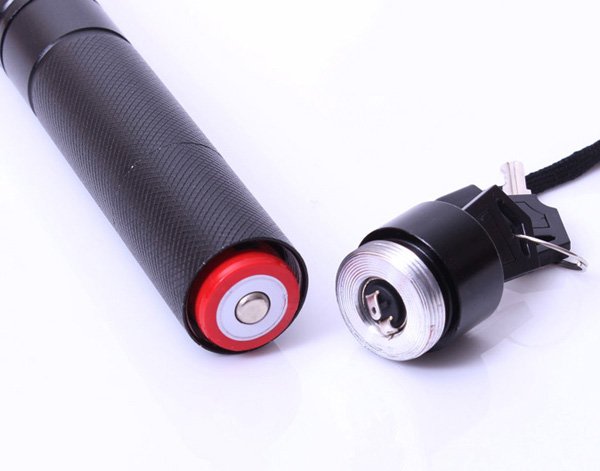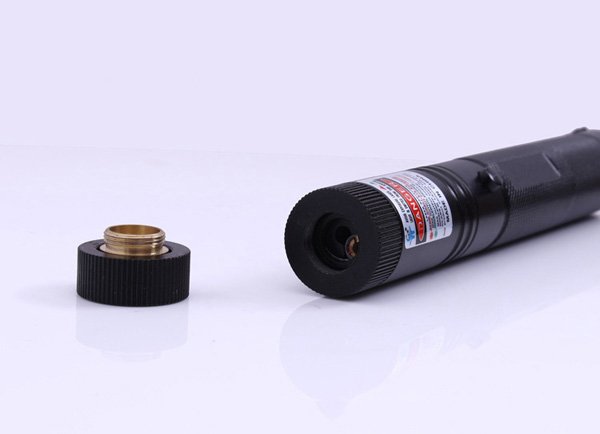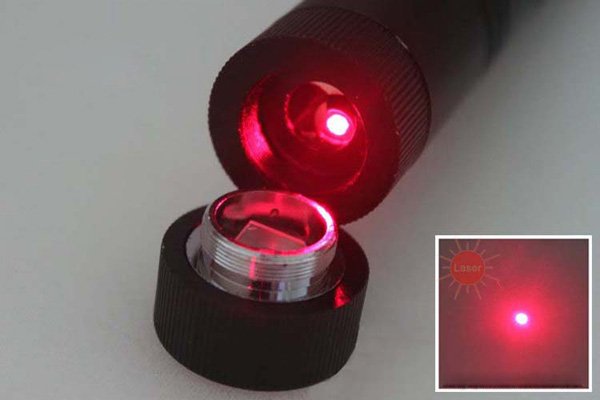 Product Spec
Model
KL-303RG
Shell Material
Aluminum Alloy
Output Power
Green 60mW / Red 100mW
Wavelength
532nm / 650nm
Laser Class
Class 3B
Power Supply
1x 18650 Battery
Beam Distance
Red(1000~1500m) / Green(800~1200m)
Warranty
1 Year
Package
Laser Pointer x 1
18650 Rechargeable Battery x 1
Charger x 1
Manual x 1
Note
Please insert your battery correctly before turn it on
Never look directly at laser beam.
When you use it as an astronomy laser, please look out for aircraft
Please charge your battery as long as the beam become weak
Avoid exposing it to your children
Fetch battery out when not in use