Here comes the most popular 1W (Watt) blue laser pointer. This KL-A1000 laser is so popular that always in a state of OUT OF STOCK. In order to satisfied our customers, we've purchased enough such laser. Based on the black shell, four more shell colors are available here: Blue, Red, Gold, Silver. Choose your favorite color and order now!
Features
Excellent internal cooling system. The built-in cooling system is made of copper, this is the Most Effective heat-dissipating metal. Different from other lasers, this laser has a 100% Duty Cycle.


Strong power in strong body. This laser belongs to Class IV, it can light matches instantly. The shell is made of Aerometal, it's tactile and tough. It will be a wonderful tool at outdoor adventure (make fire, or send SOS).


High efficiency laser with low divergence. This energy efficiency laser can be used at many fields. It is operable at a wide operating temperature range(-5~40 ℃) with enhanced beam quality.
Product Spec:
Brand
KitLaser
Model
KL-A1000
Shell Material
Aerometal
Size
185mm x 25mm
Weight
260g
Class
IV / 4
Wavelength
445nm
Output Power
1000mW
Focus Adjustable
Yes
Power Supply
2 pcs 16340 Li-ion Batteries
Duty Cycle
Continuous (100%)
Warranty
12 Months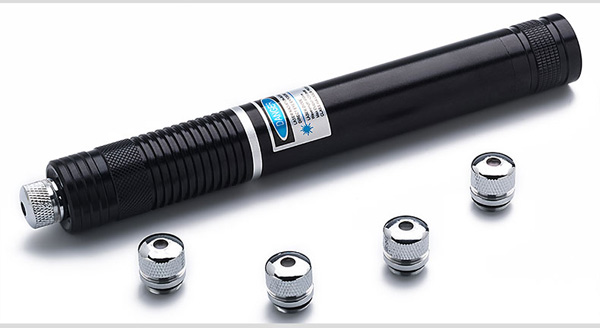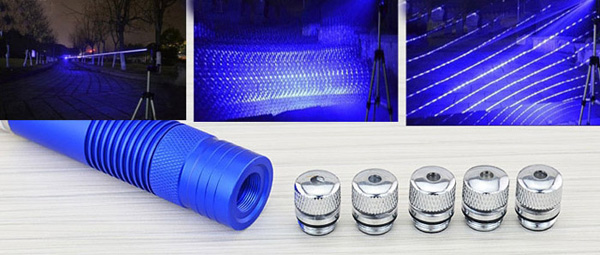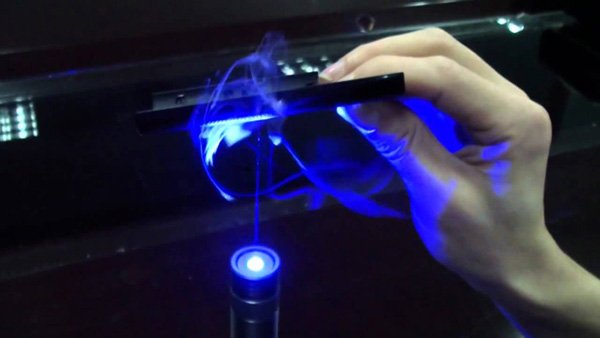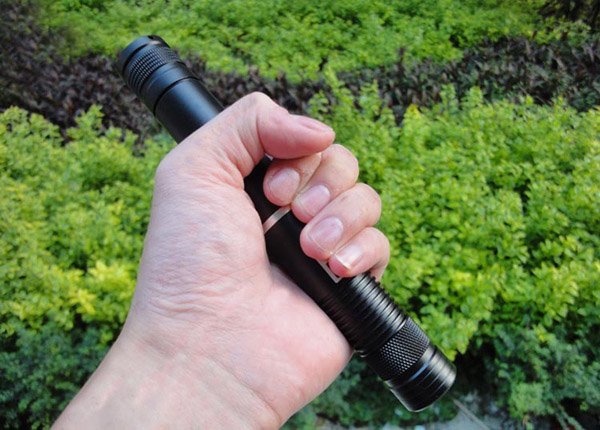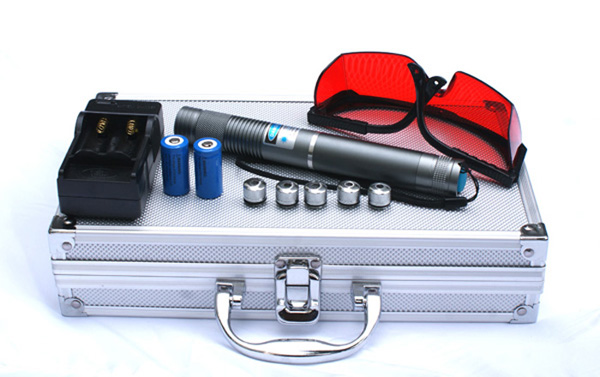 Packing List
1x 1000mW Laser
1x Laser Goggles
5x Starry Pattern Lenses
2x 16340 Batteries
1x Charger
1x Aluminum box