Welcome to KitLaser laser pointer professional marketing online shop.
Top 3 Laser Pointer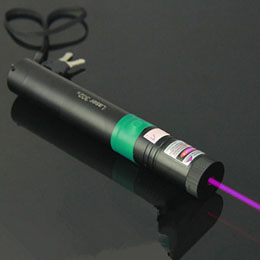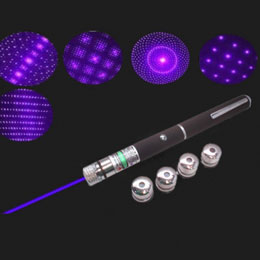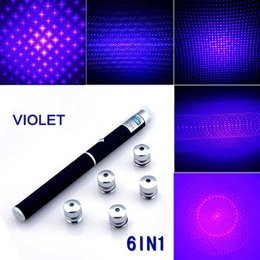 Hot Purple Laser Pointer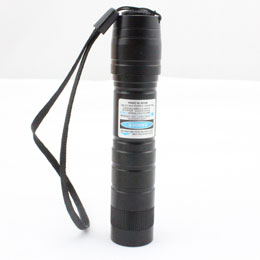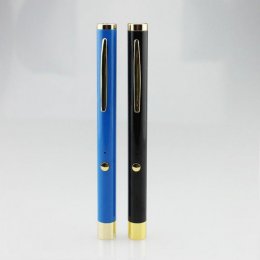 100mW 405nm Purple Beam Pen Shape Laser Pointer USB Charging
This 100mw purple laser pointer designed with a built-in battery with 42 hours of battery life. Two shell colors are avaible here: black and blue.
$58.39 | $42.54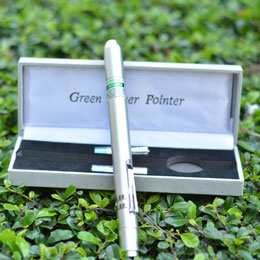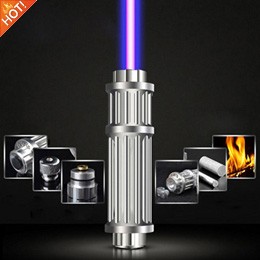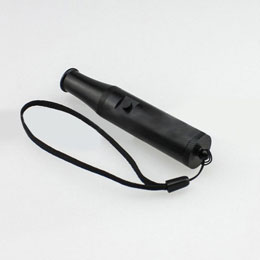 Copyright © 2013-2017 KitLaser.com All Rights Reserved.