Do you wanna have a good and cheap laser pointer? A rubber paint power is moderate 405nm 50mW laser pointer. I think it will you choice. Coming in slim pen shape, Kitlaser AGS5 laser pointer is typically designed to fit in with presentation and amusement with your pet so it'll conveniently be where you need it at the right time. Combining minimalist design with advanced functionality, it's as effortless to use as it is impressive to wield. It is a real all-in-one choice! With an output power of 50mW, the purple laser pointer can be visible for hundreds of feet in optimal conditions.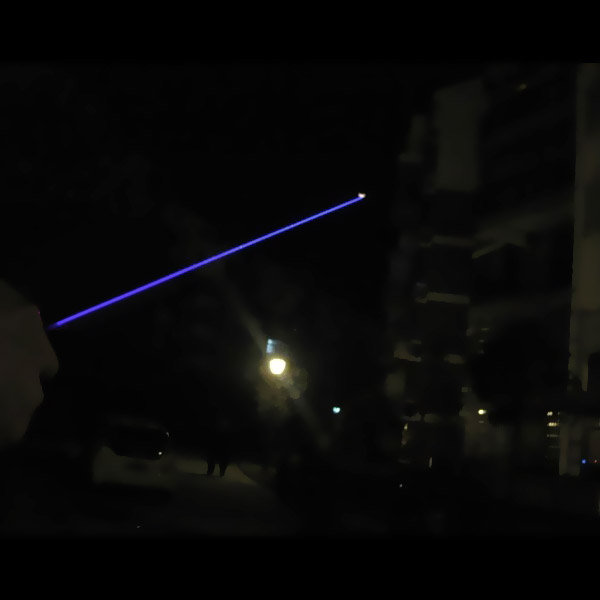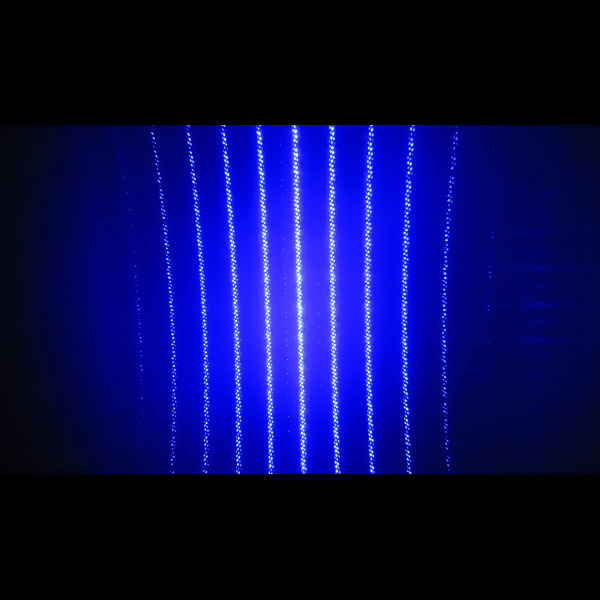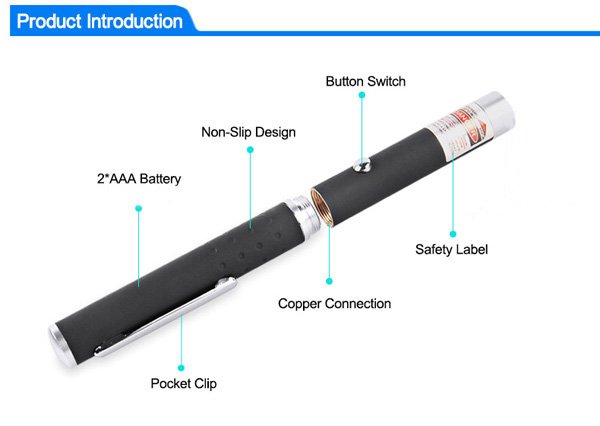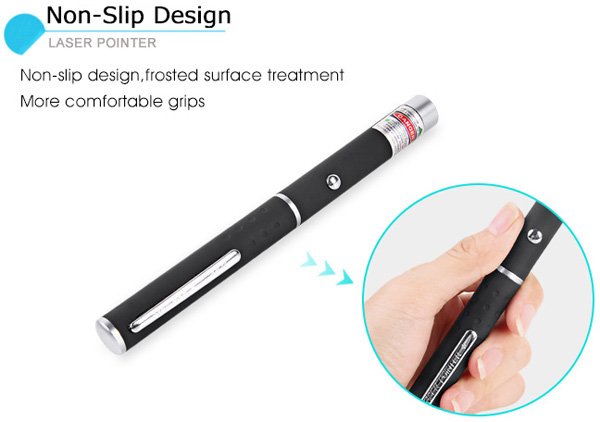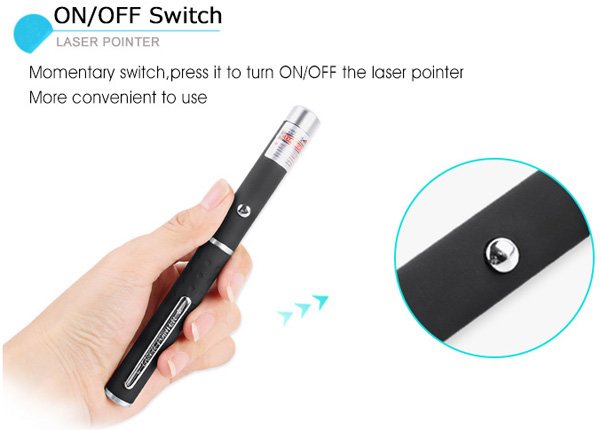 How to Use ?
Put 2 pcs AAA batteries into your laser.
Tighten the back cover.
Press the button constantly to turn it on.
Remove your finger from the button to turn it off.
Note
Use it when temperature at 10~35℃, otherwise the laser diode will get damage.
Don't keep your laser on continuously for more than 20 mins or it will get burnt from inside easily.
Remember to replace your batteries when laser beam reduced seriously.
Remove the batteries from you laser when not in use.
Never point your laser at aircraft, cars or any other vehicle.
Never let your child to reach it.
Store it at dry place, since it isn't waterproof.
Laser beam is harmful to your eyes, so never looking at laser beam directly.
List
1 x Laser Pointer
2 x AAA Alkaline Environmental Protection
1 x Flannel Outside The Packaging Paper Sets