Welcome to KitLaser laser pointer professional marketing online shop.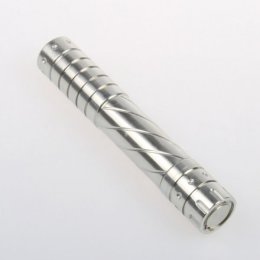 1600mW Laser Flashlight 465nm Bright Blue Beam For Astronomy Stargazing
This 1600mW laser powerful flashlight employs a 465nm laser diode which can emit a bright beam that full of engergy. Most adventurers use it for burning and other outdoor activities.
$359.69 | $321.48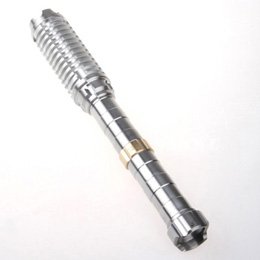 Copyright © 2013-2017 KitLaser.com All Rights Reserved.