KitLaser Oxlasers 5 in 1 green laser pen, 5 in 5 kinds of effect, the latest 5 in 1 green star green pen, not only has ordinary green laser pen single point effect, you can also replace different pen head, and is equipped with five common pattern is full, the stars, the bird's nest, space and time tunnel, square lattice, single point pattern can present pointer beam under 5 design effect, the stars twinkle, little green, design diversity, romantic atmosphere, is one of good friend a gift, add to cart and buy.
Product Spec:
Wavelength
532nm
Color
Green
Power
5mW/10mW/20mW/30mW/50mW
Weight
46g
Dimensions
13.5mm x 160mm
Main Highlights
Sky Stars | Entertainment
Circuit Control
APC Line
Operating Current
I < 450mA
Working Temperature
+ 20 ℃ ~ + 30 ℃
Storage Temperature
+ 10 ℃ ~ +40 ℃
Operating Voltage
DC=3V
Power Supply
2 x 7th Alkaline Batteries
Warranty
12 Months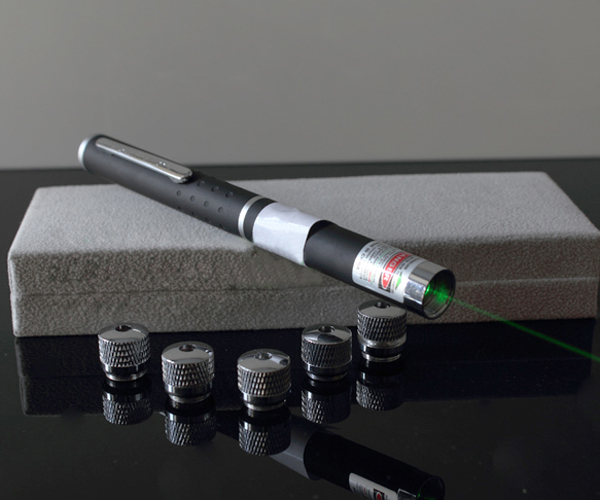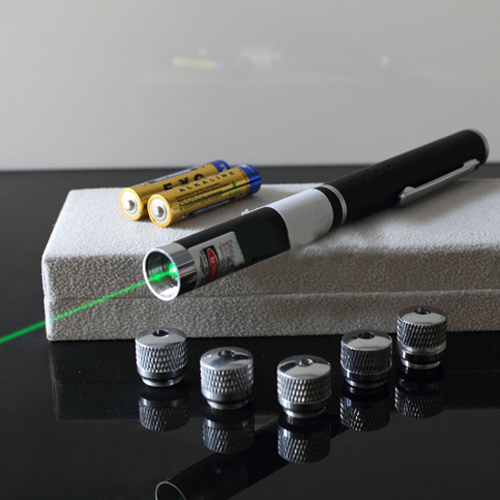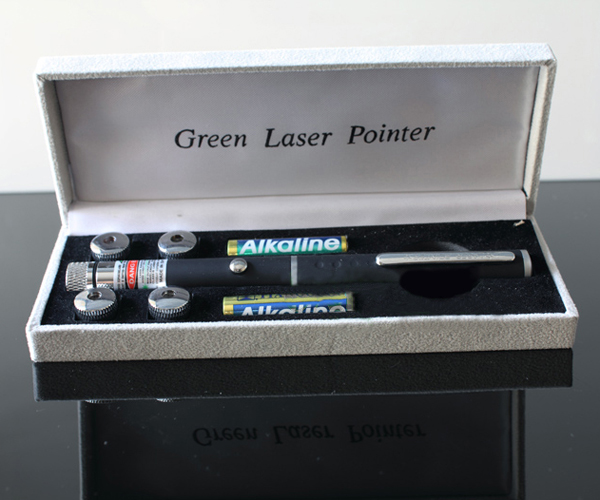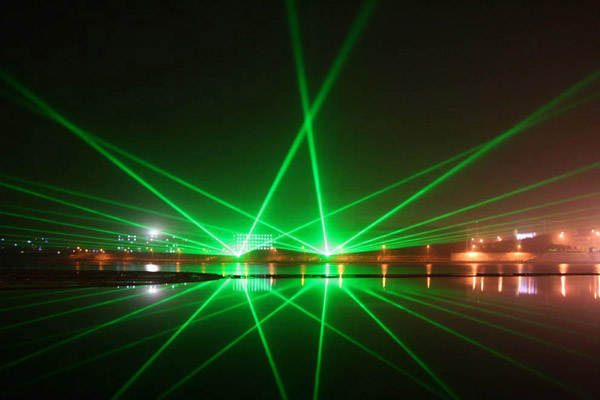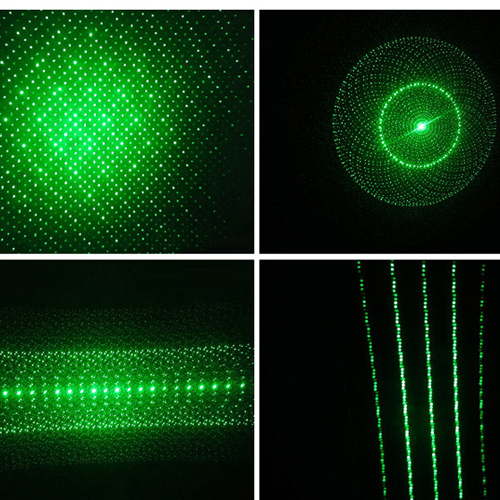 Use Tips
This pocket laser pointer swivel pen head can adjust to the effect of the difference, changing the pen head can produce different patterns. The green beam can be used to illuminate. Do not use the battery for a long time. Please take out the battery. Winter use, green laser may require preheating time to achieve the best brightness, we suggest that you can keep the clothes in the bag, then into the battery, continuous light time is less than 1 minute better! Prevent laser aging, or overheating, damage laser LD or module!
Products List
1 x Green Laser Pointer
2 x 7th Alkaline Batteries
5 x Laser Pen Caps
1 x Gift Box