Green laser pen is now the most popular color of a laser pen, especially multi-mode green laser pen, This kind of laser pen not only looks good, but also good quality, can send a different beam pattern, is one of the good tools of today's entertainment. not only because of good-looking, fashion, but also because the green symbol of environmental protection, more and more people like to use a green laser pen. People buy a variety of uses, some for fashion, some for entertainment, some things for adventure, some distance and so on.
The Multi-mode Green Laser Pen Can Where Use ?
1. Any target reference laser pointer
2. Evening lectures related to the problem and the sky
3. Pie chart shows the conference room
4. Project screen, video surveillance and inspection
5. Demonstration, museums and tour guides
6. Gallery Guide, Architecture, Mining Field, Business People, Conference Speakers, Bars, KTV, Clubs, Concert Live Fields

How is the multi-mode laser pen so popular?
Now most people buy a laser pen is for entertainment, the laser pen as a toy, as a symbol, so the style of the laser pen is very popular, especially these can send a variety of patterns of light, changing patterns, Deep consumer favorite. Of course, people buy these laser pen also has other uses, such as can be used to astronomical stars, ranging, adventure and so on. All in all, the versatility of the function, the issue of the beam diversified laser pen is more popular.
Product Spec:
Brand
KitLaser
Size:
25mm x 222mm
Shell Material
Aviation Grade Aluminum Alloy
Weight:
700g
Output Power
300mW
Laser Toner Studio
Point
Wavelength
532nm
Operating Voltage
DC3.7V
Battery
2 x 16340 Batteries
Working Temperature
15-35 degrees
Duty Cycle
Continuous (100%)
Warranty
12 Months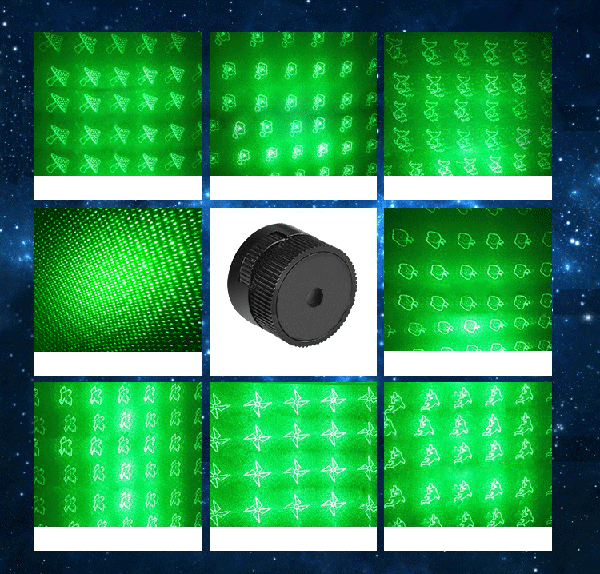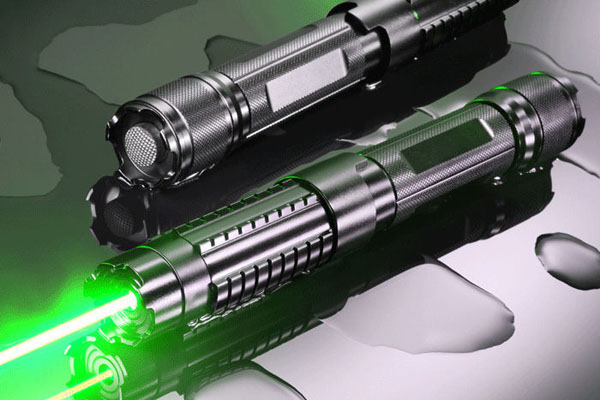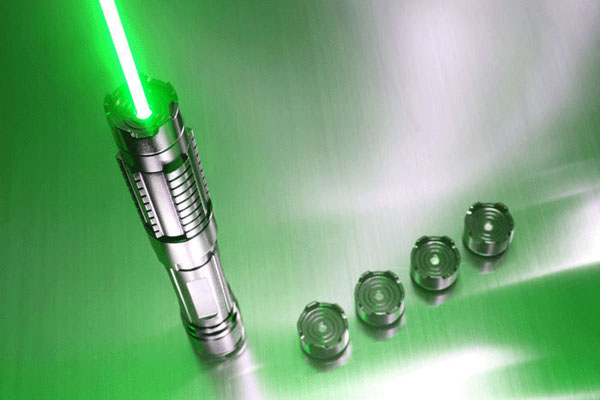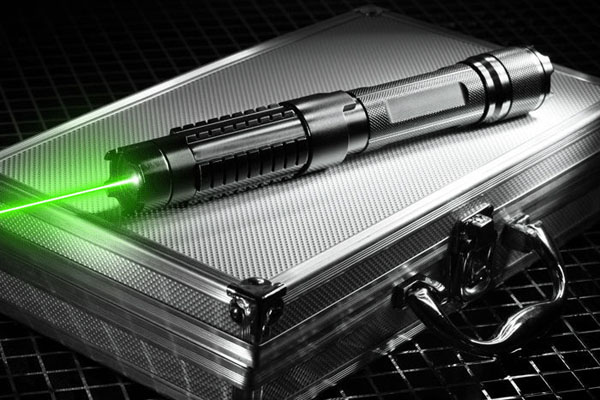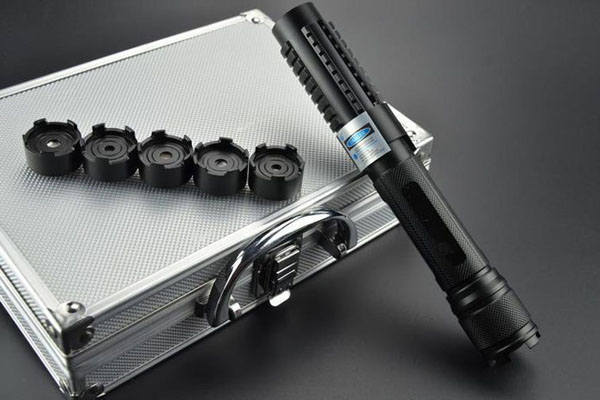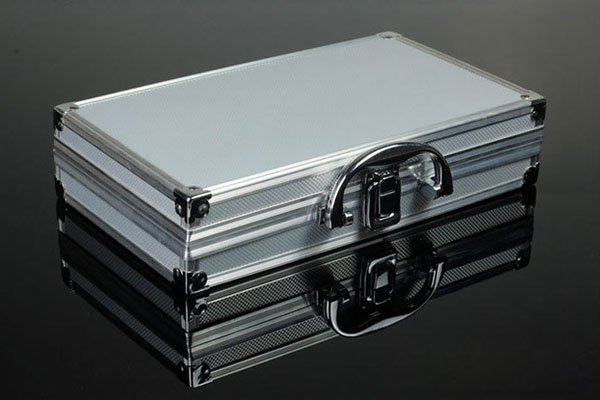 Use Laser Pointer Attention List
The laser is harmful to the eyes, do not look at the eyes, the power of more than 40mw green pen, do not look at the human body, remember!
At room temperature, you can start to use the most bright, continuous light not more than 30 seconds.
Wear laser goggles at the appropriate wavelength when using lasers indoors or at close range! Avoid direct eyes with eyes!
Please keep this product away from children, to prevent the use of improper use of children dangerous. It is best not to use the time, the battery removed to save another, so even if the children come into contact, because no battery can not use.
If you find a serious reduction in the brightness of the laser beam, please pay attention to the battery charge or replace the battery.
Fetch the battery out when not in use.
Package List
300mW Laser Pointer
x 1
Professional Laser Goggles x 1
16340 Rechargeable Battery x 2
Charger x 1
Star Pattern Cap x 5
8 in 1 Pattern Cap x 1
Manual x 1
Aluminum suitcase x 1