1.Pen-shaped design lightweight and generous! Built-in Polymer battery USB charging easy to use.
2.Metal copper material, plus rubber paint surface treatment feel good.
3.40mW laser pointer foot power, night light column clear, long range 5000 meters!
4.moderate power and longevity!
5.The same power price is the best, the most cost-effective, value for money!
6.with a star!

Product Spec:
Brand
KitLaser
Model
XF601
Shell Material
Metal Copper
Output Power
40mW
Operating Voltage
DC3V
Battery
Built-in Polymer Battery USB Charging
Working Temperature
0-35 degrees
Duty Cycle
Continuous (100%)
Warranty
12 Months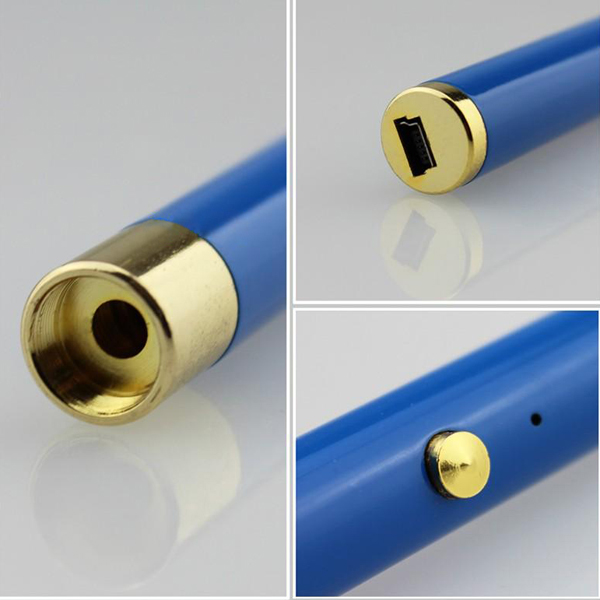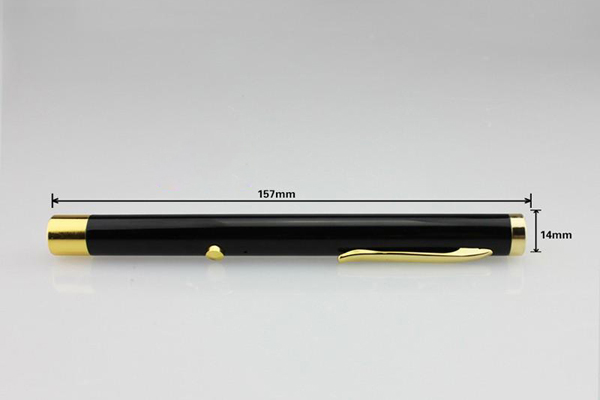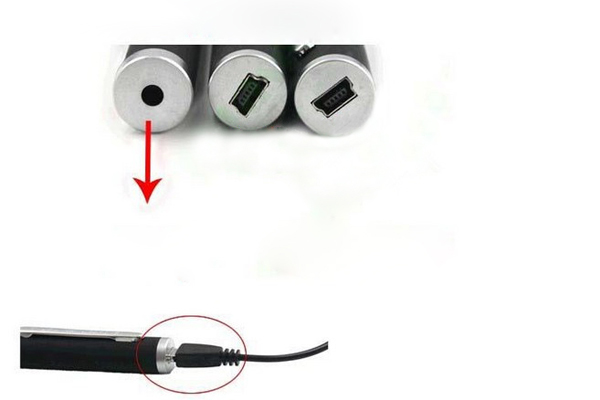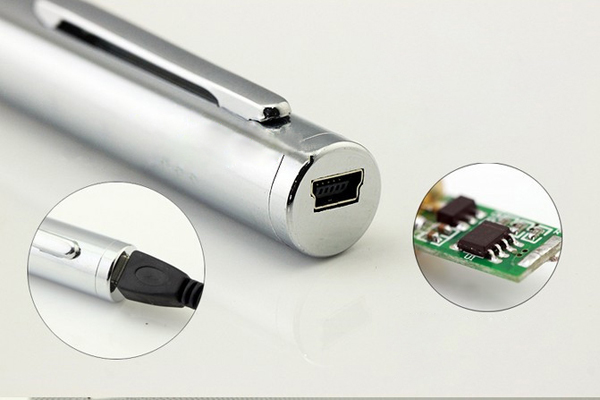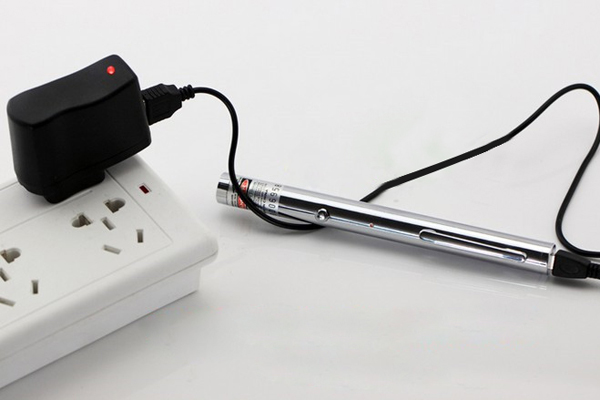 USE LASER PEN NOTE
At room temperature, you can start to use the most bright, continuous light not more than 30 seconds.
The laser is harmful to the eyes, do not look at the eyes, the power of more than 40mw green pen, do not look at the human body, remember!
Please keep this product away from children, to prevent the use of improper use of children dangerous. It is best not to use the time, the battery removed to save another, so even if the children come into contact, because no battery can not use.
If you find a serious reduction in the brightness of the laser beam, please pay attention to the battery charge or replace the battery.
Wear laser goggles at the appropriate wavelength when using lasers indoors or at close range! Avoid direct eyes with eyes!
Fetch the battery out when not in use.
Packing List
40mW Green Laser Pointer x 1
Charger Cable x 1
Box x 1