If you want have a laser pointer, I suggest you buy qualified 3W laser. It is 3000mw 450nm blue beam laser pointer, a powerful blue laser pointer that the function is very powerful, versatile, made of hard aluminum material, feel comfortable, clear and bright night light, pen body strong,small weight easy to carry, cost-effective. Today , the Laser Pointer is very popular, not just in teens, also in the all ages. Because it is userful. Back cover with security key that is safety. If you want catch the way, you have to know Laser Pointer and have it. Buy it in Kitlaser,You will have a good after-sales service. Kitlaser sale all kind of power laser pointers that you want. You can buy it as a gift for you friends or own use. I think it's a good chioce for you, what are you waitting for? Come and buy it, as the owner of the popular laser pointer. You can rest assured to buy, we guarantee safety payment, low price via factory-directFree fast delivery and 1 year warranty for you.
Features
Pointer-shaped design lightweight and generous,easy to carry
Laser Pointer body strong, can self-defense, broken glass and other emergency matters
3000mW output power, ultra powerful to burn or send SOS
Made of hard aluminum let you feel comfortable, Two battery output the output is powerful, versatile
Fixed focus, dot-like spot continuous output, adjustable focus.
Product Spec:
Brand
KitLaser
Model
XF-970
Shell Material
Hard aluminum
Class
IV / 4
Wavelength
450nm
Output Power
3000mW
Focus Adjustable
Yes
Switch
Key Switch, Tail Cover With Security Lock
Power Supply
2 Sections ICR26650 Gold Steel Energy Battery
Duty Cycle
Continuous (100%)
Warranty
12 Months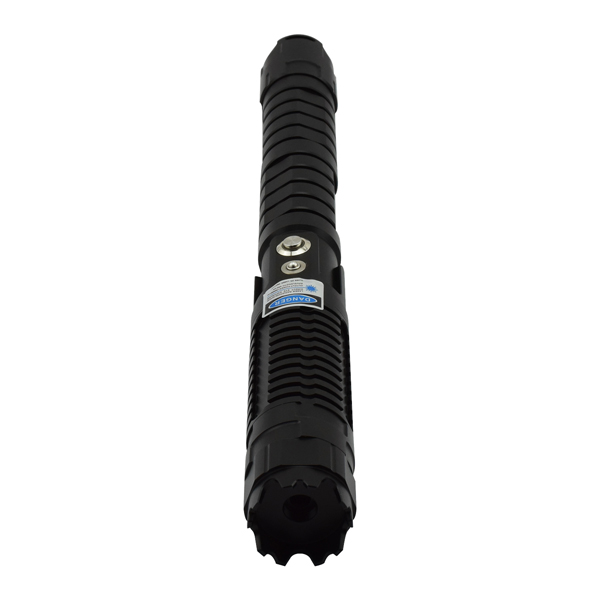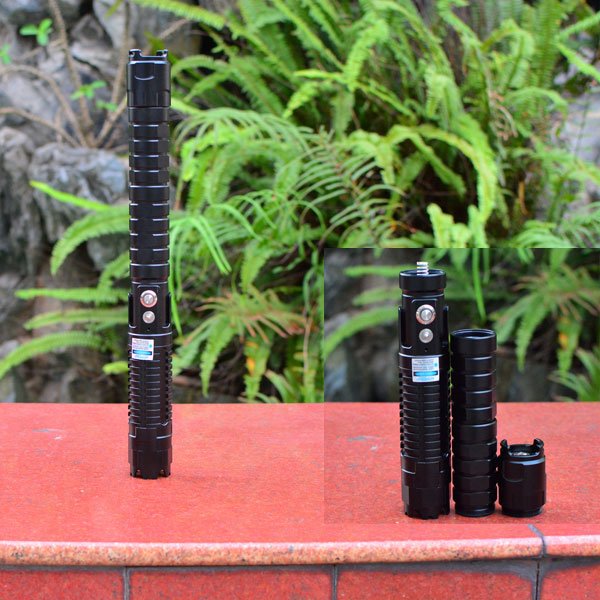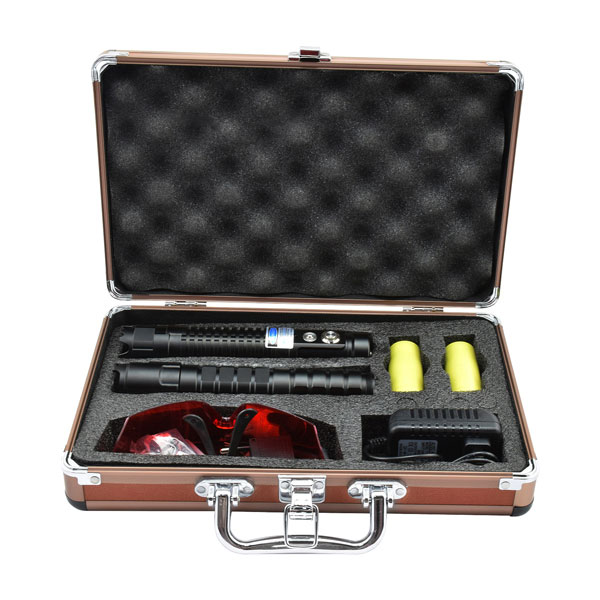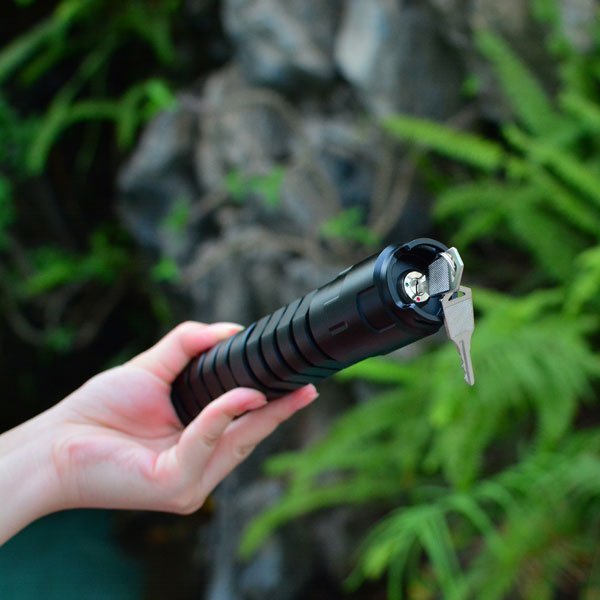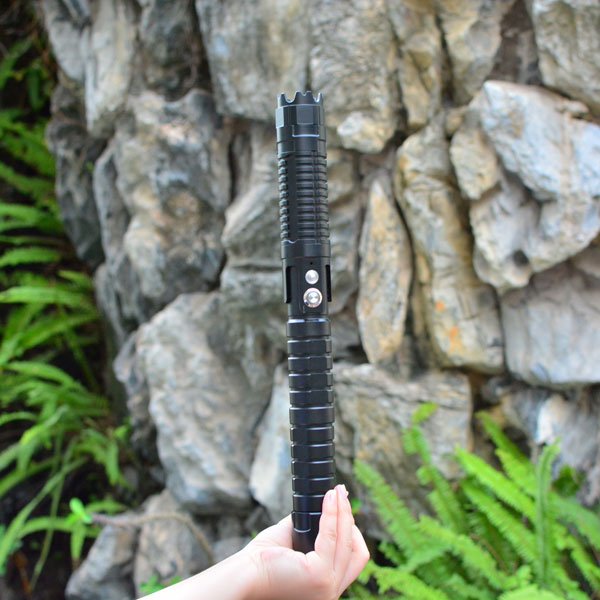 Packing List
450nm 3000mW Blue Laser Pointer x 1
Laser Goggles x 1
Sections ICR26650 Gold Steel Energy Battery x 2
Charger x 1
High-grade explosion-proof aluminum box x 1