In life, the most common is the green laser pointer. The green laser beam is much brighter than any other beam, which is why it has been so popular in recent years. Kitlaser provides you with a variety of green lasers. These laser pens range from a small pocket size green laser pen to a green laser flashlight. If the laser is to be demonstrated, a small pencil laser or other pocket laser pointer will be excellent. If you want to use them for entertainment, such as anger, astronomical observation, high power green laser pen will be your best choice!
Kitlaser provides you with this 1000mw green pen laser pointer, 100% all-copper gold pen is one of the most popular laser pens today, buy right away.
Features
1000mW output power, ultra powerful to burn or send SOS
Overheat protection to avoid excessive surface temperature
High quality type III hard anodized surface
The multi-pattern, the effect is excellent
Safety level: level 4 laser pointer
Product Spec:
Brand
KitLaser
Body Material
100% Copper
Power
1000mW
Color
Green
Dimensions
220mm x 24mm
Weight
361g
Class
IV / 4
Focus Adjustable
Yes
Power Supply
2 x 18650 Li-ion Batteries
Duty Cycle
Continuous (100%)
Warranty
12 Months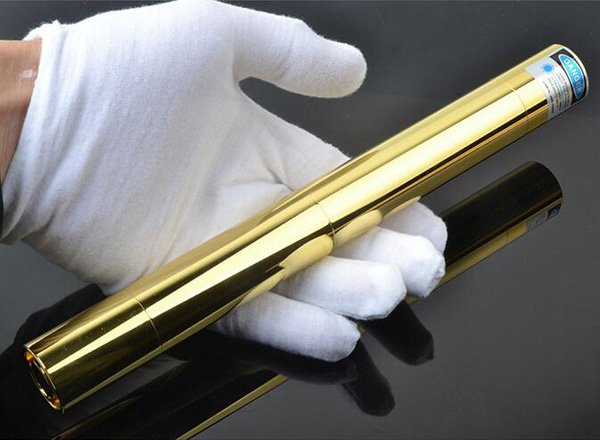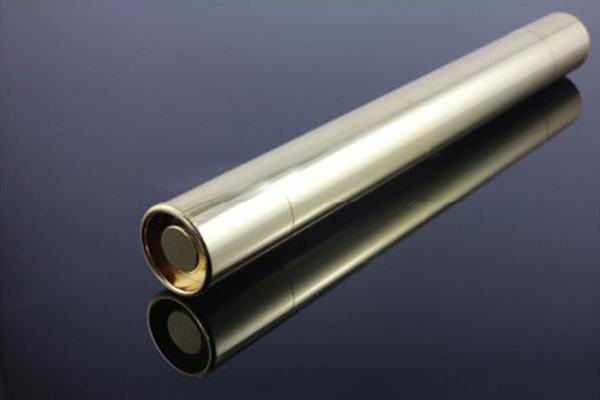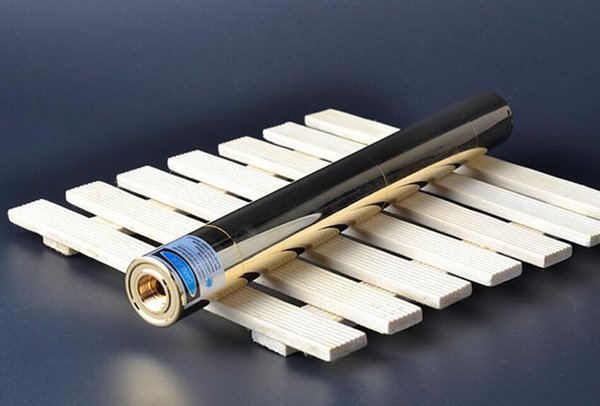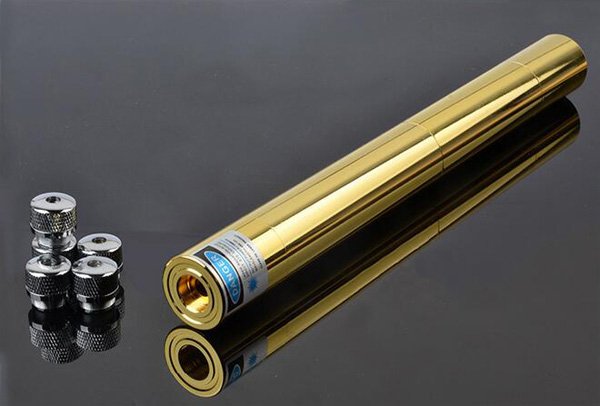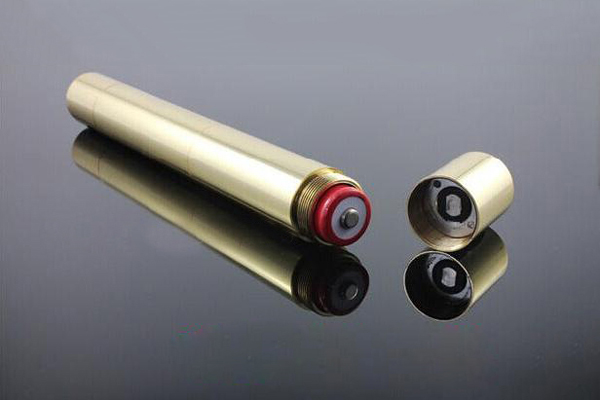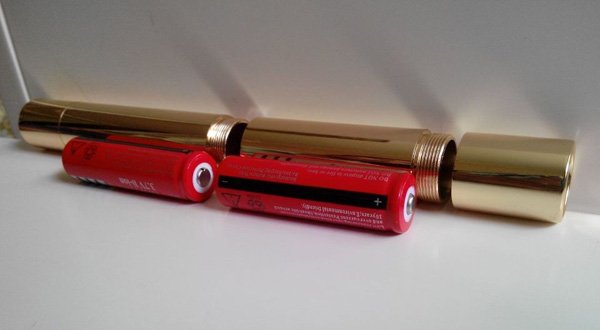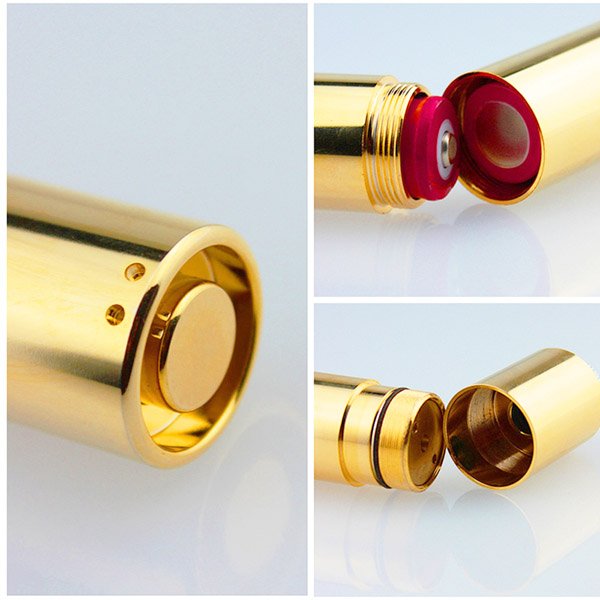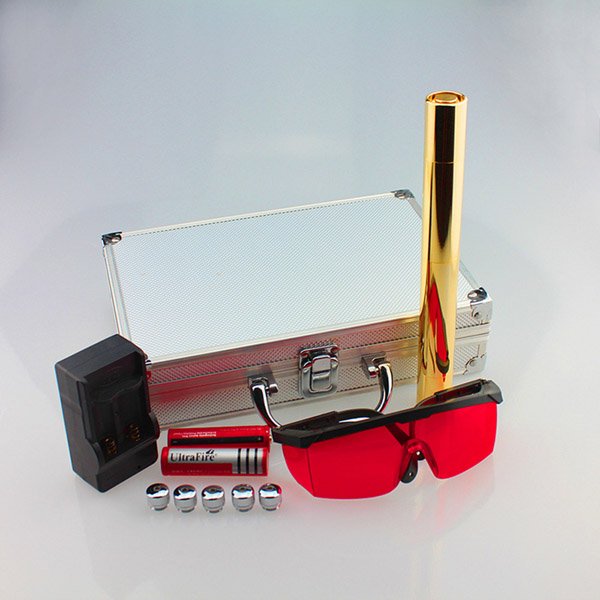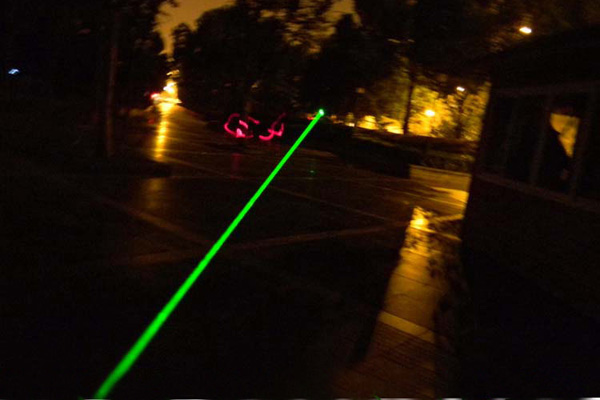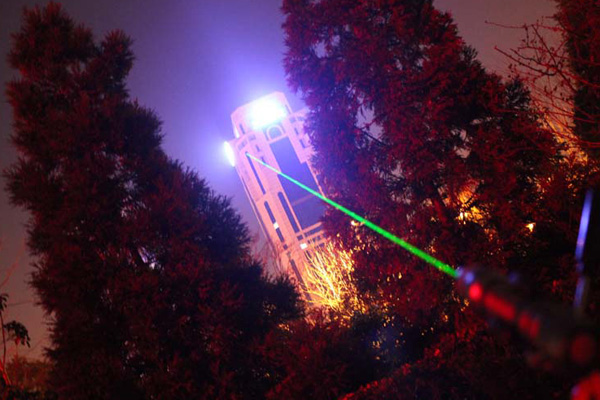 Packing List
1 x 1000mW Green Laser Pointer
2 x 18650 Batteries
1 x Charger
5 x Pattern Caps
1 x Aluminum Box
1 x Laser Goggles
Use Guide
laser pen is a very fragile electronic products, the core components of the laser diode, poor heat dissipation, impatient drop, so be careful when using.
1. General single use shall not exceed 1 minute, then need to rest 20-30 seconds.
2. can not be violent collision.