650nm 100mW Red Beam Laser Pen Enough Power Feel Good Not Adjustable
$45.12 $35.99
Availability:

In Stock
Size: 13mm x 147mm
Weight: 46g
Beam Color : Red
Output Power: 100mW
Shell Color : Black`
PRODUCT DETAILS
pen-shaped design lightweight generous, five-in-one, five heads
Metal copper material, plus rubber paint surface treatment feel good
100mW foot power, night light column clear
Power moderate and old, is the star weapon
Entertainment and practical use in one
The same power price is the best, the most cost-effective, value for money
Best after-sale service you will enjoy in Kitlaser
Product Spec:
Brand
KitLaser
Model
SRL-002
Material
Metal copper
Battery
2 * AAA
Warranty
12 Months
Packing List
1 x 650nm red light laser pen
1 x manual
2 * AAA battery
1 x flannel box
1 x flannel outside the packaging paper sets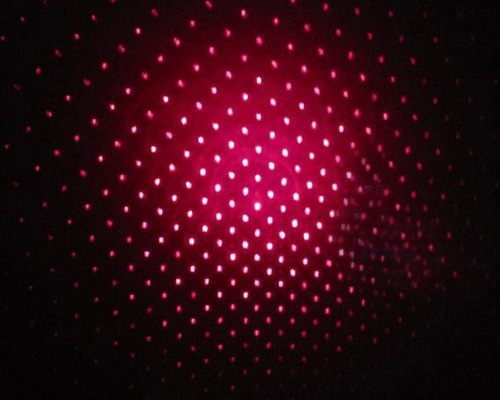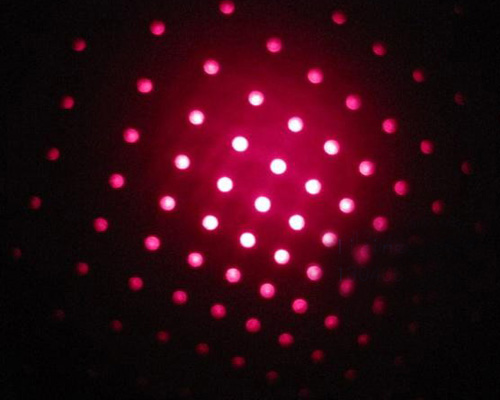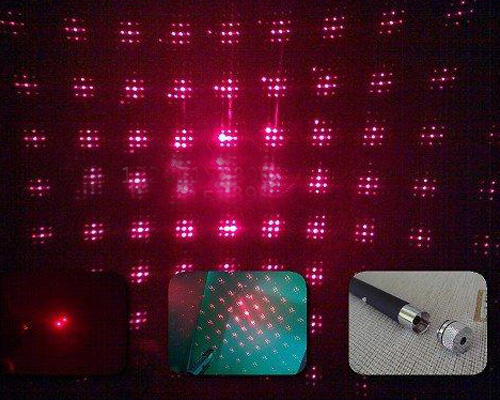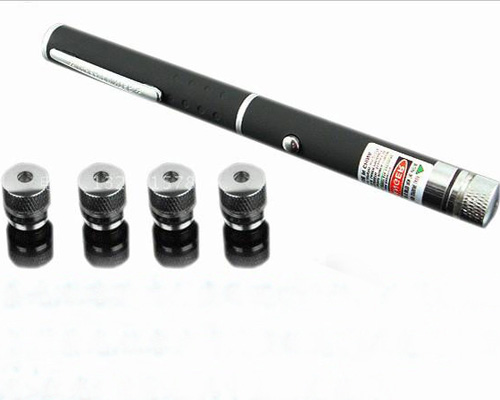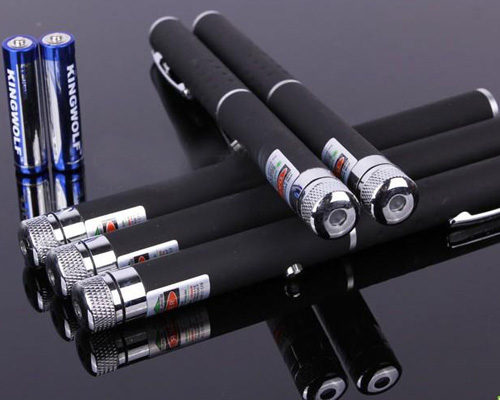 Notes
Due to the laser itself, the characteristics of light, the use of laser beam is absolutely not allowed to face the eyes of people and animals!
The laser light is not recommended for more than 2 minutes, otherwise it will affect the life of the laser because of overheating!
When not in use please remove the battery, put the child is not easy to get the place!
If you find a serious reduction in the brightness of the laser beam, please pay attention to the battery charge or replace the battery!
Copyright © 2013-2017 KitLaser.com All Rights Reserved.